Why Is Prevalence of Erectile Dysfunction So Difficult to Measure?
How many men suffer from erectile dysfunction worldwide? We don't know exactly. Despite a wealth of data on ED in various countries and regions, scientists have not been able to come up with a reasonable average. Depending on methods and other factors study results range from 3 to a staggering 76.5%!
Why is it so hard to measure the prevalence of erectile dysfunction?
Surprising results of ED prevalence study
A group of researchers decided to analyze the results of studies from around the world to see how many men actually deal with ED. They published the surprising outcomes of their work in BJUI journal.
Detailed comparisons of numerous study reports revealed huge discrepancies. For example, in Europe ED rates were 16.8–65.4% as measured by one of the popular questionnaires and 10-76.5% when different methods were used.
How many men have ED? Depends on what you ask
The comparative study revealed something important about measuring the scale of ED in populations. It turned out this particular problem was method-sensitive. Outcomes differed depending on the tool used.
The two most common study methods applied for ED prevalence estimates are:
The International Index of Erectile Function (IIEF) questionnaire
Massachusetts Male Aging Study (MMAS) questionnaire.
IIEF comes in different variations and even has a simplified version containing just five questions. The long one is much more complex. The MMAS self-assessment contains just one question!
It's possible that the type and complexity of questions impact the results of ED studies. For example, some men may not be able to judge if they have erectile problems and how serious they are. Others may be tempted to show themselves and their sexual abilities in a better light.
ED is common in younger men
Age was another factor why scientific papers provided such diverse results. Some researchers studied a broad spectrum of men – from teenagers to seniors – while others focused on specific generations such as males over 50.
The analysis shows a worrying trend in younger men. ED seems to be common in up to half of all guys under 50. In their case, psychological factors may contribute to sexual difficulties. Pressure to be the perfect lover leads to so-called performance anxiety. And the more stressed out in bed you are, the more difficult it gets to just enjoy the moment.
Erectile dysfunction is a growing concern
The authors of the study point out that erectile dysfunction is a growing concern in society. The number of men suffering from it is expected to reach 322 million worldwide by 2025, compared to 152 million in 1995.
It's hard to say if the rising numbers of ED diagnoses have to do with the overall health of the population or something else. Lifestyle diseases such as cardiovascular problems or diabetes are common nowadays and may be linked to ED.
Erectile dysfunction is no longer big taboo
Another explanation is the growing health awareness of men. A few decades ago it was considered unmanly to complain about one's health and go to the doctor for check-ups. Today more and more men are showing interest in their well-being.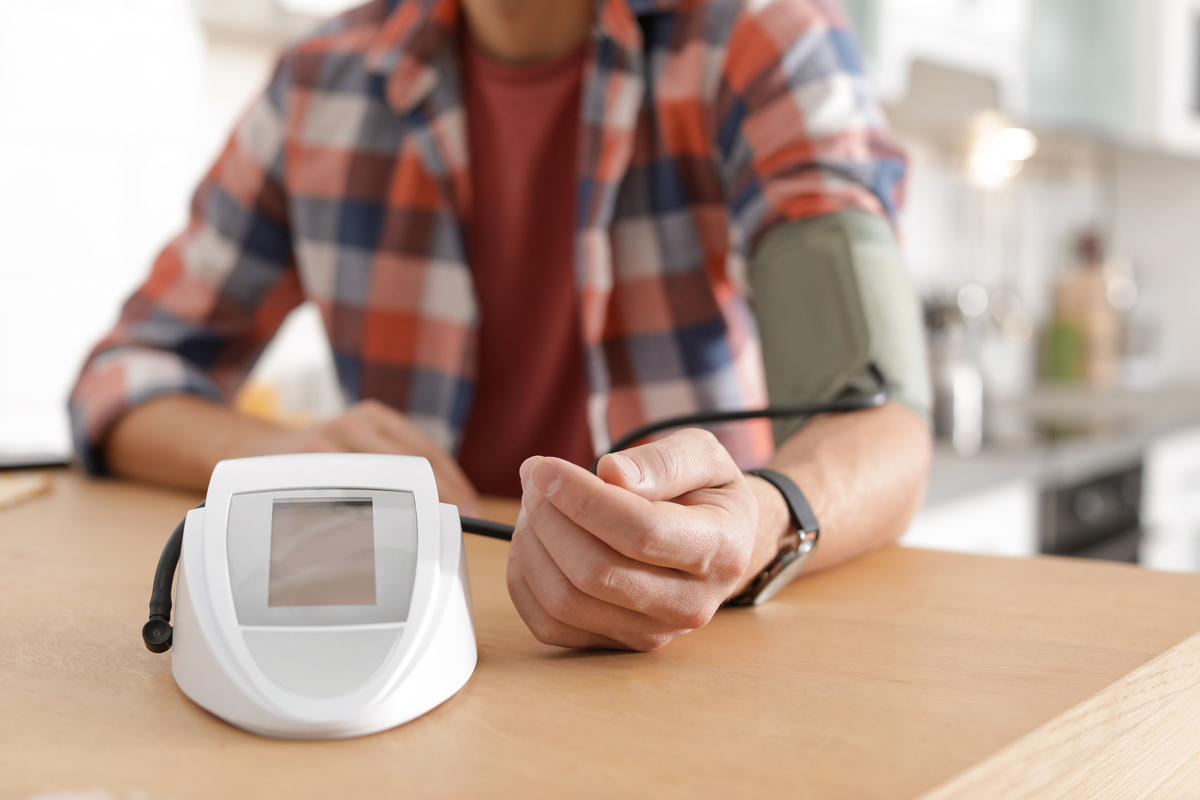 Although sexual health is no longer a big taboo, scientists suggest physicians should screen men routinely for ED. Some patients may not feel comfortable mentioning their bedroom problems to their family doctor. 
If you're suspecting you may have erectile dysfunction, remember – talk to your primary healthcare provider first! He or she will be able to make a diagnosis and give you a prescription for Viagra or a similar ED drug right away. If necessary, you will be referred to another specialist.
Don't hesitate to talk to your doctor about ED. Modern treatments are becoming more affordable these days. They are also safe for most men. Some medication available on the market today is intended for daily use. This way you won't have to worry to take the pill at the right time. Click here to learn more about available ED treatment options.