When it comes to sexual dysfunction, sometimes the solution for management goes beyond medication. In fact, other treatment options (to be their most effective) can often include a variety of different options. One to consider alongside medication is therapy, which can provide additional support for the person struggling with ED beyond the diagnosis itself.
But how can sex therapy be beneficial for men who suffer from ED? Let's explore that here.
What is Sex Therapy?
For those that may not be as familiar, sex therapy is counseling or other therapeutic services that address a person's psychological issues. For patients that are struggling with ED, sex therapy can be a viable option to consider alongside other treatment options because it can provide additional support (especially important for someone single or unsure about how to communicate with their romantic partners)
Sex therapy can be done over a period of time (about one to five sessions, one therapist suggests), with regular one-hour "sessions" held between the patient and therapist, sometimes the patient's partner. Patients may be given "assignments" to carry outside of the office, meant to help integrate the lessons of the session into the patient's home life.
Despite the support it can provide, therapy can be loaded with stigma and reservations for those that would otherwise consider it. But therapy isn't just for people with mental health issues — it's for everyone, whenever they believe they will need it. Even if you believe that therapy seems like an outdated option in the 21st century, that couldn't be further from the truth.
The best part is that a therapist can help you uncover the root cause of your ED — often patients' biggest concern. Therapists can help you identify "situational, relational, and psychological causes of your ED, as well as guide you to a medical professional if necessary."
Patients having difficulty managing ED may consider sex therapy if they are able to maintain an erection during sleep, the results of their blood test return normal, and if they are generally in good health. All of these indicators can hit that the cause of ED may not be physical.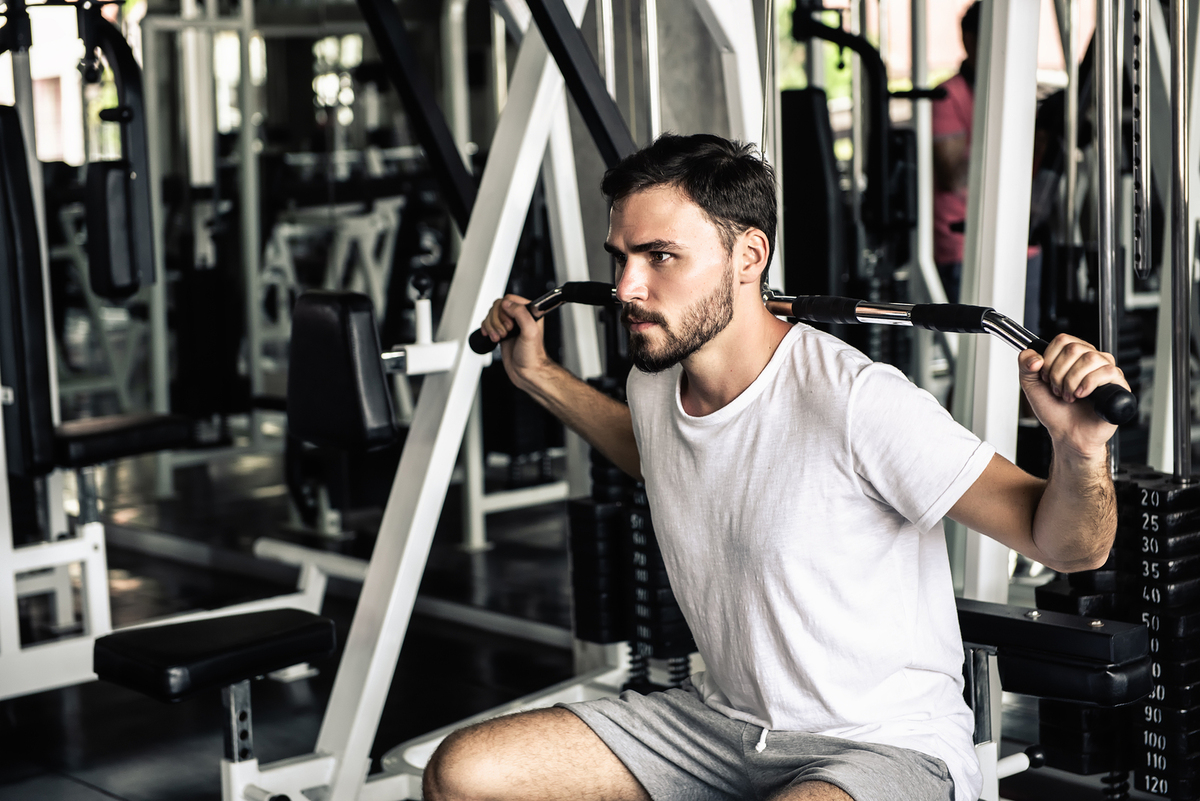 ED Isn't Just Physical
Despite what you may think about sexual dysfunction, it doesn't always mean that there's something physically wrong with you. Though sexual dysfunction cases are increasing across the country, it can correlate more to a recognition that sexuality is more complicated than we think.
Sexual dysfunction can fall under several categories: psychological, medical (due to circulatory or coronary issues), and psychological.
For young men especially, sexual dysfunction can be more psychological due to additional stressors than men in previous generations have had to deal with. It's worth considering how these factors will be taking a toll on our sexual function and ability to form connections, despite the increase of stimuli and distractions.
In Conclusion…
Erectile dysfunction can seem embarrassing, isolating, and frustrating, but it doesn't have to be. Considering sex therapy and the benefits that it can provide for treatment is an option that too many men overlook.
Instead of considering what you have to "lose" by taking on therapy as part of your ED treatment and management, explore what it is you have to gain. Clarity, a better understanding of yourself and your health, and a better sense of how to communicate effectively with others. These things all go far beyond ED and will aid in strengthening your relationships overall… and who doesn't want that?
If you would like to know more about medication options for ED, we invite you to visit our Erectile Dysfunction page.