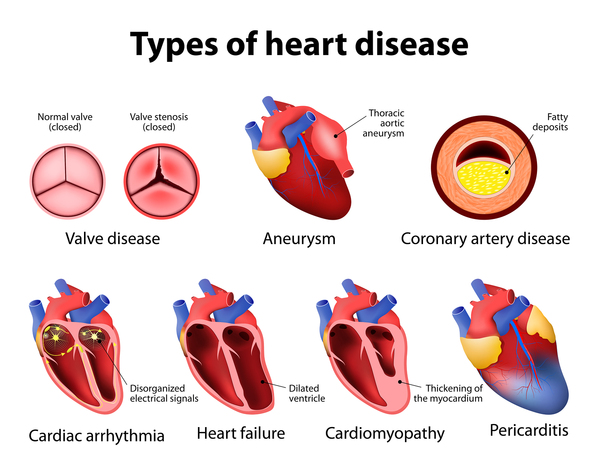 Q: Is it safe for me to have sex after a heart attack?
A: Generally speaking, it is safe to have sex once your doctor or cardiologist has cleared you for such activity. A heart attack is an acute episode of heart disease, and depending upon the severity of the attack, you may need to undergo a period of rehabilitation and take additional medications to stabilize your condition. According to a scientific statement issued by the American Heart Association, "it is probably safe to have sex if your cardiovascular disease has stabilized."
Q: Can I take Viagra even though I have heart disease?
A: The rule of thumb here is that once your condition has stabilized, you can resume sex and use Viagra or other ED medications if your doctor approves. If, however, you are taking drugs that are incompatible with the use of Viagra or other PDE5 inhibitors, your doctor probably will advise you to avoid these ED drugs.
Q: What drugs must be avoided while using Viagra?
A: Certain drugs, ranging from over-the-counter antihistamines to antidepressants, can exacerbate your symptoms of ED and make it more difficult for Viagra to do its job. However, there are a handful of other drugs that can pose a more serious health threat if taken concurrently with Viagra. These include nitrate-based drugs, such as nitroglycerin, that are prescribed to relieve the pain of angina and also to treat intractable high blood pressure. Both nitrates and PDE5 inhibitors, such as Viagra, lower blood pressure. Taking them together could conceivably trigger a life-threatening drop in blood pressure. Viagra use should also be avoided when taking alpha-blocking drugs such as doxazosin and tamsulosin to treat benign prostatic hyperplasia, a noncancerous enlargement of the prostate gland.
Would you like to order Viagra or other ED drugs online? Then you owe it yourself to check out what eDrugstore.com, a longtime online facilitator, has to offer. Click here to visit its Erectile Dysfunction page.