Sex can be wonderful, pleasurable, and fascinating to explore. But with the ups come the unexpected downs, as problems can naturally arise that we may not be as prepared to tackle as we thought. Some, like mismatched interests, are easier to solve because the solution could be as simple as communication. But there are other issues that can arise that can make sex more complicated… one of them being low libido.
For many men, having a low libido can be a terrifying thought. We expect men to always be interested in sex, and a sudden dip in that interest can lead to anxiety and worry. And when other conditions like erectile dysfunction are added in, low libido doesn't just seem like low libido.
So when exactly does low libido become a problem? Let's break it down, as well as some of the most popular questions that men have when it comes to low libido in men.
What Is Low Libido?
In its simplest terms, low libido is when there is a decreased desire to engage in sexual activities. This can happen suddenly or over time, but for most people, low libido can be alarming and come with its own set of concerns.
Having a low libido can be isolating, as it can seem that we are surrounded by messages telling us that we should be wanting to have sex almost all the time. But just like anything else, sex drives can differ from person to person for a variety of reasons. If you're someone that naturally has a lower sex drive, this doesn't mean that you're "broken" or that something is "wrong" with you.
However, it is important to discuss boundaries and expectations with romantic partners if low libido is an issue. Above all else, talking to your partner about realistic expectations of how often you have partnered sex, and how interest in sex can fluctuate for you, is essential for building a healthy relationship no matter how often you actually have sex.
Am I Normal?
For some people, there can also be a focus in wanting to be "normal":
Normal is relative to the individual.
What do I mean by that? For each person, the definition of normal will change because of their experiences and circumstances. Normal can be having sex with another person three times a week, on average, and not masturbating; for others, it's masturbating once a week and everything in between.
There are also many outside and internal factors that can shift this from week-to-week. Family obligations, work, life stress, major life changes can all contribute to a change in sexual desire and libido. Health status can also be a major contributor to libido dropping as well. Women experience cycles related to ovulation and menstruation that can affect their libido, but men's sexual drives also experience cycles.
No matter what your current status is when it comes to health and overall life happiness, there is no one way to be "normal."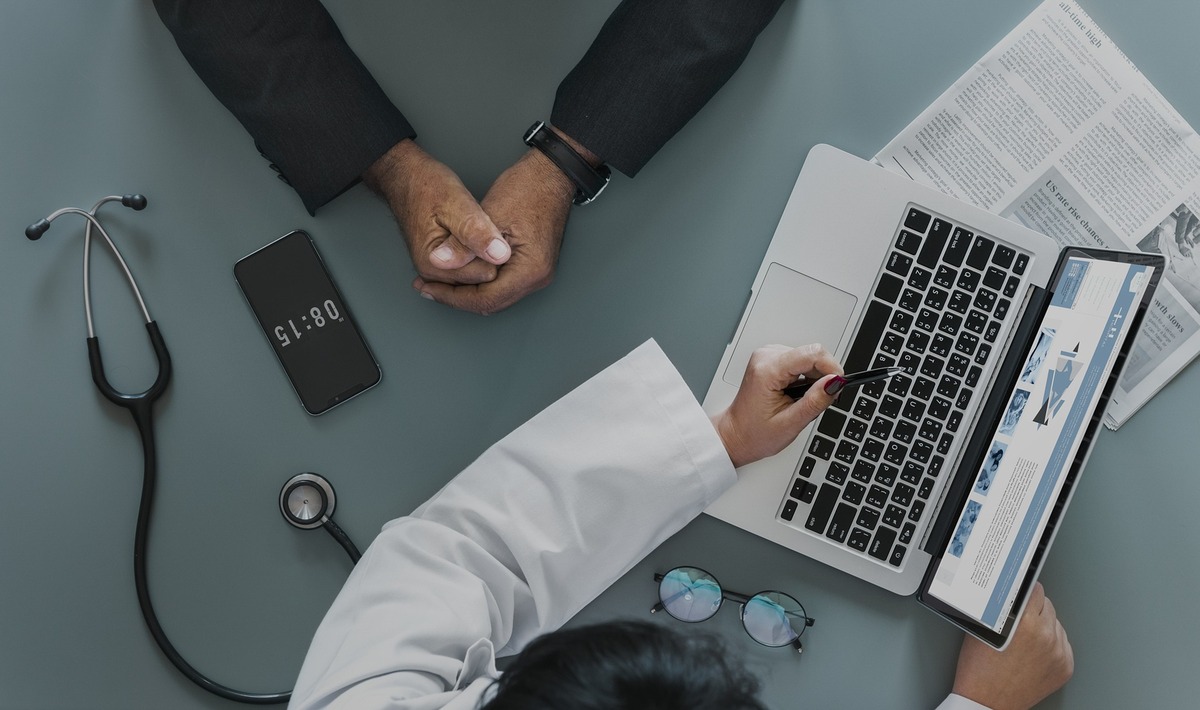 What Can Cause Low Libido?
For men, low libido can be caused by a variety of things. However, there are some factors that may hold more influence than others depending on how it applies to your own life. Resources like The Mayo Clinic lists a variety of reasons for this, including medication.
When we're taking control of our health by incorporating medications, they can often have unexpected side effects that impact our sexual drive. For men, this can include antidepressant medication (Prozac, Zoloft, and Lexapro). Experiencing a drop in libido or even delayed orgasm doesn't mean that you should stop taking the medication altogether, but it can be a sign that you may need to talk to your medical provider about your concerns.
Is It Preventable?
This is a complicated question to answer. For most people, low libido is something that they will experience at some point in their lives. It doesn't always connect to a life-threatening health concern or change, but it is important to know that it's a natural part of the desired cycle.
However, if low libido is arising unexpectedly and is severely impacting your day-to-day life, it is worth talking to a medical provider about your concerns. This is especially important if the concern is coming from a notable recent change, like starting a new medication.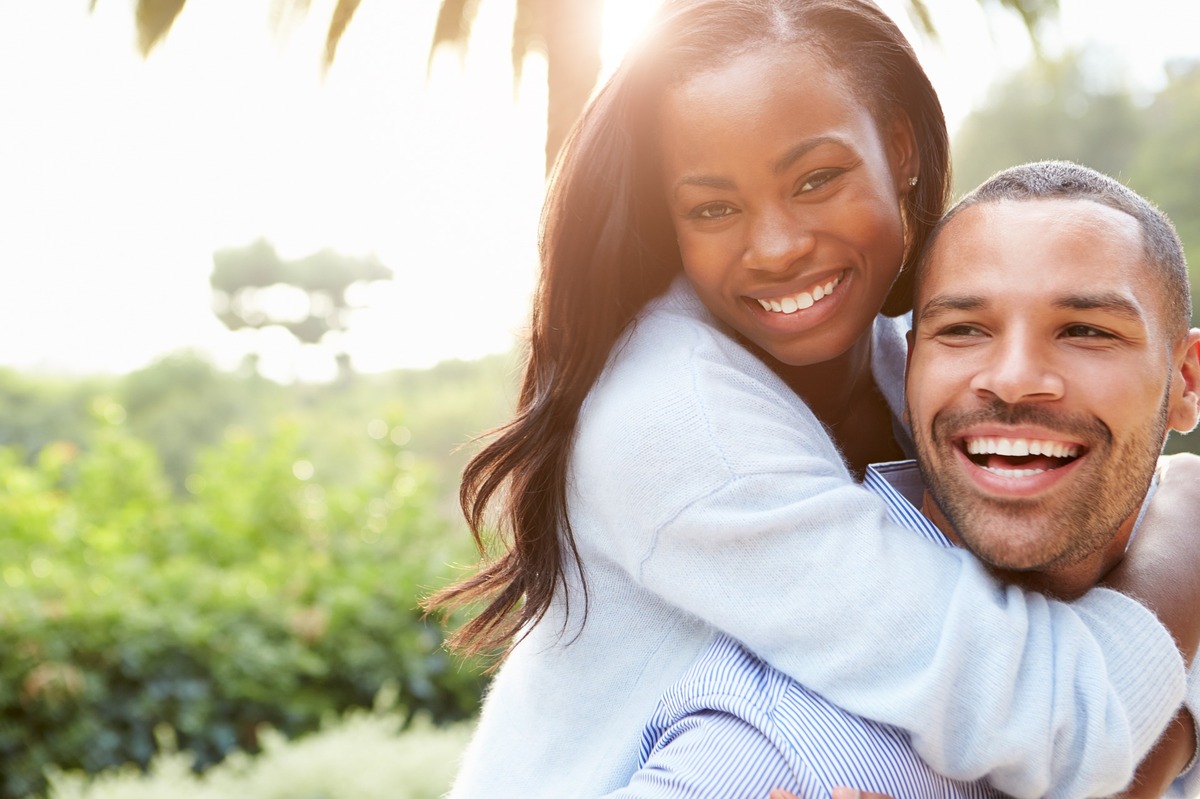 How Can My Partner Support?
For many men, there is shame surrounding their low libido because they aren't sure how their partners will think. Maybe they are afraid that their romantic partners will think less of them, or that they will be seen as "less of a man" because they have a different desire level than they may be used to.
Either way, it's important to remember that your partner can be an important source of support and encouragement if you are struggling with low libido.
Communicating with your partner about how you're feeling, how low libido may be impacting your self-confidence, and possible solutions that work for both of you can immensely help, regardless of the source of your low libido. They will love to be involved rather than shut out, and involving them as a source of support as well as in planning for adjustments can also help to bring you both closer.
Leaning on your partner for support can also help you both think of solutions that acknowledge both of your needs. This is especially important for partners that may have a higher sex drive than you.
What other forms of affection can you engage in? How may the way that you both define sex shift to accommodate both of your needs? These are important questions that you can ask each other, and incorporate solutions that involve masturbation, cuddling, or spending time in other ways.
In Conclusion…
Low libido can often be an isolating and embarrassing condition for men, but it doesn't have to be. Recognizing that there is no one way to be "normal" and that libido fluctuations are a part of life can come as a great relief.
Take note of recent changes that may have arisen in your life that can be contributing to your low libido. Can you talk to your partner about this? Your medical providers to possibly adjust dosage levels for medicine or incorporating alternatives? 
Low libido doesn't need to be a shameful secret. In fact, it can help to make you more aware of your health, get closer to your partner or spouse, and have a much better understanding of your needs and desires. And who doesn't want that?
If you experience erectile dysfunction and would like help, eDrugstore invites you to visit our Erectile Dysfunction page.