Erectile dysfunction. Sexual dysfunction. Sexual health. If you're like the average person, these terms may be bringing up a wave of emotions, from shame to guilt and confusion. Why is that? Because when it comes to these topics, many people remain uninformed or unable to properly seek the answers that they're looking for. 
You're not alone — the current state of sex education in the United States and around the world, we can hardly blame people for not being as educated on this topic as they could be. And as people are becoming increasingly more aware of sexual health, there is a need for information to be more readily available. Of course, there are other factors that keep sex education from being as inclusive and accessible as it could be.
But when it comes to sex and ED, what role does sex education play?
What is sex education?
In its simplest terms, sex education is education that is centered on sex. This, of course, covers sexual experiences and penetration, but there's so much more than this. Sex education can also cover anatomy, sexual function, culture, disability, LGBTQ identity, masturbation, BDSM, alternative relationship styles, family planning, and so much more.
Today we're seeing a wide variety of people adopting what sex education can look like. Gone are the days where sex education can only take place in a classroom — we're seeing an increase in sex education accounts on social media, podcasts, online courses and classes, and articles like this. If there's a topic that you are curious about, there's a good chance that there are an expert and class on that very topic within sex education.
And even with all of the potential for what sex education can look like, there are still barriers that restrict how people are able to access this and how educators are able to give that information to students and clients.
What was your sex education like?
Teaching sex education in a classroom setting is still a popular way for people to access sex education. However, the age of the students are the only things to keep in mind — each law has a different legislative overview of what is mandatory to teach. To give you a clearer picture: Of all 50 states in the United States, only 24 require that sex education be taught. Along with that, only 18 require information about birth control be included, and 13 states in the United States are required to give medically accurate information within sex education — yes, even when it comes to pregnancy, STIs (sexually transmitted infections), and HIV.
Even with states that comply with all of these requirements, there is no legislation that requires that pleasure, identity, or other topics that students of all ages are often curious about are included. In addition, we see an interesting trickle effect on the availability of sex education information in other countries. For example, despite the rates of teen pregnancy dropping in the U.S., pregnancy and birth rates remain high and an increase of STI rates in other countries. As one study cites:  "…in many developing countries, as increasing numbers of young people delay marriage until they are older, they have also become more likely to have sex before marriage; thus premarital pregnancy rates and some STD rates are increasing."
Access and education are human rights issues and go far beyond just the populations and communities that they serve. Even beyond the U.S., we can see what the impact of a lack of sex education has worldwide.
With this, it's no wonder that people are left entering adulthood feeling unequipped to address their sexual health concerns, like ED.
How sex education can better address ED
Though it's often not included within mainstream sex education conversations, ED is still an important topic within sexual health. A recent study of villages in Kaniyambadi Bock, Vellore district of rural India addressed what people's misconceptions around ED are when sex education is largely absent, and the results may surprise you.
In the study, shame was commonly cited, along with practices of "unsafe sexual practices." In addition, sexual dysfunction and concerns such as premature ejaculation, depression, and anxiety (possibly connected to the previous concerns) arose from a minority of the participants. Still, despite the majority citing that they were satisfied with their sex lives, the impact of a lack of sex education could still be found from the participants' experiences.
Neha Pashankar wrote about this in an op-ed for The Daily Northwestern. In it, she writes:
"…India also reports some of the highest numbers of teen pregnancy, demonstrating that refusing to address the commonality of premarital sex has not prevented it from causing devastating consequences. If young women in India had the opportunity to learn about birth control and family planning, they would be able to advance their educations and careers. Access to contraception is proven to lead to economic and social growth.
The consequences of the lack of discussion around sexuality are severe. Sexual violence and rape are too common and not punished appropriately. National Crime Records Bureau data reported that 38,947 women were raped in India in 2016, and most rapes go unreported. Educating adolescents about their bodies and sexuality teaches them how to recognize the difference between appropriate and inappropriate touch, a crucial basis for understanding consent and preventing sexual assault."
Sex education remains an increasingly important issue, especially when it comes to specific topics such as ED. Access to information that can help determine which forms of help will work best for you, as well as how it may impact other parts of your life, is something that everyone should have access to. Studies like this only work to further prove the importance of this, and why we shouldn't ignore the necessity of sex education as a human rights issue.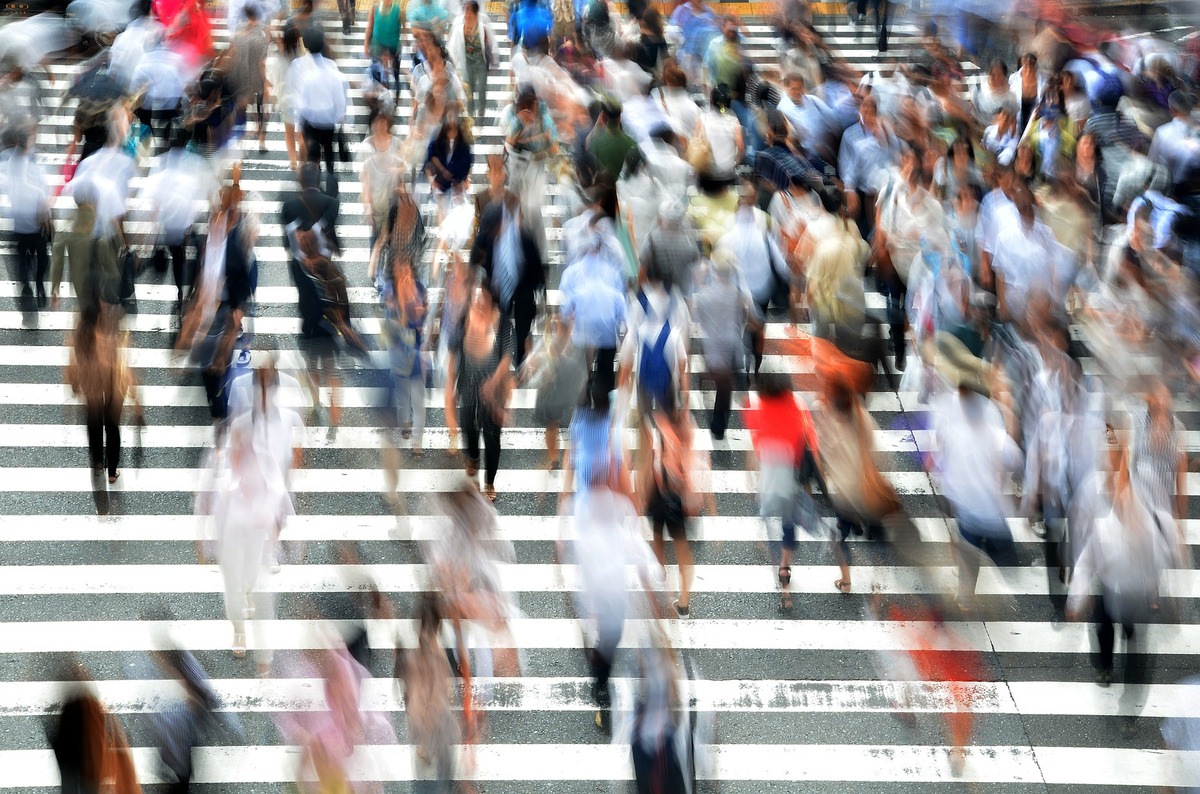 The bottom line
Sex education is a right, not a privilege. Everyone should be able to access the information that they need to make informed decisions about their sexual health and overall wellness. With articles like this to help bring awareness, hopefully, we'll begin to see a larger shift in how sex education and sexual health is addressed.
If you need answers about erectile dysfunction, eDrugstore invites you to visit our Erectile Dysfunction page.