We all like an occasional indulgence, don't we? Eating out or taking a taxi instead of a bus. An average American spends $18,000 a year on non-essential items each year! Getting relief from erectile dysfunction so you can indulge in intimacy doesn't have to be costly now that generic drugs are available.
Intimacy is very much an essential part of life. Scientists and doctors agree that regular sex helps reduce stress and improve sleep quality. It even strengthens our immune system, making us more resistant to infections.
What's the average cost of a single dose of Viagra?
For some men, having regular intercourse comes at a price. A price of Viagra prescription (or other ED medication). It may seem pills cost a lot but if put into perspective, they are worth the investment.
A single 50-mg pill for name brand erectile dysfunction medication is about $37 in the US (even less if you use generics). Let's compare it with popular "indulgent" treats.
1. A night out at the movies.
How much does an evening at the cinema cost these days? Ticket prices have been rising since 2001. We also need to remember that entry is only one part of the movie night experience. Buy snacks for two, and you get a pretty high bill.
Let's do the math. Two adult tickets for a Saturday screening in a mall in Denver ($28) + two popcorn combos ($30.78) + parking ( $4) give a total of almost 63 dollars!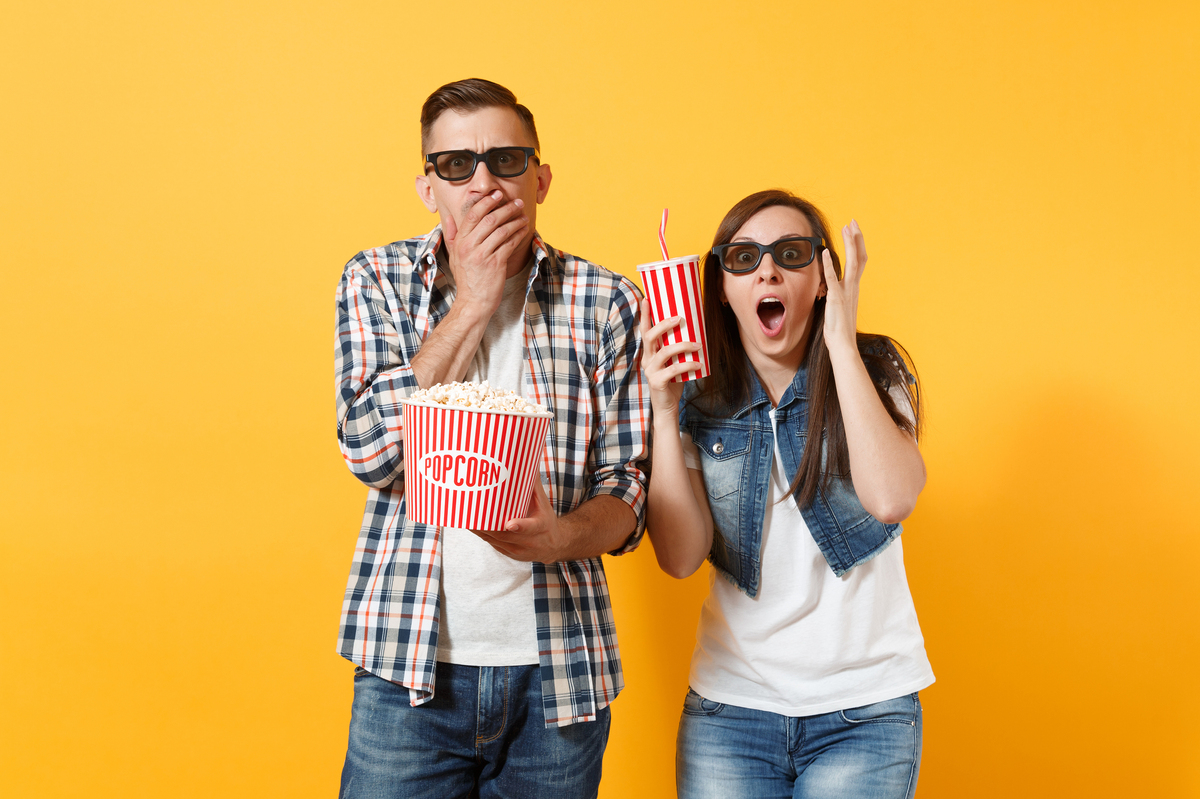 If you're dealing with erectile dysfunction, a movie night at home suddenly sounds like a better deal! Not to mention you can start some serious cuddling while watching the film on your own sofa.
2. Steam Summer Sale
If you're a gamer, you probably couldn't resist the biggest online sale of the season. You may have promised yourself you'd check it out and go and then the "50% off" banners started popping out of nowhere. Before you knew, your cart was full and you spent more than you had planned. If you decided to catch up on the latest gaming hits you might have paid over $100 in one go.
3. "Hot" Nike shoes
We all know good shoes are a must. They give us comfort and keep our spine healthy. But let's be honest here, we often get a new pair of sneakers out of vanity. The look cool and make us feel better about ourselves.
The truth is, if you're not an athlete or pro runner you don't need to get a new pair every few months. Especially if you realize that the latest model of new Air Max 720 costs a whopping 180 dollars!
Prioritize your relationship and intimate life
There's nothing wrong with indulging yourself as long as you know your priorities. If your relationship and intimate life are important to you, make sure to budget wisely so that you can access ED treatment as well.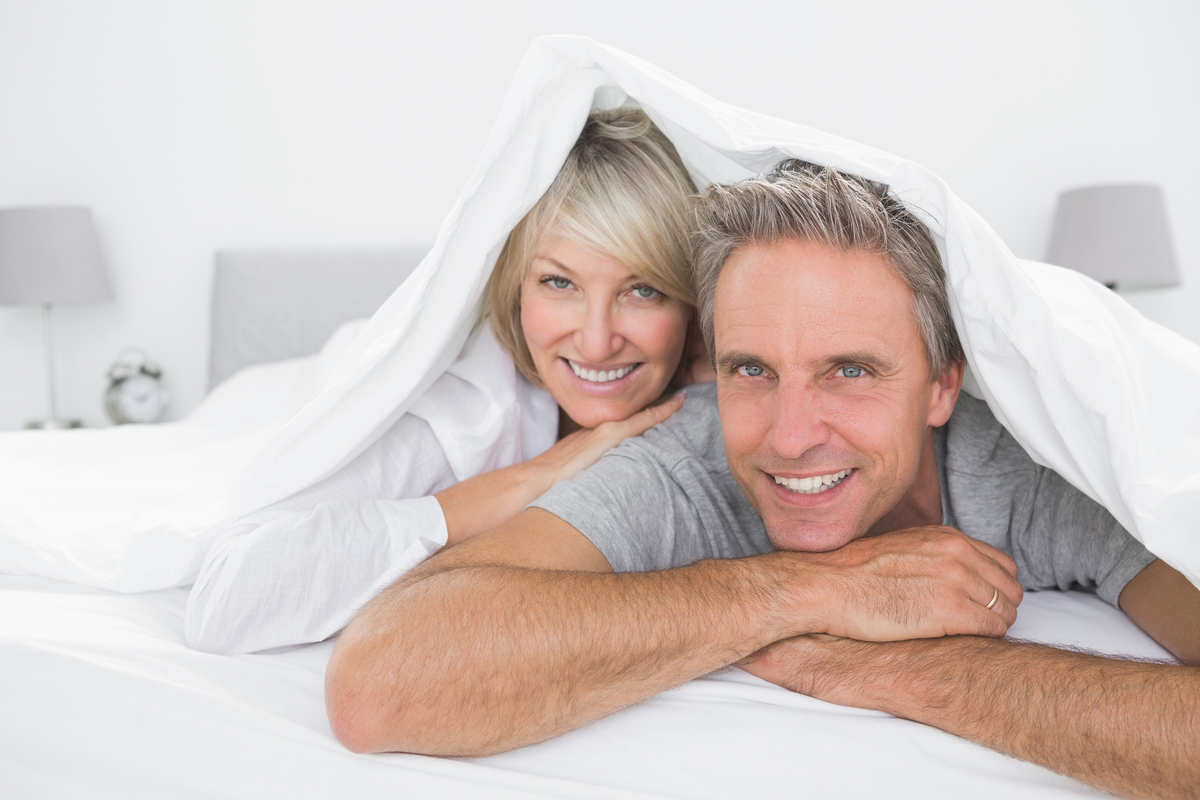 Perhaps it's a matter of spacing fun activities like cinema visits differently and buying one pair of sneakers less per season? If you feel you cannot afford ED medication, make a list of your go-to indulgences and check their prices. See if there is anything you can skip or do less often to make some savings.
When it comes to ED medication it's also important to know your options. You can easily compare the prices of medication on our Erectile Dysfunction page. Make sure to consult with your doctor or our online physician whether the treatment is right for you.
We specialize in providing our over 1,000,000 customers with relevant product and condition information created by our professional editorial staff which includes our team of medical writers, medical practitioners, and health educators. eDrugStore.com Staff on Facebook