Drinking grapefruit juice or eating the fruit while taking Viagra is not recommended. A natural chemical in grapefruit can increase blood levels of Viagra, making users more prone to side effects.
Grapefruit juice is delicious, and drinking a glass of this citrus goodness has been known to help the body absorb some drugs. However, scientists now warn that grapefruit juice, and the fruit itself, can have a negative impact on your body's absorption of some widely-prescribed prescription drugs – such as Viagra.
What Is So Special About Grapefruit Juice?
Doctors aren't entirely certain which of the hundreds of chemicals found in grapefruit are responsible for these troubles, but the leading candidate is called furanocoumarin. This chemical won't directly interact with your medication, but will instead bind to an enzyme in your intestinal tract called CYP3A4, which reduced the absorption of that medication.
When grapefruit juice, or the fruit itself, blocks this enzyme, it becomes easier for the drug you've taken to pass through your gut into your bloodstream. Blood levels will rise higher and faster than normal, and this can be dangerous in some cases.
How Grapefruit Interacts with Viagra
Because grapefruit juice might make Viagra more effective than intended, this can create an uncomfortable and dangerous situation. For some men with ED, this could lead to low blood pressure, headaches, and flushing.
Researchers in Germany released a study of 24 healthy male subjects with an average age of 29. The study found that, when taken with grapefruit juice, the absorption of Viagra increased by 23%. When taking the medication with the juice, the absorption was also delayed, which could cause a timing issue for some Viagra users.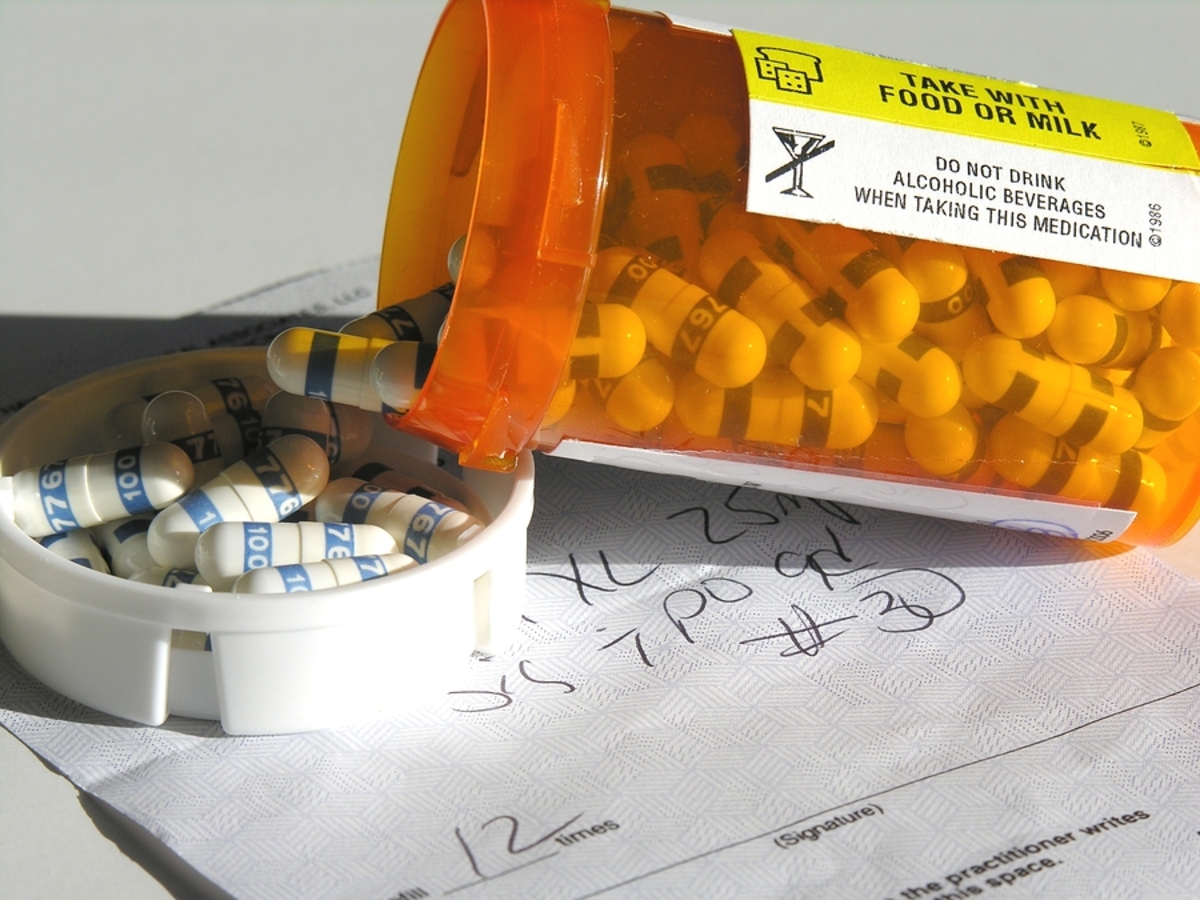 Other Drugs that are Dangerous with Grapefruit
Viagra isn't the only medication that shouldn't be mixed with grapefruit juice. In some cases, drugs are less effective when combined with the fruit, which can lead to a different type of danger. Examples of these medications are fexofenadine (Allegra), clopidogrel (Plavix), levothyroxine (Synthroid), and tamoxifen (Nolvadex).
While consuming grapefruit with Viagra isn't advised, mixing the fruit with other drugs can create toxic conditions. Some example of medications that are simply too risky to take with grapefruit include oxycodone (Roxicodone), sertraline (Zoloft), nifedipine (Procardia), and Eliquis.
Other Breakfast Options
Even if you love grapefruit, it's essential that you use caution with this fruit if you're going to take Viagra for ED. The intestinal enzyme that controls absorption can be lowered by up to 47% from drinking just a single glass of the juice.
The furanocoumarins also take a while to leave the body. After 24 hours, you'll continue to have a third of the impact of this one glass of juice still present. So, what can you do if you want something else with your breakfast?
First, avoid other fruits that have the potential to do the same thing as grapefruit. These include tangelos, pomelos, and Seville oranges. Some options that don't contain furanocoumarins are Valencia and navel oranges, apple juice, and cranberry juice.
If you'd like to obtain prescription ED medication with discretion and convenience, visit the Erectile Dysfunction page on eDrugstore.com.
Kwynn holds a Master of Public Health and is currently pursuing a PhD in Social Work. Her research examines the intersections of health, technology, and gender-based violence.