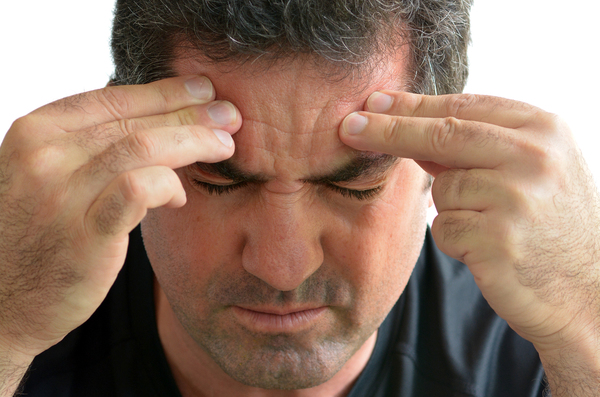 Obsession with body image is a phenomenon most commonly associated with females.
Women who feel that nature has either shortchanged them or in some cases give them more body than they want to go to extreme lengths to try to correct these perceived problems.
Less often discussed are the problems that arise among men who become so fixated on body image that it begins to erode their quality of life.
This unhealthy preoccupation with real or imagined flaws in physical appearance is known medically as body dysmorphic disorder or BDD. Among men, it can manifest itself in various forms but is most often seen in men who worry that their penises are smaller than average. Not all men who believe their penises are too small suffer from BDD, but those who do often resort to extraordinary measures to change what is essentially an immutable physical characteristic.
Viewed as a Severe Disorder
BDD, whether among men or women, is "an underrecognized yet relatively common and severe psychiatric disorder," according to a study published in the November 2001 issue of "BMJ." That same study claimed that this disorder is as prevalent among men as women.
A more recent study published in the September 2015 issue of "Sexual Medicine" found that men suffering from BDD, particularly those obsessed about penis size, were more likely to suffer from ED than men unaffected by BDD. Men with a body image problem also reported less satisfaction from intercourse, although their libido seemed unaffected by the disorder.
As previously noted, BDD is recognized as a serious psychological issue and, as such, should be treated through counseling.
If you've found this article helpful and would like to see more of the same, follow our blog.
We specialize in providing our over 1,000,000 customers with relevant product and condition information created by our professional editorial staff which includes our team of medical writers, medical practitioners, and health educators. eDrugStore.com Staff on Facebook