The Future of ED Treatment as Viagra Patents End
Sure, you can expect more generic competition for Viagra starting in 2020, but there are also other treatments for ED on the horizon. 
There's no doubt that Viagra is popular among its consumer base, with Americans spending more than $630 million on the name brand erectile dysfunction (ED) drug in 2018 alone. Further, projections suggest that men will spend more than $7 billion USD on erectile dysfunction medications by the end of 2024.
Less than two decades ago, in 2002, Pfizer secured a patent for their popular ED medication, Viagra. The company opted to hold their patent until October 2019, which was then extended by the FDA until April 2020. With 2020 looming in the near future, the Viagra's patent expiration has people wondering what the market for ED drugs look like in the future.
This article will cover:
How Pfizer's patent expiration affects the market
Alternative ED treatment options
What the future of ED treatment may look like
What does Pfizer's patent expiration mean for the ED drug market?
With Viagra's patent expiring, other pharmaceutical companies will be able to challenge Viagra's ED pill head on. Now, this isn't the first time other drugs will be able to compete with Viagra. In the last half decade, several generic versions of Viagra have been introduced to the market.
On one hand, the introduction of generic medications is a positive for consumers, as they can get access the same treatment for a lower price. Alternatively, however, Viagra's hold on the patent limits their competitors' ability to innovate with the popular medication, though that hasn't stopped them from trying. Below are examples of Viagra-alternatives that have hit the shelves in the past.
Alternatives to Viagra Introduced Over the Years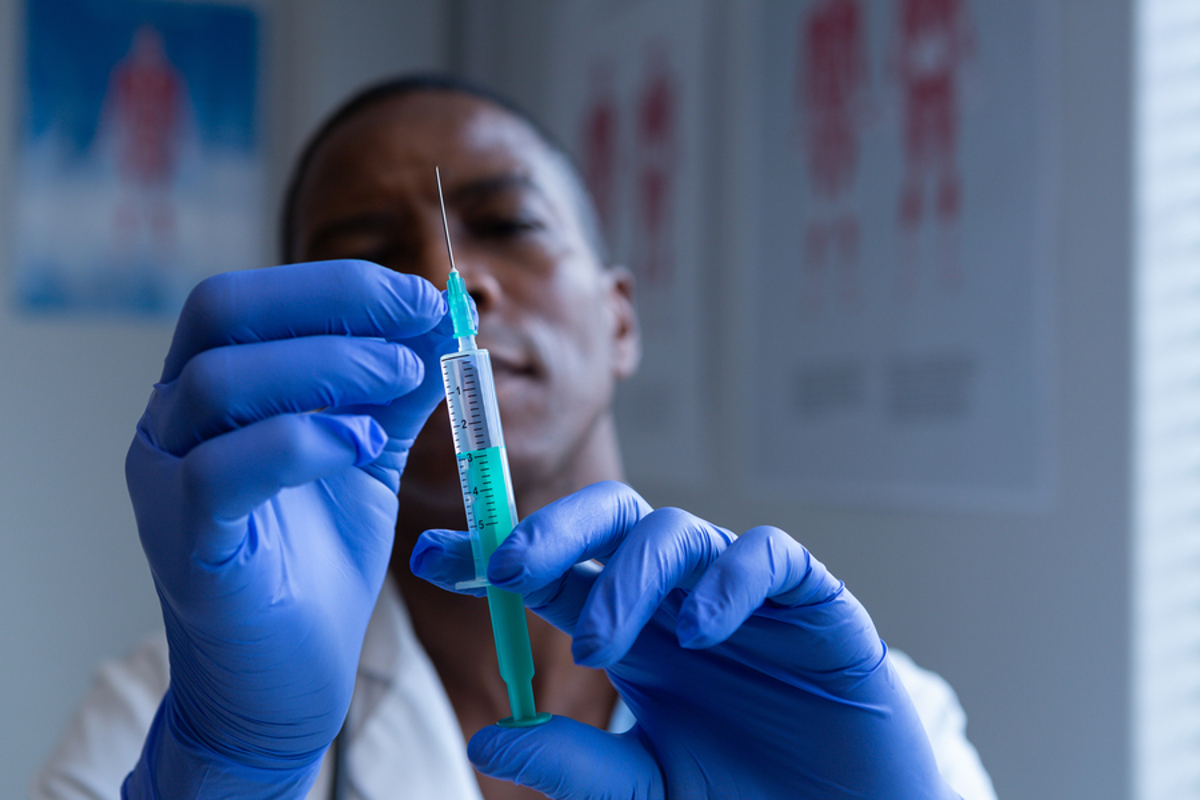 Not everyone can or wants to take a pill each time they want to achieve an erection, but not all alternatives present on the market leave initial positive impressions.
Viagra Alternatives:
Breath sprays and mint strips sound harmless, with discomfort likely stemming from encountering an unpleasant taste. The latter three alternatives, however, conjure up images of pain and discomfort, not something a man wants to experience before engaging in sexual intercourse.
One promising alternative includes a molecule called glyceryl trinitrate, or GTN. Scientists tout its ability to work faster than Viagra and the possibility of it being applied as a cream instead of taken orally. Another alternative, tested in men with diabetes, features two stem cell-based injections administered one month apart, with erectile dysfunction inhibition lasting up to one year.
The Future of ED Treatment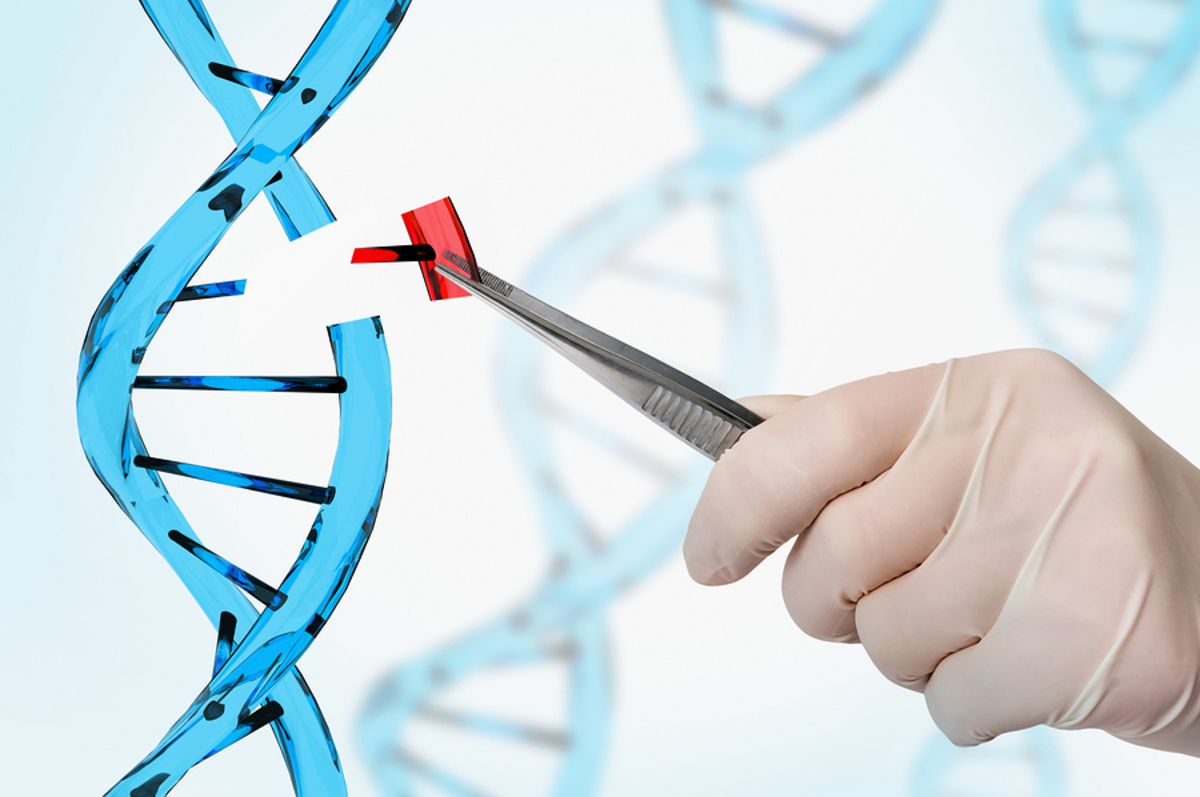 In some ways, the future of ED treatment is already upon us. Men can now go online to consult with a physician and obtain a prescription for an ED medication without ever having to leave their house. However, as the worldwide prevalence of men living with ED is expected to surpass 300 million people in the coming decade, innovative and pain-free treatment options are still needed.
One solution may lay in genetic testing and treatment of ED, as some research suggests ED may be linked to a specific gene, potentially opening the door for genetics-based treatments. Though the market for ED medications will likely change once Viagra's patent expires, ongoing innovations in research and science should instill hope in men experiencing ED.
Until then, however, it is likely that Viagra will remain on top of the ED market, as it is well-established and well-received by millions of men annually.
If you're interested in purchasing prescription medications for ED with outstanding online convenience, we invite you to visit eDrugstore.com's Erectile Dysfunction page.