Taking too much sildenafil citrate can cause harm to your vision as one man recently found out after taking a massive dose. Sildenafil citrate is the active ingredient in Viagra.
Vision and sexual performance have a correlation. What we see can arouse us. But vision is connected to sexual health in one strange case that's causing researchers to investigate what high doses of Viagra do to retinas on a cellular level. That's because a man took a large overdose of sildenafil citrate recently, which caused vision problems. The case highlights the importance of using the lowest effective dose and not abusing Viagra — or any other medications.
Seeing Red with Viagra?
Men's Health recently published an article on a 31-year old man that basically overdosed on sildenafil citrate for his erectile dysfunction. This cautionary tale was published in a scientific journal called the Retinal Cases & Briefs Reports. That's because the man developed permanent redness in his vision after taking too much of the drug, which is used to treat erectile dysfunction.
Viagra, or sildenafil citrate, when used properly, is extremely effective in curing problems with male sexual health, but like any drug, when abused, can lead to health problems. In this case, the man drank so much of the liquid form of sildenafil citrate he developed a red tint on his vision with light flashes called photopsias. While the photopsias disappeared within 24-hours, the red tint in both the man's eyes remained. Two days later, the man finally went to urgent care.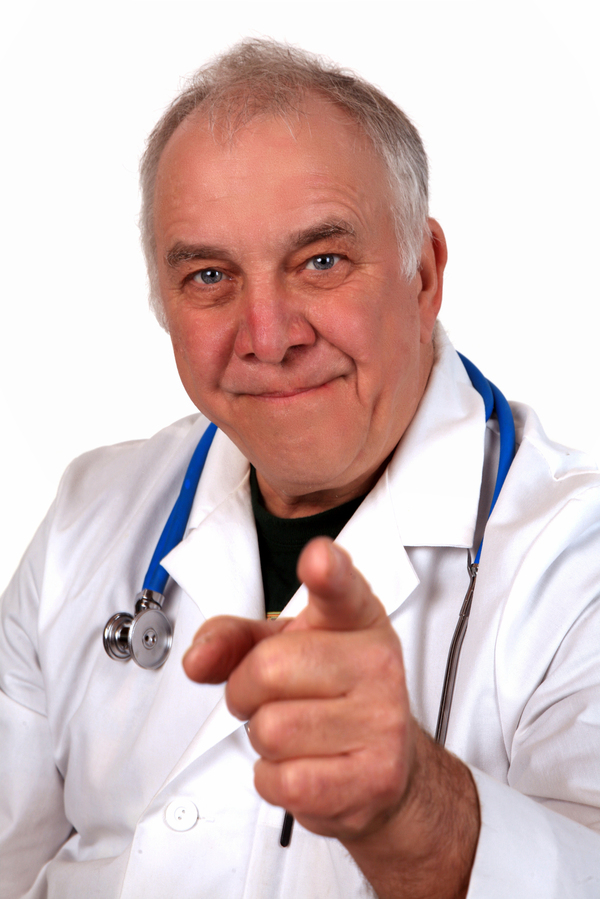 Doctors found that the patient permanently damaged his retinal cells, causing toxicity from the amount of Viagra he had consumed. While the patient was given steroids to try to counteract the effect, one year later the man was still having problems. The Men's Health article pointed out, "Even if your medication comes from the pharmacy, the doctors say the case should be a warning against taking more than the recommended dose."
The patient was examined by doctors at Mount Sinai who showed "that color vision problems caused by retinal damage on a cellular level can result from a high dose of sildenafil citrate," according to Science Daily. The patient admitted that he had consumed much more than the recommended 50 mg dose. The Mount Sinai team used advanced optics technology that looked for evidence of structural damage at the cellular level. They found microscopic injury to the cones in the patient's retina, which are responsible for how we see colors.
This case illustrates that all medications should be taken as directed under a doctor's supervision. If taken improperly, we know that sildenafil citrate can cause nausea and vomiting, a bloody nose, headaches, and damage to color vision in the person overdoing the drug.
However, we know that taking sildenafil citrate as directed is extremely effective at increasing blood flow to the penis. Men taking certain medications, such as drugs for a heart condition, could experience side effects. That's why it's so important to talk with your physician about using Viagra or any other medication for that matter. Drug interactions can occur between medications, causing an increased risk for men not following the directions of their doctors. Erectile dysfunction can be improved with sildenafil citrate, but only when following the doctor's orders.