Lifestyle modifications can help men with type 2 diabetes to control their disease and lower the risk of erectile dysfunction. A regular regimen of physical activity is near the top of the list of recommended lifestyle modifications.
Introduction
Multiple studies have found that men with diabetes, particularly type 2 diabetes, face a significantly higher risk of developing erectile dysfunction than nondiabetics do. However, a diagnosis of type 2 diabetes need not sound the death knell for your sex life.
Working with your doctor to control your diabetes and adopting a healthy lifestyle can go a long way toward staving off symptoms of ED.
Type 2 diabetes is a chronic metabolic disorder in which the body's ability to process blood sugar, also known as glucose, is impaired. This disorder is characterized by relatively low blood levels of insulin and high blood levels of glucose. Another cardinal symptom of type 2 diabetes is insulin resistance, a condition in which the body can no longer use insulin properly.
What Research Has Found
A recent Chinese study, published in the International Journal of Impotence Research, found that the incidence of ED in men with type 2 diabetes was 64.2 percent, far higher than the level observed among nondiabetics.
Chinese researchers recruited a study group of 550 men with type 2 diabetes. That number was winnowed down to a total of 495 study participants. Just over 64 percent of those type 2 diabetics suffered from some degree of ED.
Of the 318 study participants diagnosed with ED, 37 or 11.6 percent had mild symptoms, as determined by their responses to the International Index of Erectile Function-5 questionnaire. Sixty-five (20.4 percent) were diagnosed with mild-to-moderate ED, while 95 (29.9 percent) had moderate ED. The remaining 121 type 2 diabetics suffered from severe ED.
Another Review
A large-scale review of relevant scientific literature was undertaken by an international research team made up of scientists from France, Italy, Mozambique, and the United Kingdom. Analyzing data from 145 studies covering 88,577 diabetic men, researchers found that the prevalence of ED overall was 52.5 percent.
However, breaking down the ED incidence between men with type 1 or type 2 diabetes, they found that the prevalence of impotence was highest in type 2 diabetics — 66.3 percent — compared with only 37.5 percent in type 1 diabetics. The international research team published its findings in the September 2017 issue of Diabetic Medicine, a journal of the British Diabetic Association.
How Diabetes Causes ED
Uncontrolled diabetes takes a heavy toll on the vascular and nervous systems, both of which play key roles in erectile function. The combination of steadily worsening blood flow to the penis and damage to the nerves in the pelvic region make it progressively more difficult to get and keep an erection suitable for intercourse.
But diabetics can take positive steps to minimize their disease's impact on blood flow and the nervous system by doing what the doctor recommends to keep their symptoms of diabetes under control. Conscientious monitoring of blood glucose levels, coupled with quick-response medication when necessary, can help to minimize the damage diabetes can cause.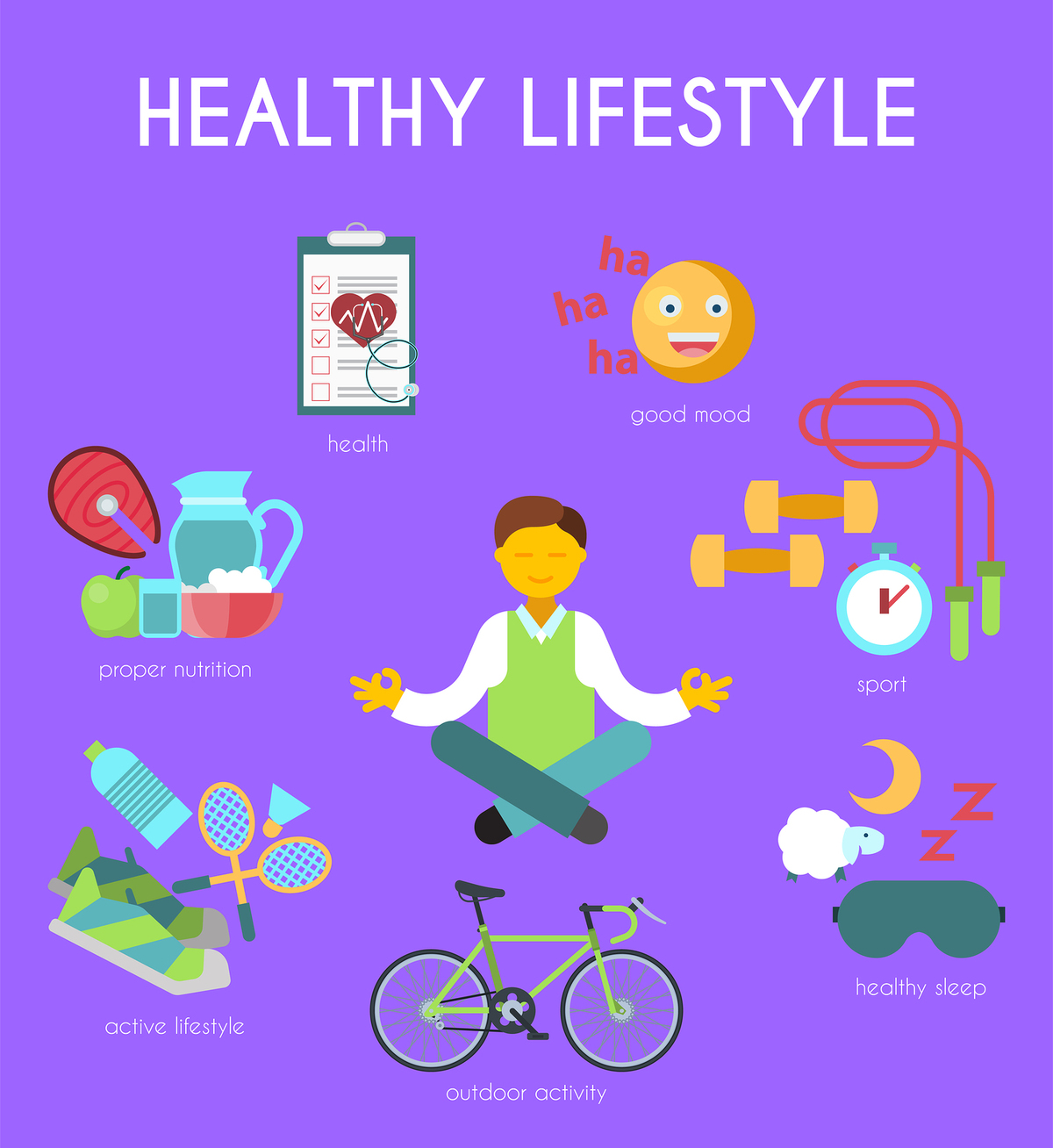 Make Lifestyle Modifications
An important element of overall treatment for diabetes is following a diet designed to minimize or eliminate altogether problematic spikes in blood glucose levels. But other lifestyle changes can buttress your overall health and minimize your systems of both diabetes and ED.
If you're a smoker, kick the habit as soon as you can. If you're having trouble living your life without nicotine, consider using nicotine-replacement products such as patches, lozenges, and gum. That way, you can gradually reduce your reliance on nicotine without going cold turkey, or all at once.
Also, excessive alcohol consumption can cause dangerous spikes in blood glucose levels, so you're best advice to minimize your alcohol intake. If you are overweight or even obese, take whatever steps are necessary to lose those extra pounds, but do it in a healthy way.
You will find that positive lifestyle modifications such as these not only reduce the severity of your type 2 diabetes symptoms but can also promote more normal erectile function as well.
Fight Back with Exercise
A potent weapon against the progression of both type 2 diabetes and ED is regular physical activity. In an article posted at EndocrineWeb.com, nurse practitioner Lisa M. Leontis points out that staying fit and active will help you "to better control your diabetes and keep your blood glucose level in the correct range." And the better control you have over your diabetes, the lower your chances are of developing ED.
Leontis explains that regular exercise can reduce your blood glucose levels, whether they're high because you don't have enough insulin to process it properly or because you are insulin resistant. The muscles you use while exercising require glucose to function properly so they can help to lower glucose levels in the blood even if you are diabetic.
While helping to lower blood glucose levels, exercise has a host of other health benefits, says Leontis. These include improved mood, less stress, lower blood pressure, weight control, higher levels of good cholesterol, stronger bones and muscles, greater energy, and better sleep.
Leontis says it's important to check with your doctor before undertaking any regular program of physical activity. She also suggests that your exercise program combine aerobic exercise, strength training, and flexibility training. Included under the umbrella of aerobic exercise are walking, jogging, biking, swimming, tennis, and basketball.
Viagra Probably Can Help
For diabetics who have already noticed a decline in erectile function, Viagra or one of the other oral ED drugs known as PDE5 inhibitors can probably get you back in the game, at least temporarily. And if you adopt some of the lifestyle modifications suggested above, you might find in time that you've regained some of the erectile function you lost.
You will need a prescription to buy Viagra or any of the other ED drugs currently on the market in the United States. You can get this from your regular doctor or through longtime online facilitator eDrugstore.com. Based in Tempe, Arizona, eDrugstore can set up a complimentary online consultation with a licensed U.S. physician who can authorize a prescription if appropriate.
In business since the late 1990s, eDrugstore stocks a full range of ED medications, including both brand-name and generic products. To learn more, visit its Erectile Dysfunction page.