Viagra and other erectile dysfunction drugs can help men who've undergone prostate surgery to regain normal erectile function. It all depends on the degree to which the surgery spares nerves critical to the erection process. 
Introduction
Erectile dysfunction and prostate enlargement are two distinctly different problems. However, treatment of the latter can cause ED or exacerbate that condition in men who are already suffering from it.
Both the penis and the prostate gland are part of the male reproductive system and adjacent to one another anatomically. Enlargement of the prostate occurs primarily in two forms, one of which is cancer.
However, the most common form of enlarged prostate is noncancerous and is referred to as benign prostatic hyperplasia, or BPH. The prostate enlarges as men age. However, in some men that enlargement becomes problematic when it leads to certain chronic symptoms, such as a weak urinary stream, urinary retention, frequent urination, and/or a urinary stream that starts and stops.
As previously mentioned, cancer typically leads to an enlargement of the prostate as well. While cancer creates a more urgent need for surgical treatment, advanced BPH also can call for surgery.
It is the surgical treatment of prostate enlargement that most often interferes with normal erectile function and can lead to complete impotence. Studies have shown that Viagra and the other ED medications known collectively as PDE5 inhibitors can help men who've undergone prostate surgery to more quickly regain erectile function. This blog post will look at how ED drugs affect blood flow, a recent legal action brought by a prisoner, and evidence that supports the use of ED drugs after prostate surgery.
ED Drugs and Blood Flow
Viagra, Cialis, and the other PDE5 inhibitors treat erectile dysfunction by temporarily increasing blood flow to the penis. This ability to improve blood flow can also speed the healing of tissues that were injured during surgery.
Robust blood flow ensures that healing oxygen and nutrients are delivered to tissues and organs that may have been adversely affected during the surgical procedure.
A Legal Challenge
In a case relevant to the use of PDE5 inhibitors as part of the post-prostate surgery rehab process, a former Wisconsin prison inmate sued prison medical officials for their failure to provide him with prescribed ED drugs after he underwent prostate surgery.
Ricardo Glover, who had been held in the custody of the Wisconsin Department of Corrections, said the denial of such medications put him at risk of "permanent loss of erectile function if his condition was left untreated for too long following surgery."
Glover's claims against prison medical officials and officials of the corrections department were rejected by lower courts on the grounds his suit had failed to properly identify the medical official responsible. Glover's attempts to amend the suit to properly identify the medical officer were likewise rejected.
The defense in this case also argued that Cialis, the ED drug prescribed for Glover's postsurgical rehab, was not included in the prison hospital formulary. Instead, they substituted tolterodine, which is not prescribed as a treatment for erectile dysfunction but rather for urinary incontinence.
Glover's case was appealed to the U.S. Court of Appeals for the 7th Circuit. In the court's decision, handed down Feb. 6, 2020, the court reversed the lower court's rejection of Glover's petition to amend his initial complaint. It also ordered that the case be remanded with Glover's amendment. The judges of the Appeals Court expressed their gratitude to "Glover's appointed counsel for his vigorous advocacy on Glover's behalf."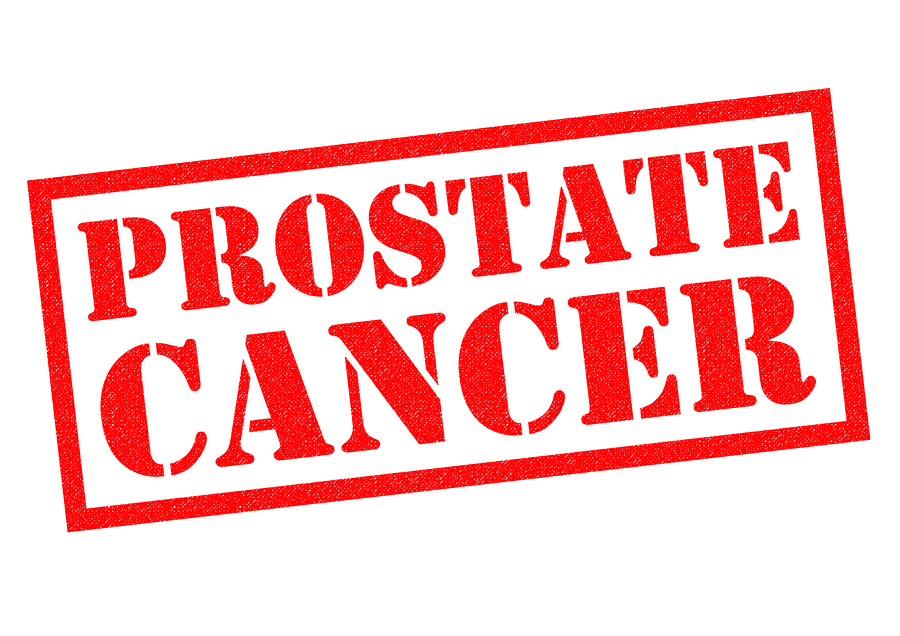 Postsurgical Benefits of Viagra
Less than two years after its introduction as a revolutionary new treatment for vascular-related ED, Viagra was recognized as a valuable tool to help restore potency lost in prostate cancer surgery, according to WebMD.com. Cited was a study published in the November 1999 issue of the Journal of Urology.
The study, conducted by physicians at Houston's Baylor College of Medicine, covered roughly 80 men ranging in age from 47 to 76 who had been prescribed Viagra after undergoing surgical removal of their prostate glands.
Based on their responses to questionnaires, 53 percent of the study participants had better erections after taking Viagra, while 40 percent said the drug improved their ability to have intercourse.
The study found that the degree to which Viagra helped restore erectile function depended heavily on the amount of nerve damage incurred during surgery.
Tadalafil and BPH
Tadalafil, the active ingredient in Cialis, has already been approved by the U.S. Food and Drug Administration as a treatment for benign prostatic hyperplasia. In fact, the FDA has approved the use of the drug to treat both conditions when they coexist.
The recommended daily dose for the treatment of BPH is 5 mg, which is also the recommended daily dose for daily treatment of ED. Men who suffer from both conditions and take 5 mg of the Cialis/tadalafil daily should be able to get an erection whenever the time is right and should also experience a reduction in their symptoms associated with BPH.
You Must Stick to the Regimen
While ample evidence exists that the use of ED medications can help speed recovery of erectile function following prostate surgery, not all men are willing to stick to the regimen long enough to produce optimal results.
That was the conclusion of a study published by BMC Urology in October 2019. The study was conducted by medical professionals affiliated with the Northshore University HealthSystem in Evanston, IL, and the University of Chicago Medical Center.
Initially enrolled in the study were 77 patients who had undergone robotic laparoscopic radical prostatectomy (91.7 percent), and had bilateral nerve-sparing procedures (95.8 percent). The protocols of the study called for study participants to be evaluated before surgery and at 1- and 2-year intervals after surgery. All were ordered to take a PDE5 inhibitor three times a week; certain participants were also asked to use a vacuum constriction device daily.
In the conclusion to their study, the authors report that adherence to the regimen was poor. Only 55.8 percent of the study participants remained active at the 12-month mark, and that figure dropped to 45 percent at the 24-month mark. "The most common barriers to PR [penile rehabilitation] adherence were cost, inconvenience, and perceived ineffectiveness," the study concludes.
Ordering ED Drugs Online
Whether you're taking Viagra or Cialis to speed your recovery from prostate surgery or simply to help you overcome symptoms of ED, you might find you can save time and money ordering these medications from eDrugstore.com.
Based in Tempe, Arizona, eDrugstore has been in business since the late 1990s. Its prices include not just the drugs you order but a number of time- and money-saving services as well. Shipping is free, so you won't have to worry about trips to and from the pharmacy. And eDrugstore also offers a complimentary consultation service that will pair you up online with a physician licensed to practice in your state. If the doctor finds that you're an appropriate candidate for an ED drug, a prescription will be authorized. And all at no cost to you. To learn more, visit eDrugstore's Erectile Dysfunction page.