Highlights
Online dating offers a wide range of possibilities for men searching for a partner or lover.
Modern singles of all gender and sexual identities can choose from a wide range of specialized apps.
To increase your chances in online dating, you need to have a strategy.
It's up to you to decide if (and when) to tell your date about your erectile dysfunction.
ED medication can help you have a smooth sexual start with a new person.
It's a maze out there. Many of your friends are probably saying that about online dating. You may have even tried it once or twice, with poor results and a big headache.
Whether you're seeking casual sex or a lifelong partner, navigating dating apps and sites is a challenge. Add erectile dysfunction to the mix, and you may be wondering if it's even worth trying. Here's what you need to know to successfully date online, even with ED.
Should You Try Online Dating?
Online dating may be a maze, but it's also a giant one. And that's good news. Chances of meeting someone new are endless. Let's take a closer look at the advantages of dating on the Internet.
The online dating market is huge. According to estimates, the revenue from online dating services is expected to reach almost 4 billion USD in 2021. This business segment is growing fast and is not expected to slow down in the next four years.
What does this mean for the average user? Apps and websites are going to compete for the attention of singles. More people will join, and the algorithms will improve to provide better matches.
There is a dating app for everyone. If you think online dating is limited to Tinder, think again. The past few years have brought fresh energy to the world of dating services. Some apps specialize more in certain sexual or gender identities. You can find communities that attract seniors or people living with sexual health conditions, such as herpes.
Online dating saves time. If you know what you're doing, you can meet many people in a short time without leaving your home. A quick video call will help you screen people to meet in real life. And for that, you need a plan.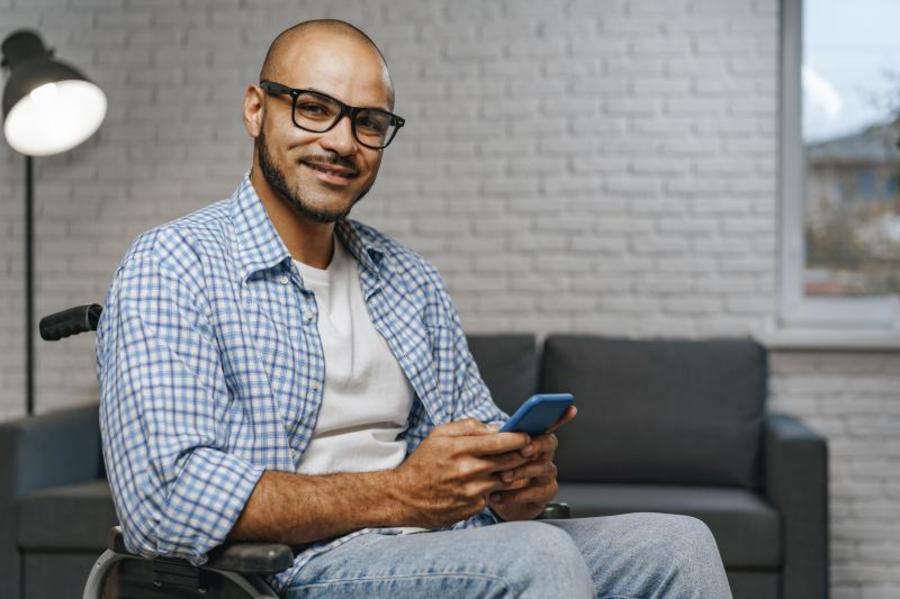 Have a Winning Strategy
Before joining any online dating site, define your goal. What do you really want? Be honest and specific. Are you looking for the love of your life? A hookup? Friends with benefits arrangement? Or someone to explore your sexuality in a completely new way?
Now think of what you are looking for in potential candidates. If you have certain non-negotiables, for example you hope to find someone of the same faith to build a family together, specialized apps or services might be your best bet.
The most popular apps are open to anyone, but you can tweak your preferences to narrow down the search pool. Have at least two bio descriptions and a few profile photos and do some testing. See which combination of words and pictures works best and brings interesting matches. Remember, it's about quality, not quantity.
Online Dating and Erectile Dysfunction
OK, you've set up your profile and started making connections, and now it's time to start dating. But you're worried your ED may stand in your way to happiness. It doesn't have to! Here are some things to consider when you decide to get more intimate with a new person.
To tell or not to tell? Should I tell her or him on a first date that I have ED? Many guys with erectile dysfunction feel confused. They want to be honest but don't want to ruin their chances.
First, you have the right not to say anything or to wait for the right moment. With casual sex, you may never meet that person again, and if you take ED medication, such as Viagra or Cialis, at the right time, your lover may not even realize you have erectile problems.
If the man or woman you're meeting is a candidate for a committed relationship, erectile dysfunction will become an issue to discuss sooner or later. It's always a good idea to build a life together on the foundation of honesty. But even then, you can wait until you're ready to tell.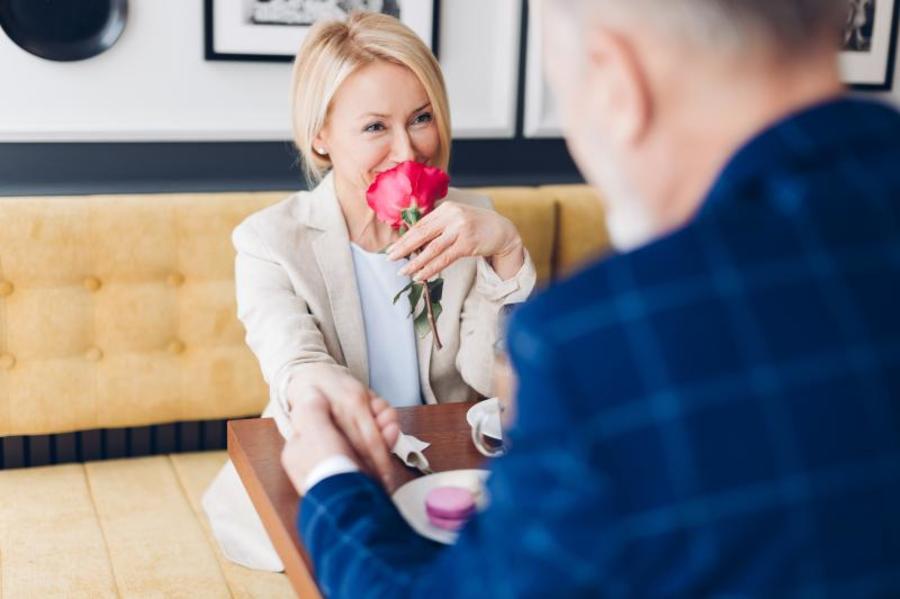 Overcoming performance anxiety. Modern sex can feel like the Olympic games. So many skills to master! Find that G-spot. Perform perfect oral sex. Have multiple orgasms. Reach spiritual mastery in a tantric union, or become a bondage expert overnight.
All these expectations can lead to anxiety, especially if you cannot rely on your body to produce a strong and reliable erection every single time (or at all). Obsessive worrying about being a great lover is called performance anxiety. Unfortunately, its side effect is usually even more ED symptoms.
To enjoy sex while dealing with erectile dysfunction, it's time to rethink your beliefs. Ditching the ideal of an always-horny and always-ready macho man will help you focus on what you're feeling while making love. Sounds difficult? Get help from a certified sex coach or sex therapist.
Remember you can enjoy great sex even without an erection. ED is best handled with a bit of creativity. Sensual play and massage can go a long way.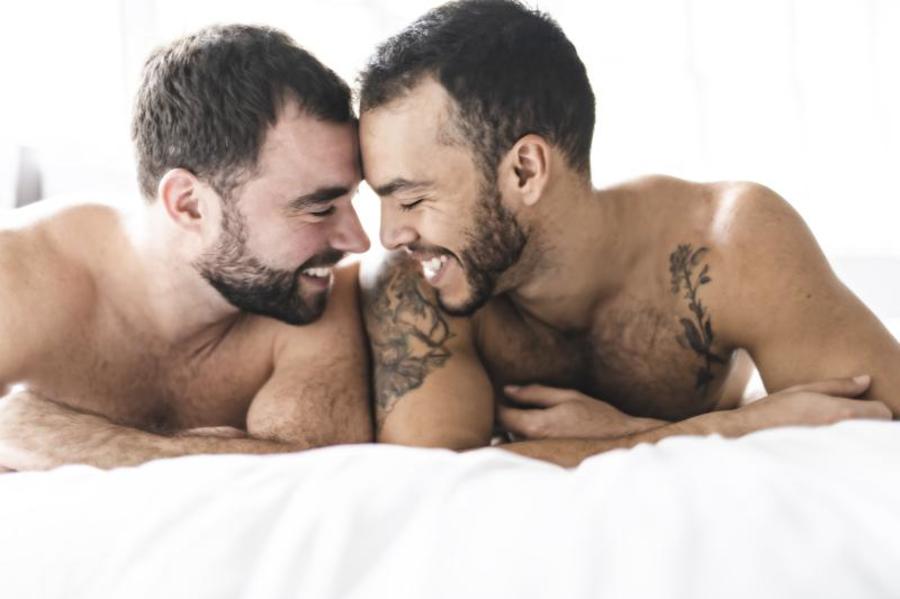 Here are some other ideas for fun times in bed where erections are optional:
Watch a sexy movie together.
Enjoy mutual touching without expectations.
Choose to focus on giving pleasure to your partner during that intimate session.
If you have a semi-erection, try shallow penetration or stroking your partner's genitals without intercourse.
Enjoy receptive anal sex or pegging.
Explore your kinky side, such as role play or spanking.
Getting Help With Your ED
Searching for a life partner or lover when dealing with erectile dysfunction can feel daunting, but it doesn't have to be. Thanks to modern treatments, ED is completely manageable. Your doctor will recommend some lifestyle changes that will help you reduce symptoms over time.
The more you know, the easier it gets to handle erectile dysfunction. Stay up to date with our erectile dysfunction blog. And if you're ready to order your ED meds, click here and get them delivered straight to your doorstep for free.
Anka Grzywacz is a sexologist, reproductive health expert and Certified Sex Coach™. In her online practice she helps busy women and couples solve their intimate problems.