Cialis and Tadalafil Prices at Walmart (Updated November 2020)
Walmart's price for Cialis 20mg has generally been on par with other conventional pharmacies and retailers at $73.91 per pill. Customers looking for the generic version will be interested to know that recent price changes have made Walmart one of the lowest-priced option for tadalafil 20mg at $10.79 per pill, a drop of nearly $9 from September 2020. For savvy customers looking for top-tier service, ordering erectile dysfunction medications like Cialis online from eDrugstore.com is still the best way to stay safe and save … with the convenience of discreet, free shipping right to your doorstep.
Walmart is hands-down the biggest retailer in the United States, and it consistently ranks in the top three largest retail pharmacies alongside CVS and Walgreens. It's well-known for offering substantial savings on prescription drug costs, and its prices for Cialis and tadalafil reflect that philosophy.
In fact, Walmart's prices for brand-name Cialis and generic tadalafil are among the lowest, with Cialis 20 milligram tablets available for $73.91 per pill ($36.96 per 10 milligram dose) and tadalafil 20 milligram tablets for $10.79 per pill ($5.40/dose).
Walmart Can Save You On Brand-Name Cialis
According to our data, Walmart usually offers brand-name Cialis at a better price than either CVS or Walgreens, its two main competitors. Before September 2019, Walmart's price for Cialis 20 milligram tablets was $76.25 per pill, about two dollars more than Walgreens, but about three dollars less than CVS.
In September 2019, prices for Cialis 20 milligram tablets at CVS and Walgreens abruptly changed to $76.16 per pill and $76.18 per pill, respectively. For CVS, this represented an almost three dollar price reduction, while for Walgreens it represented a roughly two dollar price increase.
Interestingly, the price changes brought the price for Cialis 20mg at these two chains to within two cents of each other at a point that was lower than Walmart's price at the time.
Not to be outdone, Walmart immediately dropped their price to $73.91 per pill, nearly $2.50 lower than the new price point at CVS and Walgreens. Fortunately (or perhaps unfortunately), this mini-price war was just a brief flare of drama that quickly fizzled out in the second half of 2019. Since then, prices at all three locations have remained fairly stable through November 2020.
Buying erectile dysfunction drugs like Cialis at Walmart will save you about the cost of a venti latte at your favorite coffee shop. Buying from eDrugstore.com has  benefits built into its pricing will save you a lot more than that.
Buying erectile dysfunction drugs like Cialis at Walmart will save you about the cost of a venti latte at your favorite coffee shop. Buying from eDrugstore.com may cost more per pill, but the benefits built into that price will save you a lot more than that.
What You Get for Your Prescription Dollars
How long does it take to get a script filled at a brick-and-mortar retail pharmacy? An hour, if we're being generous? Plus another hour of driving between the pharmacy and your home? And if your doctor forgets to call the prescription in? Forget it. All of it is wasted time that costs you money.
How much money?
Well, how much do you make per hour at your job? Multiply that by how much time you'll spend filling your script and you'll get the amount you would save by ordering from eDrugstore.com instead.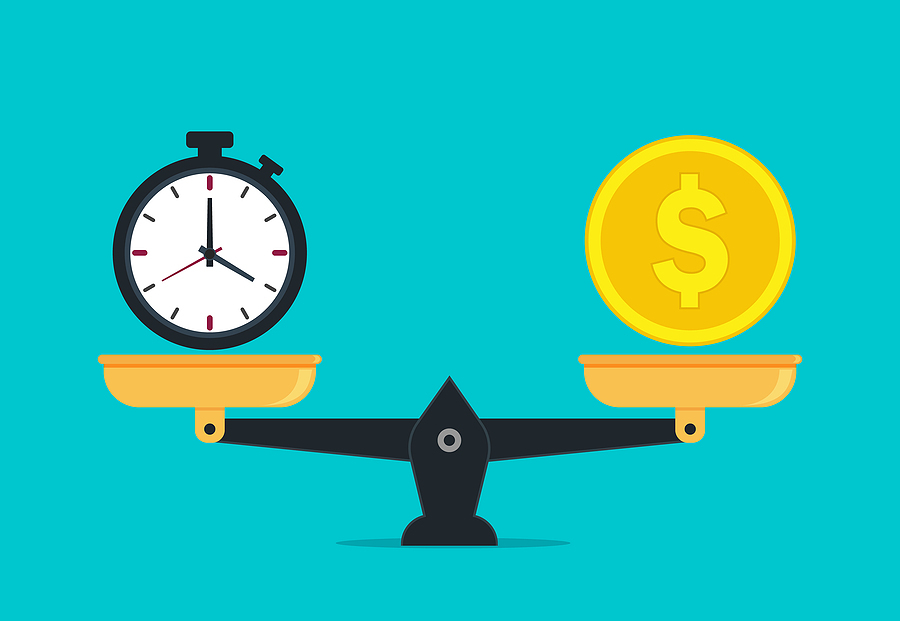 That's because eDrugstore.com isn't just another online pharmacy; it's also a full-service health facilitator that can connect you to a licensed physician who can evaluate your erectile dysfunction and write a prescription if appropriate. Once eDrugstore.com receives this prescription (or one sent from your own doctor), your medication will be discreetly shipped right to your door for no extra cost.
Get your erectile dysfunction prescriptions filled fast without the hassle of multiple trips to the pharmacy and without ever leaving the safety of home.
More Competition Equals More Savings For Patients
Eli Lilly & Company's patent on Cialis expired in 2018, paving the way for generic drug manufacturers to make their own versions of the active ingredient, tadalafil. Like its competitors Viagra (sildenafil) and Levitra (vardenafil), tadalafil works by blocking the enzyme phosphodiesterase-5 (PDE5), which results in increased blood flow to the penis and harder, longer-lasting erections.
That's good news for men struggling with the frustrating symptoms of erectile dysfunction. Even better though is the fact that generics competing with Cialis have driven prices down. Regardless of source, generic tadalafil represents a substantial cost savings for patients over brand-name Cialis — often more than 50%.
Why Have Brick-and-Mortar Pharmacies Raised The Price Of Tadalafil?
A year ago, Walmart's price for tadalafil 20 milligram tablets was $28.24 per pill ($14.12 per 10 milligram dose) — about the same as other major retail pharmacies at the time.
Then in September 2019, Walmart raised its price on tadalafil 20 milligram tablets to $51.21 per pill, an increase of 81%!
After the summer, they lowered the price to a slightly more modest $40.41 per pill. While this was a relative improvement, Walmart was still the most expensive place to buy tadalafil, and while this is no longer the case, and in fact some competitors like Kroger are charging nearly twice as much, it still may leave customers confused. The price has since stabilized at $10.79 for a 20 milligram dose.
The answer likely rests with tadalafil's other use, to treat pulmonary hypertension (PH). PH can raise the mortality rate of COVID-19 infections, and manufacturers have likely been caught by surprise by the demand even as pharmaceutical supply chains have struggled to keep up with the events of 2020.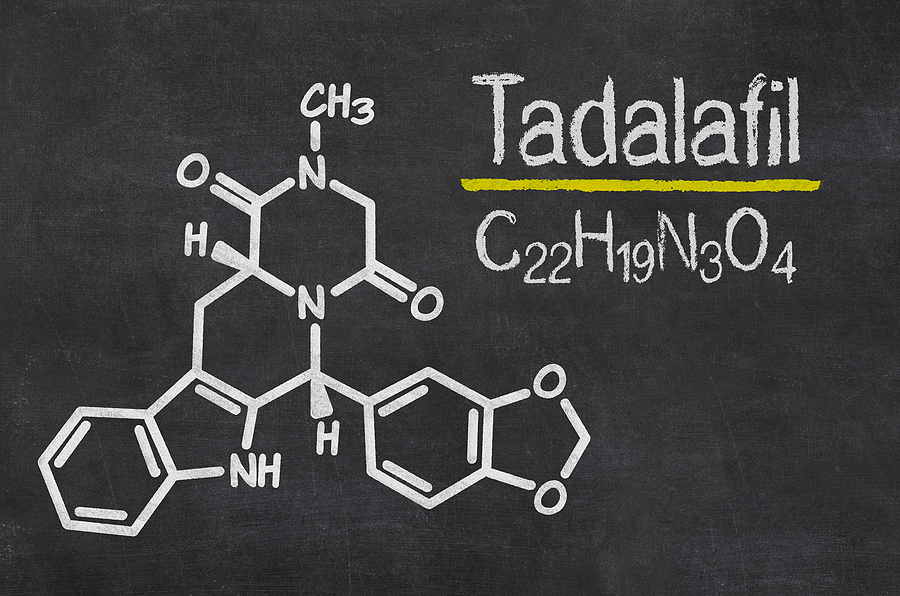 With this in mind, leaving home to pick up a prescription from a brick-and-mortar pharmacy isn't just an inconvenience … today, it could mean risking your safety.
Stay Safe, Save Time With Free Shipping
Ordering erectile dysfunction drugs like Cialis and tadalafil from eDrugstore.com, on the other hand, means convenient, discreet delivery right to your doorstep — no trips, no contact, and no extra charge. Save time while keeping your peace of mind: Check out eDrugstore.com's selection of medications for erectile dysfunction and sexual health today.