Overview: Building on their successful acquisition of pharmaceutical packaging firm PillPack, Amazon jumped into the retail pharmacy arena with the recent rollout of their cleverly-named Amazon Pharmacy. The retail giant has a reputation for driving prices down, usually by aggressively undercutting their competition and beating them with sales volume. Read this article to get the essentials on Amazon's new endeavor before we get into the weeds to see if they really beat the competition.
Drug
Strength
Price
Quantity
Price/Tablet
Average Retail Price/
Tablet
Cialis
10 mg
$335.50
5
$67.10
$37.19
Cialis
20 mg
$1,314.80
20
$65.74
$74.38
Tadalafil
10 mg
$443.30
30
$14.78
$10.75
Tadalafil
20 mg
$81.20
30
$2.71
$21.51
Amazon Pharmacy Prices: Deal or Not?
Yes and no. Amazon Pharmacy's cash prices for the popular erectile dysfunction medications Cialis and tadalafil are unclear and a bit puzzling. That's because their pricing for each drug doesn't seem to be reported uniformly on their website. For instance, as of March 2021, Cialis 10 milligrams is listed as $335.50 for five tablets (five-day supply at one per day), but Cialis 20 milligrams is priced as $1314.80 for 20 tablets (10-day supply at two per day).
To standardize things a bit, we'll be calculating and reporting the price per tablet, obtained by simply dividing the listed price by the listed quantity. Then we'll compare that value with the average prices for each drug across 16 major retail and online pharmacies surveyed by eDrugstore.com. Keep in mind that these are all the cash price you'd pay without prescription insurance.
Cialis Prices at Amazon Pharmacy
Here's our breakdown for Cialis prices at Amazon Pharmacy:
Cialis 10 milligrams
Doing the math for Cialis 10 mg ($335.50 for 5 tablets) gives us a per-tablet cost of $67.10 apiece, which includes a price drop of almost $4. However, savvy shoppers often buy the 20 milligram dose and cut it in half, yielding a per-dose cost of $32.87. This price is lower than the retail pharmacy sector's average of $37.19 per 10 milligram dose.
Cialis 20 milligrams
At a price of $65.74 per tablet, Amazon Pharmacy has the best price of any major retail pharmacy. That means getting Cialis 20 milligrams from Amazon can save you almost $10.00 per pill compared to other pharmacies, which averaged to $74.38 per tablet, down slightly from the previously stable January 2021 price of $74.74.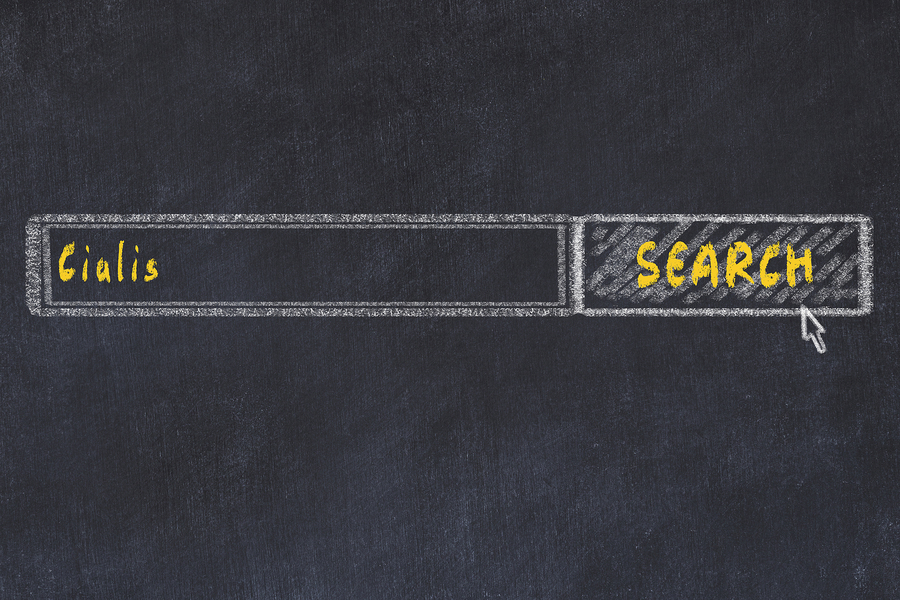 Tadalafil Prices at Amazon Pharmacy
Tadalafil 20 milligrams
Not only is Amazon Pharmacy's price of a 20 milligram pill below the industry average of $21.51, but at $2.71, it beats the prices of almost all competitors by five to six times! Yet who was able to out-price Amazon? Supermarket pharmacy chain Publix, where you can get tadalafil of either strength for less than a dollar a pill!
Tadalafil 10 milligrams
Strangely, Amazon's per-tablet price for tadalafil 10 milligrams is $11.20, considerably lower than the industry average of $21.51 but far more than their price for the 20 milligram pill! However, buying 20 milligram tablets and splitting them in half is a better deal, with a per-dose price of $3.76 per pill.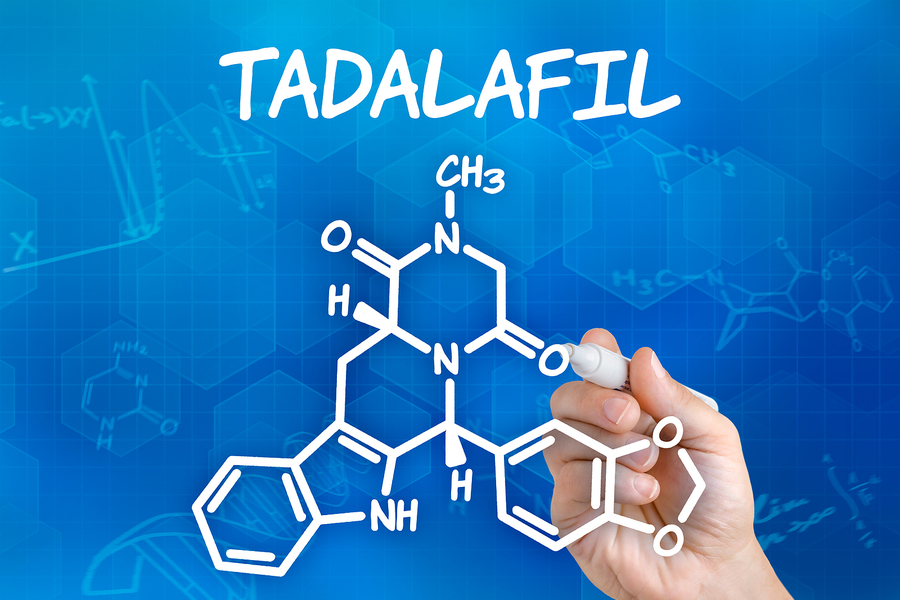 The Final Word (for now)
There you have it: Amazon's prices are good if you need Cialis 20 milligrams or tadalafil 20 milligrams, but not so much for the 10 milligram strength. In that case, you'll be better off buying the 20 milligram dose and splitting them in half or sourcing your medication from literally any other pharmacy.
But since you're already here, you should know that eDrugstore.com carries a variety of medications for erectile dysfunction and other sexual health issues, ready to ship right to your door.  eDrugstore offers value that goes beyond price. If you need a prescription, we will connect you to a telehealth physician licensed in your state for a free, confidential consultation and guidance in choosing the best ED medication for you. We'll even include a free pill-splitter with your first order. Reach out to eDrugstore today!