SST-6006: The Basics

The OTC sildenafil cream, called SST-6006, is being developed by Strategic Science & Technologies (SST).
SST-6006 uses a technology called KNOSIS, which allows drugs to more effectively permeate the skin. Read their white paper for more information on the technology.
SST-6006 has completed phase II trials. SST is currently working on phase III, where several hundred to several thousand people will use the product in a double-blind placebo study.
SST-6006 is being marketed for both men and women, with the female product being aimed at female sexual arousal disorder (FSAD.)
Viagra Patent Expiration Makes Topical Sildenafil Cream Possible
Pfizer's patent for sildenafil, better known as Viagra, expired in 2020, and that's opened the door to new approaches to treating erectile dysfunction. Among the most promising is SST-6006, a topical cream currently in clinical trials with plans to make it available over the counter. Yet there are more advantages to a topical cream than one fewer doctor visit.
How Does a Topical Cream Work for Erectile Dysfunction?

It may seem odd on the surface that somebody would make a cream when sildenafil is widely available in pill form. There are, however, some excellent reasons for a topical application.
Targeting: When you take a pill, it has to work its way through your entire system. In the case of sildenafil, this means your entire body is getting a dose of a vasodilator, which opens up blood flow. That can lead to stronger erections, but it can also cause headaches, runny nose, and other side effects. A cream would allow you to apply sildenafil locally where you need it, reducing potential for systemic side effects.
Dosage: Since you don't need to get a topical drug through your entire system, you need less of it. As any doctor will tell you, it's best to use the minimum effective dose. This not only will help limit side effects, but a lower dose means less risk of sildenafil interacting with other medications and causing additional health problems. SST's results are encouraging on this front, although more tests are needed to assess whether SST-606 is safe for men taking medications currently contraindicated with Viagra.
Convenience: As any user knows, it takes about an hour for sildenafil to get through your system and take effect. A cream is much faster-acting since it only has to get through the skin, making spontaneous romance more possible. And, combined with the low active dose, over-the-counter availability would make it easier to purchase and use.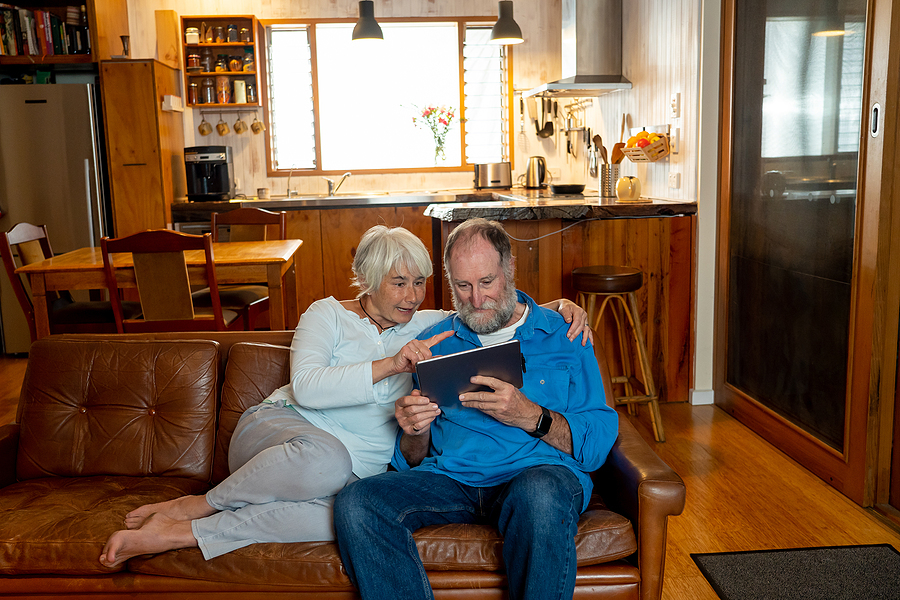 When Will Sildenafil Cream Be Available?
The question remains when this cream will be on the shelves. The phase III trials haven't started yet, and those can last for up to four years. Nor is it guaranteed to receive FDA approval when it finishes those trials. That said, one of the key struggles of clinical trials is recruiting volunteers, which seems less likely to be a factor here.
Until then, it's good to keep an eye on the science, and it's also a reminder that medical science is only one piece of the puzzle. Properly caring for your body, your mental health, and your relationship are all part of maintaining your sexual health. And of course, until the cream arrives, there's always the little blue pill and other oral ED meds such as Cialis, Levitra, and Staxyn.
Learn more about how we can help with erectile dysfunction with a complimentary medical consultation and free shipping.
Dan is a long-time freelance writer focusing on technology, science, health, and medicine, with a lifelong interest in physics, biology, and medicine. His work has taken a particular focus on scientific studies "beyond the headlines," reading the study to more closely examine the results.