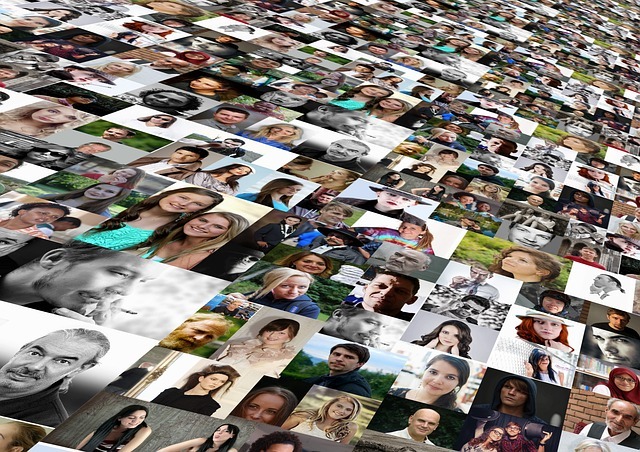 The healthcare industry faces a great many challenges today, from navigating the complexities of the Affordable Care Act to handling the sheer volume of "Baby Boomers" who are entering their Golden Years, and beginning to utilizing the healthcare system like never before. Exploring alternative means of treating patients and accessing medications online have always been a part of the healthcare industry, and now more than ever, medical professionals are exploring and embracing new technologies, including virtual forms of medical care such as telemedicine.
Arizona Doctors Aren't Getting Paid for Telehealth Services
Arizona state laws may be hindering the expansion of telemedicine, restricting the use of the technology to rural areas. Doctors throughout the state, especially in the metropolitan areas of Phoenix and Tucson, are reluctant to fully embrace telemedicine as a part of their medical practices because private health insurance companies are not required to cover telemedicine services in the cities.
In an effort to loosen payment restrictions on telemedicine services, Sen. Gail Griffin has introduced Senate Bill 1363. If enacted into law, the bill would require health insurers to cover telemedicine services throughout the state, including major cities, as they would any in-person consultations. The law, taking effect in January of 2018, would cover a variety of emergency conditions, including trauma, burns and infectious diseases. It would also include chronic illnesses including neurological diseases, cardiac and pulmonary issues, mental health problems, and dermatology.
According to the American Telemedicine Association, private insurance companies are required to provide coverage of telemedicine treatments in more than two dozen states.
Physicians in Arizona believe that this bill could have a dynamic impact on medical care in the state if it is passed into law. The ability to deliver personalized, high-quality medical care via telemedicine consultation would free doctors from the restrictions of brick-and-mortar patient visits, and quite possibly increase the amount of successful telemedicine "visits" to as many as 30,000 per year. There could also be a decrease in hospital costs, with many patients able to leave the hospital and continue treatments as outpatients via telemedicine consultations.
The bill passed through the Senate with a unanimous vote and has now gone forward to the State House of Representatives for further consideration.
Telemedicine Expands Abortion Pill Access in Maine
Telemedicine use for abortion access has been expanding as Planned Parenthood and family planning clinics across the nation have been closing. For an early pregnancy pharmaceutical abortion, an in-office consultation with a doctor is generally not needed. Utilizing a webcam, planning clinic physicians may consult with patients prior to administering the medications to induce abortion.
Maine is prepared to become the third state in the US, along with Iowa and Minnesota, to allow women to make use of telemedicine to access a pharmaceutical abortion. On the other hand, 18 states have passed legislation effectively banning telemedicine conferences in this context by requiring that prospective abortion patients meet face-to-face with their doctor at least once prior to the procedure.
Critics believe that an abortion procedure of any kind, pharmaceutical or surgical, has inherent safety issues and that patients should be required to meet with their doctors beforehand to help mitigate any complications that could arise.
Maine Family Planning, located in Augusta, will be providing the service, allowing women to visit one of the regions 16 clinics and consult with physicians in Augusta via webcam, contending that the practice is safe and approved by the American College of Obstetricians and Gynecologists. While they do not anticipate an increase in abortions, they do believe it will be more convenient for women residents of the state, saving them time traveling to one of the other primary abortion providers in Portland or Bangor, as well as the cost of childcare, missed work and travel expenses.
Physicians Warn Telemedicine Bad for Mississippi
Recent legislation passed in the Mississippi State House would allow residents to be treated by out-of-state doctors. Mississippi doctors are not happy with this development, and more than 60 Mississippi physicians and medical students have joined with the Mississippi State Medical Association in warning State senators, and the general public, that practice remote medicine by phone can carry many dangers.
The bill, House Bill 1178, permits Mississippi residents to seek treatment from physicians who are not licensed to practice in the state, and that this treatment may take place via the telephone. This concerns doctors and medical students because a thorough examination of a new patient, or ill patient cannot take place over the telephone. They are also concerned because this lets companies operating out-of-state off the hook when it comes to patient follow-up care and ultimate outcomes.
According to Dr. Dan Edney, head of the Mississippi State Medical Association, this is bad telemedicine practice, as "good telemedicine means audio and real-time video". In addition, Edney condemned the bill as bad for the local economies, since it takes away the medical business of the local physicians, which could ultimately affect job creation in the area and the support of the local economy.
The bill will be reviewed by the State Senate with the potential for revision before a final vote takes place. Edney expressed hope that the bill would be amended, removing the wording that allows the audio-only part of the bill.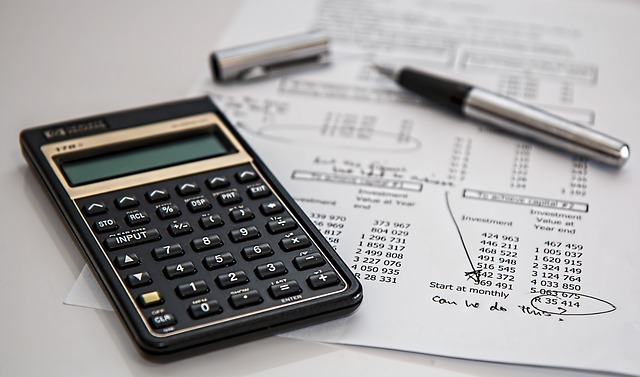 Alabama Insurance Providers Will Reimburse for Telemedicine Services
The largest insurance company in Alabama has started covering telemedicine services. This is good news for small rural communities who have a critical need for the audio/ video connection to doctors that the technology provides.
Though telemedicine has been in use in Alabama for years, funding for the service has been spotty. The announcement from Blue Cross Blue Shield of Alabama that they will be reimbursing for some telemedicine services, including cardiology, neurology, behavioral health and infectious diseases, has proponents hoping that there will be greater use of the technology in the future.
The positive effects of telemedicine in Alabama have been felt for years, changing the way stroke patients are treated in the state. Telemedicine carts in outlying hospitals are allowing rural doctors to quickly treat stroke patients within the three-hour clot-busting window that would be missed if the patient required transport to one of the major hospitals in the state. Now, a small hospital like Medical Center Barbour in Eufaula can connect with a neurologist in Atlanta, complete an evaluation and order immediate treatments. Use of the clot-busting medication tPA has increased to almost 30 percent of stroke patients.
Conclusion
It is anticipated that telemedicine will continue to grow in both rural communities and urban centers are hospitals and clinics become more comfortable finding their own ways to use the technology, and as insurance companies become more comfortable and skilled in reimbursement for the services. Consumers will no doubt drive the growth of telemedicine services, encouraging insurance companies to expand their coverage of the services and medical professional to utilize the technology more freely.
Whether you are interested in buying your medications online, or simply are looking for more information about allergy relief, weight loss, or erectile dysfunction and sexual health, please visit the Access RX website.
Author Bio:
Gabriella Messina is an author who has written online content on a variety of subjects, including fitness and wellness, nutrition, therapeutic massage, and other healthcare industry news and personal healthcare topics.
We specialize in providing our over 1,000,000 customers with relevant product and condition information created by our professional editorial staff which includes our team of medical writers, medical practitioners, and health educators. eDrugStore.com Staff on Facebook