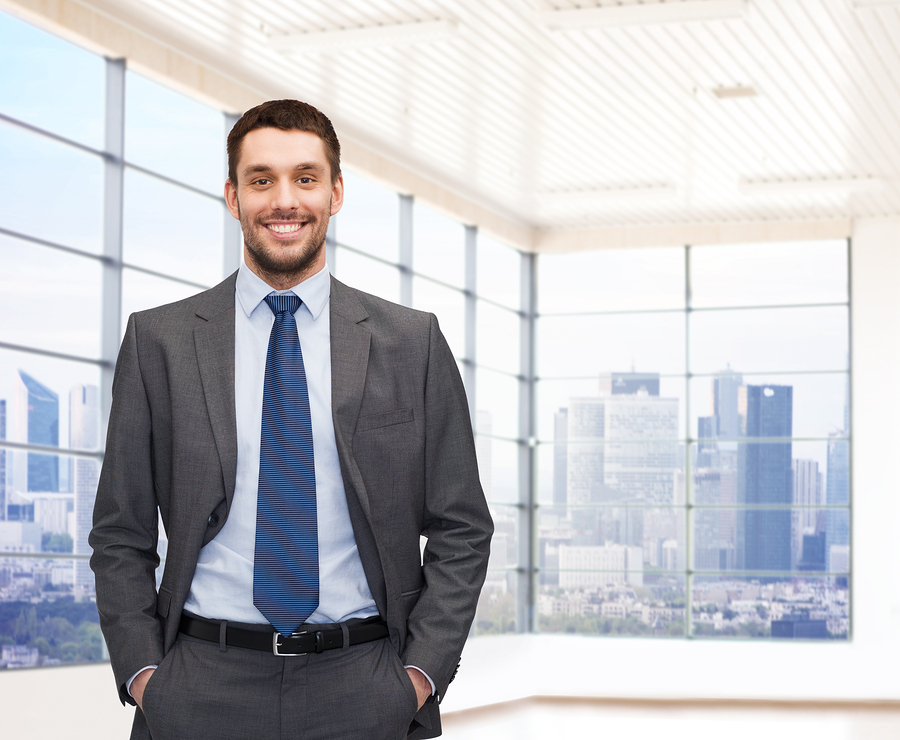 Over the course of the past few decades, the herbal supplement movement has truly taken off, and these days, even retail outlets like Walmart sell a huge variety of herbal and organic products that claim to be able to treat diseases and health conditions. At the same time, erectile dysfunction, once a topic that was not discussed openly, has received a lot of attention due to the introduction of Viagra into the social consciousness of America and the world.
If you're the CEO of an herbal Viagra manufacturing company, go ahead and smile…but be honest.
So, What is the Correlation?
Due to the increase in supplement purchases and erectile dysfunction treatments coming into the mainstream, it was only a matter of time before supplement manufacturers began to combine the two. Today, there are many supplements on the market that claim to treat or even cure erectile dysfunction, despite the lack of serious scientific evidence from studies. Anecdotal evidence may back up such claims in some cases, but the science just doesn't exist.
In fact, this is why the Food and Drug Administration (FDA) plays almost no part in regulating supplements as the developers and manufacturers are not making medical claims.
The Lamar Odom Incident
Sadly, whether so-called "herbal Viagra" supplements work or not, they are suspected of causing serious injuries to users. Most recently, the case of Lamar Odom has brought the national spotlight on the potential dangers of herbal Viagra. Odom, a professional National Basketball League (NBA) player who has been a part of teams such as the Los Angeles Clippers, Miami Heat, Los Angeles Lakers, and the Dallas Mavericks, was hospitalized on October 15, 2015.
This was the result of alleged use of herbal Viagra at a brothel in Nevada. The injuries were so severe that the NBA star fell into a coma and required the use of life support technology.
Erectile dysfunction doesn't need to ruin your relationship if you know its causes and how to solve it.
What Causes Erectile Dysfunction?
Erectile dysfunction is typically thought of as part of growing older, but new research suggests that there are a number of factors involved in developing this condition. Aside from age, stress can factor into erectile dysfunction development. Oddly enough, some studies have suggested that the prevalence of Internet pornography and male masturbation has also caused erectile dysfunction in young adults and even teens. The thinking is that men are becoming so used to pornography on the Internet that they are no longer able to achieve an erection, let alone ejaculate, when with a live sex partner.
Advertising and Marketing Drive Erectile Dysfunction Supplements
As a result of both older and younger men experiencing erectile dysfunction, even if for various reasons, herbal Viagra supplements have become more popular than ever. They are often advertised online through pornography sites or spam emails.
Younger people who may not be as familiar with Internet scams are tempted to click through to these offers, while older users may click through out of desperation. Actual Viagra prescriptions can cost a substantial amount of money depending on one's desire, making the advertising and marketing of herbal Viagra a very lucrative business for manufacturers willing to take on the potential health costs.
Are Any Supplements Safe?
This brings into question whether supplements, and especially herbal Viagra supplements, are safe. As stated, the FDA does not regulate most nutritional supplements, meaning it does not regulate sexual supplements to a large extent. As long as the manufacturer does not make any true health claims and abides by manufacturing health standards, the FDA generally does not get involved. This can lead some people to have a false sense of confidence when taking supplements. After all, if it was that bad, it would be illegal, right?
A History of Potentially Unsafe Health Products
If you think about it, ecstasy (MDMA) was not made illegal until 1988, even though the substance was known to be used as far back as 1912. This means that 76 years went by where a drug that is considered incredibly damaging was completely legal and largely unregulated.
Do today's supplements live up to their assertions? Possibly. Are they dangerous? Also possible. The issue is in knowing the right dose. When you take it upon yourself to start using sexual health supplements, you usually will not know right away what constitutes a dangerous level. There are many factors that go into determining the correct dosage level when taking a prescription medication or a supplement, including height, weight, age, and experience.
Talk to Your Doctor
If you're in doubt, have questions or concerns, or would like to have your health checked prior to taking any type of supplement, including herbal Viagra, talk to your doctor. He or she can discuss the positives and negatives of using such products, and you may walk away understanding that it's safer to take a different treatment route for your erectile dysfunction.
As mentioned earlier, erectile dysfunction is not always directly related to a medical condition. Stress can affect hormone production, and by simply alleviating stress in one's life, erections may return. Additionally, things such as positive sleep patterns and a healthy diet can affect male sexual health. Your doctor can evaluate all of the potential problems in your life that may be keeping you from achieving an erection, all without prescription medications of herbal Viagra supplements.
Do Your Research
While speaking with your primary care physician is the most important step to take before deciding on herbal Viagra or other supplements, do your own research. The Internet is filled to the brim with social media, message boards, forums, and other outlets that use can use to not only learn, but also to ask questions. There are niche forums for people to discuss their experiences with specific types of herbal Viagra, and there are places to provide reviews of manufacturers, distributors, and sellers. Find the one that best fits your situation.
Everyone Responds Differently
Something else to keep in mind: everyone's body responds differently. For example, a man who weighs 250 pounds and is nearly seven feet tall, will likely be able to drink much more alcohol when compared to a woman who is only five feet and weighs in at around 100 pounds. The smaller person will typically have trouble drinking shot after shot, while the larger man can last longer. The same goes for herbal Viagra supplements.
You need to know your personal tolerance level, and taking too much can lead to a serious health crisis. Although some herbal Viagra supplements contain the same ingredients as found in prescription Viagra, they can have adverse effects on the body if not reviewed by a trained medical professional.
Purchase From Reputable Dealers
Another important point to make is that if you do choose to use supplements like herbal Viagra, even after consulting with a physician, only purchase them from reputable sources. Due to the Internet, foreign pharmacies and drug manufacturers have taken a leading role in scamming people out of money. In fact, even domestically, there are a number of scammers who will prey upon people who have genuine medical concerns by promising lower prices for the same drugs, only to ship of decoys or nothing at all once the patient has sent the money.
Yes, it's true that some overseas pharmacies are legitimate and produce and distribute true medications and supplements, many do not, so order at your own peril. Also, if an offer seems too good to be true, it likely is, and never arrange for payment to be sent through money orders or other non-standard payment options.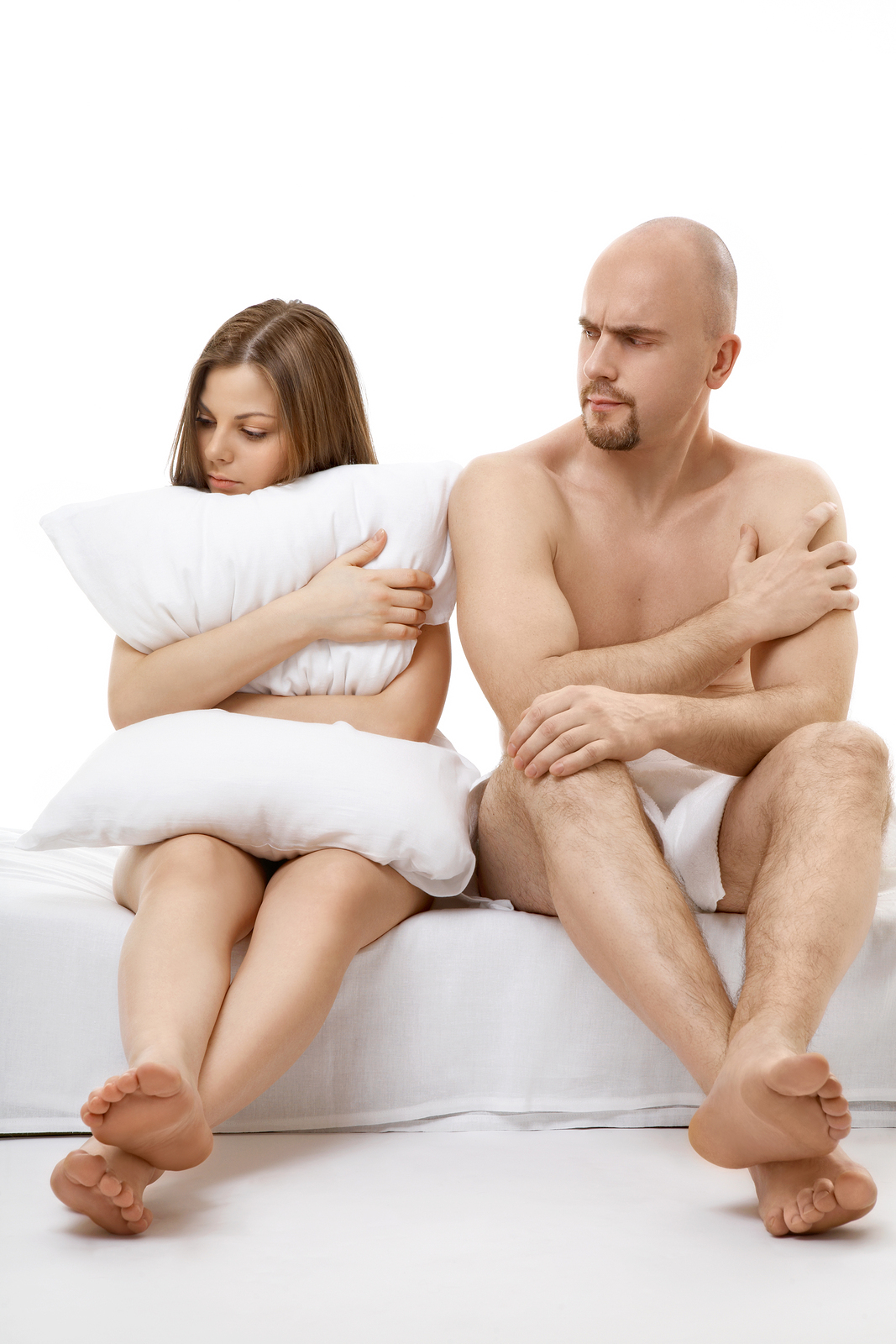 Understand Your Limitations
As is possibly evidenced in the aforementioned Lamar Odom incident, it's important to know your limitations. Some people take excessive amounts of different supplements in the belief that more is better. It's possible that Odom's illness and injuries stemmed from believing that he is an athlete, and therefore, he can handle much more than the average man.
There is no current evidence to support this claim, but it does seem that athletes are more prone to being physically fit, and therefore, indestructible. If you take something like herbal Viagra and you find yourself feeling unwell, get to a hospital at once. Symptoms of serious concerns may include heart palpitations, fainting, dizziness, pain, foggy thoughts, and an erection that last for more than four hours, especially if you are no longer mentally or emotionally interested in sexual activity.
To Learn More About Erectile Dysfunction and Potential Treatment Options, Contact eDrugstore
Access RX is a leading provider of health solutions, including genuine Viagra manufactured by Pfizer. Instead of taking chances with illegitimate online pharmacies, check out all that eDrugstore had to offer, as well as the lower prices available through eDrugstore's site. We negotiate great deals in order to improve the health of our customers each and every single day. Our team of dedicated experts can assist you in getting the medications you need to live a healthy life while helping you to live a better quality of life. Find out more about our sexual health products at great prices today!
Andrew Rusnak is an author who writes on topics that include sexual health and herbal supplements.
We specialize in providing our over 1,000,000 customers with relevant product and condition information created by our professional editorial staff which includes our team of medical writers, medical practitioners, and health educators. eDrugStore.com Staff on Facebook