COVID-19 has brought health, both physical and sexual health, to front of mind for many people. Men with erectile dysfunction (ED) that received a stimulus check may wonder how they can put it to use to protect and promote their sexual health. There are several ways a stimulus check can be used to prioritize sexual functioning:
Consult a doctor about sexual health issues
Invest in emotional health support
Splurge on an activity tracker
Buy ED medication
Consult a Doctor
Think visiting a doctor is out of the question right now? Think again. Thanks to telehealth, doctors are holding consultations for non-urgent medical needs, even those related to sexual health. Thus, if you're struggling with sexual health issues like erectile dysfunction (ED), now may be the time to leverage your stimulus check to set up a virtual health visit to learn about treatment options for ED, like Viagra.
Prioritize Emotional Health

The relationship between ED and mental health is bidirectional. ED is associated with poor mental health outcomes, and mental health issues like depression can contribute to poor sexual functioning. A global pandemic does little to ease stress and anxiety. Fortunately, long before the COVID-19 pandemic, the mental health community was embracing telehealth.
Research finds that having a virtual conversation with a professional can have just as many benefits as seeing them in person, with the added benefits of more privacy and convenience. If your doctor thinks mental health concerns are impacting your erectile function, consider putting your stimulus check toward sessions with a therapist.
Make Lifestyle Changes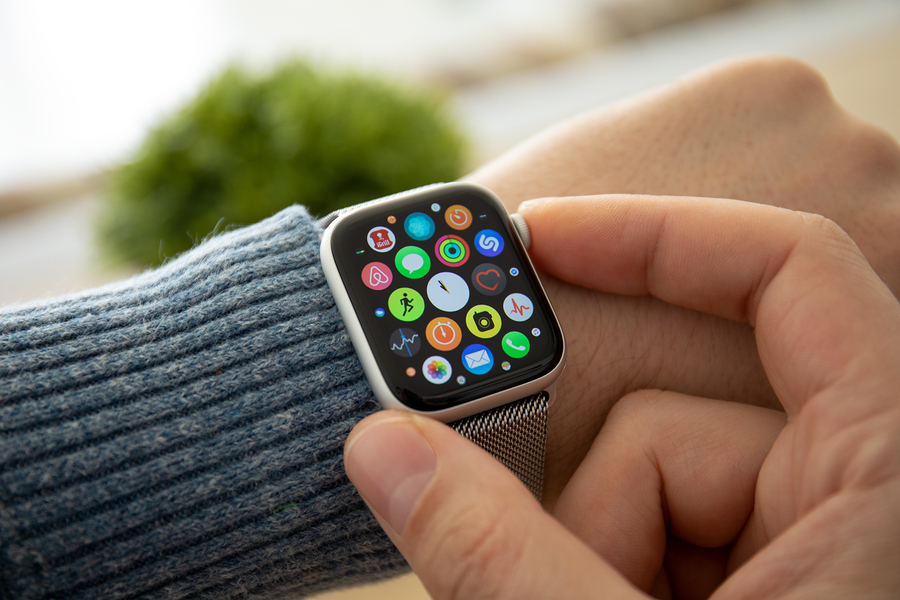 ED is often treated through a combination of approaches, for instance, medication and therapy, or medication and lifestyle changes.
Common lifestyle changes include:
Starting an exercise routine
Cutting back on alcohol
Quitting smoking
Eating a heart-healthy diet
These changes can improve cardiac function, promote weight loss, and ultimately improve erectile health. Need help motivating yourself to workout? Consider using your stimulus check to purchase an activity tracker to help you document your new exercise routine. It may even help you be more active.
Consider Medication
While addressing lifestyle and mental health concerns may help reverse ED in the long-term, medications can help men with their ED symptoms almost immediately. Fortunately, thanks to online retailers like eDrugstore.com, men can now consult with a doctor, obtain a prescription for medications like Viagra, and get their prescription filled, all from the comfort of their couches. There's also the added bonus of flattening the curve by avoiding in-person contact at a health clinic.