Getting Fit to Address ED in 2020? Here Are Some Success Tips.
There's something magical about the start of a new year, and even more so the start of a new decade. If you've made a New Year's resolution to get fit in 2020, you're not alone. 
Health-related related goals are one of the most common resolutions Americans set each year, but few make it to February. This is a depressing fact, especially for men looking to get fit to improve their sexual health. Want to be one of the few men that stick to their fitness goals and potentially improve their love lives? Don't sweat (okay, you may want to sweat in this case). This article provides a number of tips to set you up for success on the scale and in the bedroom long after New Year's ends.
Keys to Getting and Staying Fit
Getting off the couch and onto a treadmill can be daunting, if not downright painful. Thankfully, you don't need to go from couch to half-marathon. In fact, it's probably better if you don't. Making small, manageable changes to your current routine over time will set you up for more success rather than trying to overhaul your entire life in one month.
Three Keys to Rock your Resolutions:
Set a goal(s). Want to run a 5k? Compete in an Ironman triathlon? Make a specific, actionable goal to motivate you.
Give yourself a deadline. Put your money where your mouth is and register for that goal race. An approaching deadline will give you a sense of urgency.
Don't wait for the right time. Because there isn't one. Today will always be better than tomorrow. Get started.
It might be helpful to hear from people who've been in your shoes. Reddit users shared their best advice for newbies to the gym.
Redditor's Recommendations for New Gym Members: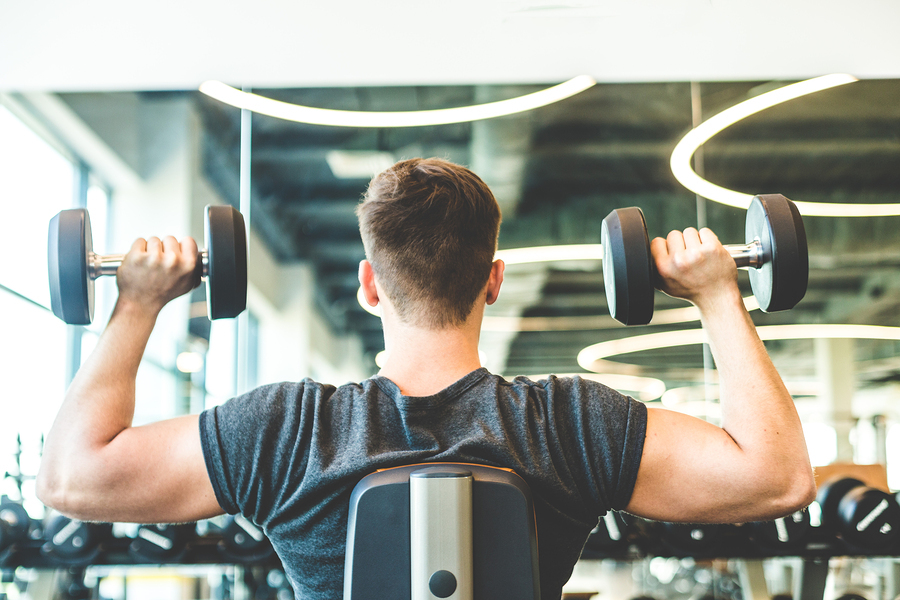 Put your weights back when you're finished
Don't hog the equipment
Start small to avoid injury
If you don't know what you're doing, don't be afraid to ask for help.
Okay, so you've decided to sign up for the big race. Now what? It may be time to find the right gym or training partner. Finding a community to share your journey can be motivating in itself. It may even take you from a couch potato to marathoner, like this guy. If you're more of a tech-head than a team member, try one of these popular fitness tracking products.
A Sexy Perspective on Sticking to Fitness Goals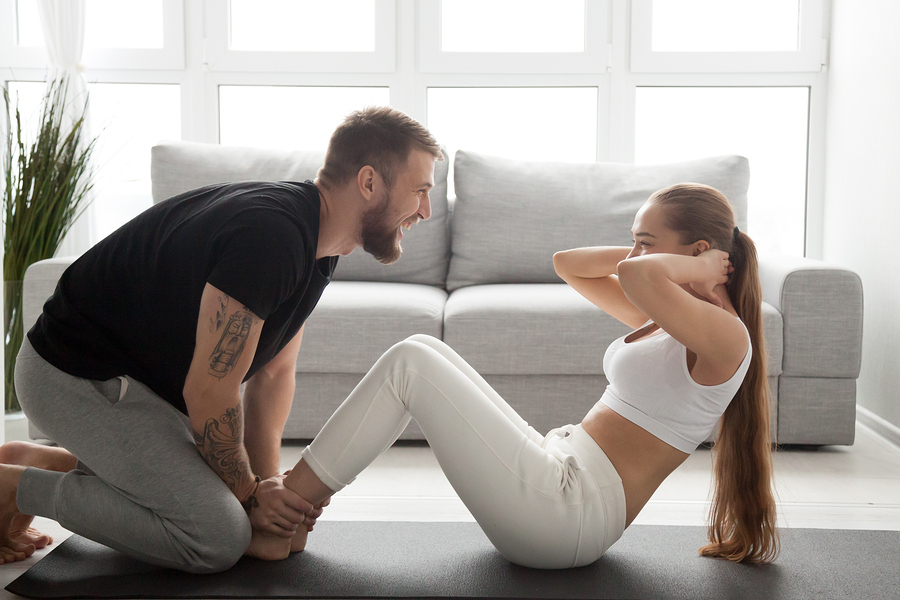 Whatever your motivation is, whether it's to cross the finish line in a certain time, fit into that favorite pair of jeans again, or have the stamina to go all night with your partner, there are so many reasons to put your health first. Regular exercise reduces the risk of cardiovascular disease, high blood pressure, and diabetes – conditions that can impede blood flow and cause erectile dysfunction (ED). Sticking to your fitness goal means improved circulation, and it might even translate to a better sex life that doesn't require a prescription like Viagra to get or maintain an erection.
If you are interested in learning more about obtaining prescription ED medications like Viagra with online convenience and unmatched security and discretion, visit the eDrugstore Erectile Dysfunction page.