Overview: Effectively treating premature ejaculation often requires a combination of prescription lifestyle medications such as tadalafil (Cialis) and behavioral changes. Combining two or more medical treatments is sometimes necessary to adequately address the root causes of premature ejaculation. Erectile dysfunction (ED) drugs have been shown to prevent premature ejaculation, as have antidepressants.
This article compares the effectiveness of the selective serotonin reuptake inhibitor (SSRI) paroxetine (Paxil) alone to combination treatment using paroxetine plus tadalafil for premature ejaculation. Read on to learn more about effective treatment for PE.
What is Premature Ejaculation?
Premature ejaculation (PE) is a fairly common sexual function complaint among men in the United States. This term describes men who ejaculate sooner than anticipated during sexual intercourse. Specifically, this term is applied to men who meet certain criteria for early ejaculation, such as ejaculating one minute or less into penetrative sex.
The exact global prevalence of PE is unknown, but it is estimated to be problematic for at least one in three men at some point in their lives. It is normal for men to experience early ejaculation on occasion. However, frequent and consistent premature ejaculation may be cause for concern.
This condition can be rooted in physical or psychological complications. Anxiety over premature ejaculation can complicate or worsen the condition. A medical provider, such as a urologist, will take a medical and sexual history to evaluate whether or not a man meets the criteria for diagnosis.
Common symptoms of premature ejaculation include:
Avoiding sexual intimacy or sexual activity for fear of early ejaculation
Ejaculation frequently occurring with little or no sexual stimulation
Feeling distressed, embarrassed, or anxious about sexual activity
Inability to delay ejaculation during most sexual interactions
Using Antidepressants to Treat Premature Ejaculation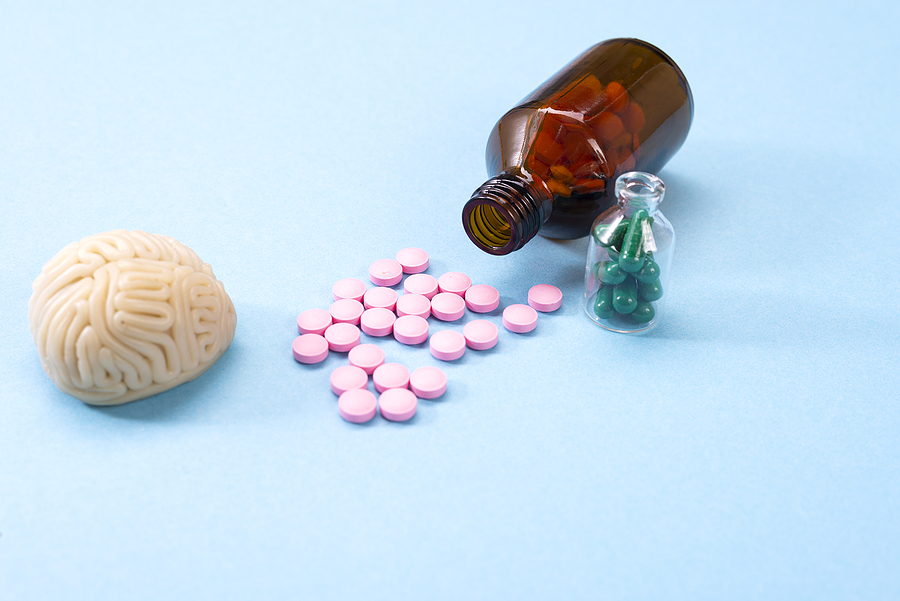 Several antidepressants, specifically selective serotonin reuptake inhibitors (SSRIs), are used to treat premature ejaculation. SSRIs can decrease sensitivity and delay climax, helping men with premature ejaculation problems to last longer during sex. The SSRI paroxetine (brand name Paxil) is commonly prescribed on its own to treat premature ejaculation.
A 2019 systematic review aimed to identify the most effective SSRI to treat premature ejaculation. The researchers found that paroxetine was more effective than fluoxetine (Prozac), escitalopram (Citalopram), or a placebo. Paroxetine is currently FDA-approved to treat PE in the United States.
Combination Treatment for Premature Ejaculation
Researchers have been investigating the best method to treat premature ejaculation over the course of the past decade. For example, several studies like this one have been conducted to evaluate how specific drugs impact ejaculatory latency times, or the time it takes for men to climax. Combination treatments with SSRI and ED drugs have been shown to significantly increase the time it takes for men to ejaculate.
One study specifically compared the use of Paxil and tadalafil versus Paxil on its own to delay ejaculation in males struggling with premature ejaculation. The study authors concluded that Paxil could be used to delay ejaculation, but it was not as effective as the combined treatment approach. The researchers recommended the combined approach, using both Paxil and tadalafil, to prolong sexual intercourse and delay ejaculation.
Men should always speak to a medical provider before taking any medication to treat premature ejaculation or any other sexual dysfunction.
Find the Best Premature Ejaculation Treatment for You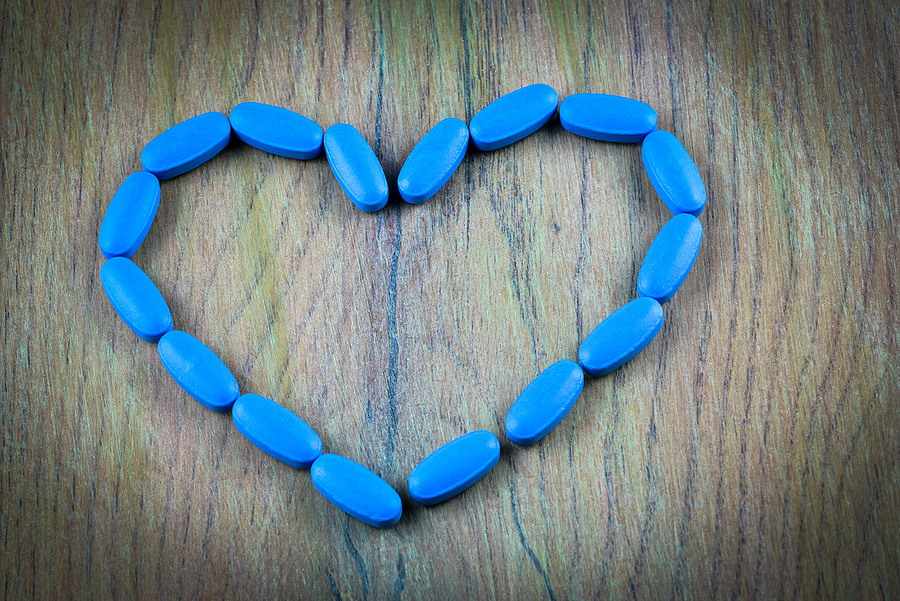 Providers and researchers recommend a range of combination therapies that include medications and behavioral changes to overcome premature ejaculation. These treatment methods may include sex therapy, prescription medications, and pelvic exercises (Kegels). Men should speak with a medical provider to identify the best treatment regimen for their condition.
Men may also benefit from addressing underlying conditions such as ED to overcome premature ejaculation. Research points to combination therapy of SSRIs and ED drugs as being a best practice for treating premature ejaculation.
Examples of safe and effective ED drugs include:
Accessing safe and effective treatment is easier than ever with eDrugstore.com. Men can schedule a free assessment with a U.S.-licensed medical provider and choose among a variety of erectile dysfunction treatment options, all online. Learn more today by visiting eDrugstore.com.
Shelby is a public health professional with research and field experience in sexual and reproductive health. She holds a Master of Public Health (MPH) and is a Certified Health Education Specialist (CHES).