Many men with erectile dysfunction due to type 1 diabetes are told that ED medications will not work for them. But that's not what the research says. Read on to learn how diabetes can cause ED and how Viagra and other PDE5 inhibitors can help many men with T1D have a satisfying sex life. 
Type 1 Diabetes and Erectile Dysfunction
If you have type 1 diabetes and the ED that often goes with it, you probably get discouraged because it's hard to find good information. Typical advice to men with diabetes and ED is centered around losing weight, exercising more, and eating a healthier diet.
The message is that lifestyle changes may be able to reverse your diabetes and, thus, your ED.
That advice is not always helpful for men with T1D. Of course, a healthy diet and exercise are essential for controlling diabetes, but the primary risk factor for T1D is not obesity, as with type 2, but genetics. And because type 1 diabetes is an autoimmune condition with no cure, all that advice about controlling obesity is not going to reverse your ED risk.
What's more, people with type 1 diabetes tend to be younger and more fit than those with type 2 because type 1 typically comes on early in life. Nondiabetics and men with type 2 diabetes with ED tend to be older, and their ED symptoms increase with age.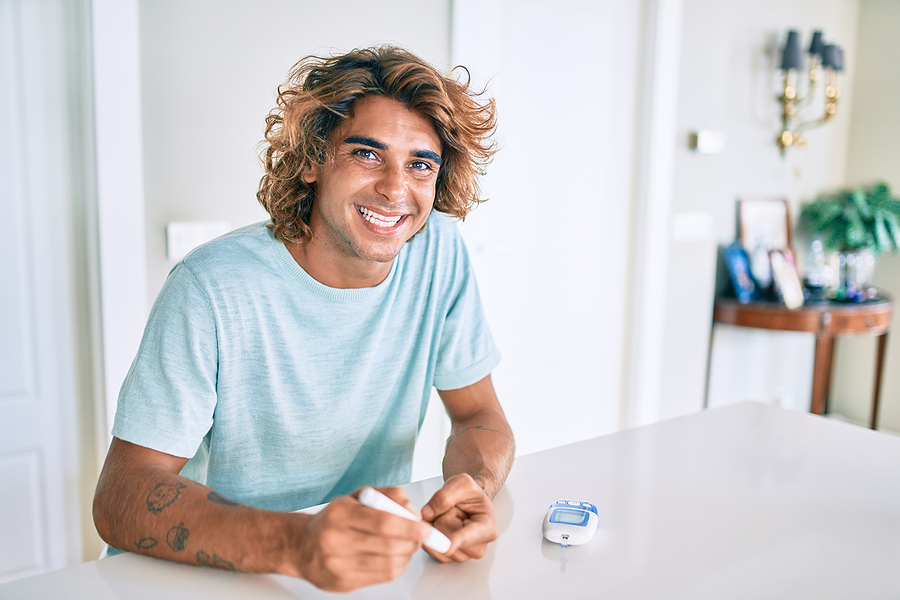 Younger men with T1D-related ED, however, are more likely to feel embarrassed because it's less talked-about than the ED that comes on later in life. Yet ED in younger men is more common than most men realize. In one study, 37 percent of men ages 18 to 35 with type 1 diabetes had ED. And 26 percent (more than 1 in 4!) of all new-onset cases of ED in the study were under 40.
Regardless of your age, if you have T1D and ED, you have plenty of company. And if you've read this far, you're probably ready to confront the problem. Let's talk about how T1D can cause erectile dysfunction and how Viagra may be able to help.
How Type 1 Diabetes Can Cause Erectile Dysfunction
As you know, diabetes is a complex disease. It often involves multiple conditions that can contribute to the development of ED. These conditions include:
That's a lot of variables, some of which you can't control. Your doctor has probably talked with you about lifestyle changes and the importance of tight glucose control. But for some older men, these interventions are not enough. And younger men are more likely to be fit and otherwise healthy. Many have been practicing good diabetes self-care since childhood.
In both cases, an ED medication such as Viagra could be the answer to a more satisfying sex life.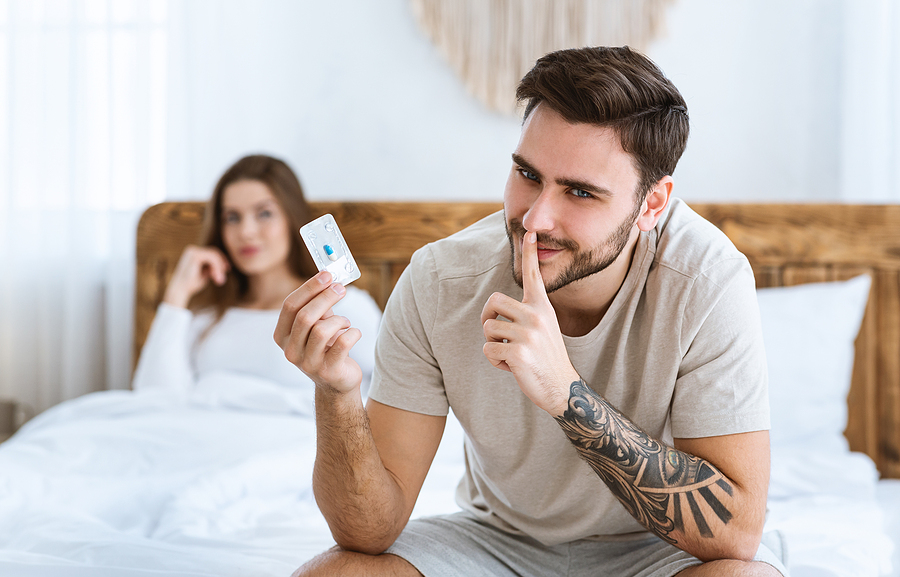 A PDE5 Inhibitor May Help Diabetes-related Erectile Dysfunction
Viagra (generic name sildenafil) and other ED medications are a class of drugs called PDE5 inhibitors. Simply put, they work by enhancing nitric oxide, an enzyme that relaxes the smooth muscles of the penis, which allows the blood vessels to dilate and blood to rush in, causing an erection.
Men with diabetes are, generally speaking, less responsive to PDE5 inhibitors than men who do not have the disease. Even so, Viagra is successful (producing an erection firm enough for sexual intercourse) for men with diabetes in about 66 percent of attempts.
Levitra (vardenafil) is another option. Even diabetic men who have tried Viagra and failed will often have success with Levitra. Its 20 milligram dose has a success rate of 72 percent.
But all PDE5 inhibitors have been evaluated for ED in diabetic patients and are safe and effective. The research does not find one medication to be "the best."
Cialis (tadalafil), however, also significantly enhanced erectile function in studies of men with diabetes and has the added advantage of a daily-dosing option, which gives men the ability to have sex anytime the mood strikes them. It's a popular choice among men with diabetes of both types.
Bonus: ED Meds May Help with Diabetes Control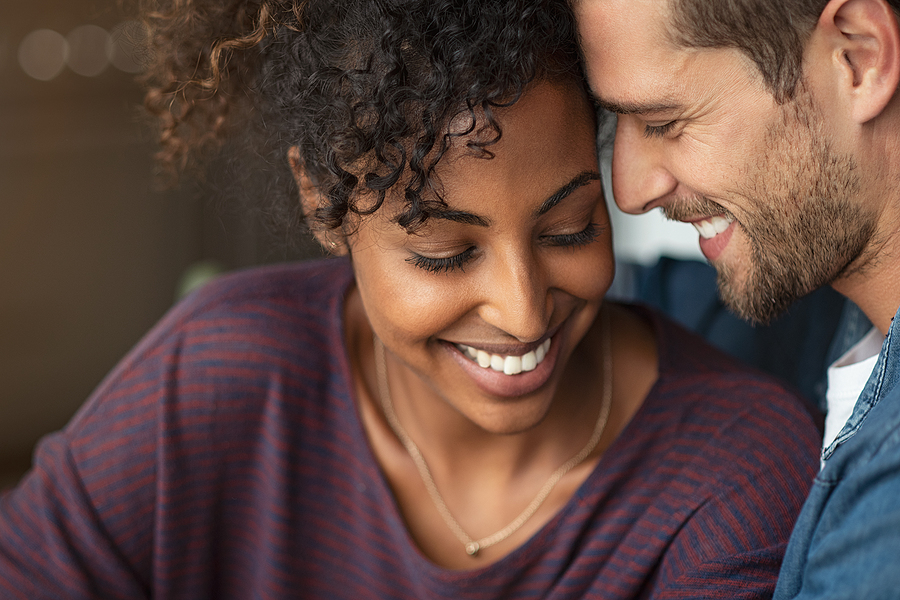 Whichever medication you decide to try, there's another compelling reason to consider treating your ED with medication: Recent research suggests that PDE5 inhibitors may even help to enhance insulin sensitivity in men with diabetes and enhance blood flow to the extremities. Talk to your doctor about whether a PDE5 inhibitor may help manage your diabetes as well as your ED symptoms.
When you're ready to give it a try, eDrugstore.com has what you need to treat your diabetes-related ED. Take advantage of our complimentary medical consultation with a medical doctor who is licensed to practice in all 50 states. We'll provide you with a prescription and ship your medication quickly and discreetly at no cost to you.
Paula Clark worked in the healthcare industry for 17 years before becoming a full-time freelance health and medical writer. Her clients appreciate her ability to convey complex information in terms laypeople can understand. Paula prides herself on the depth and accuracy of her research. Her goal is to add authority to your site in words that will delight both Google and your readers.