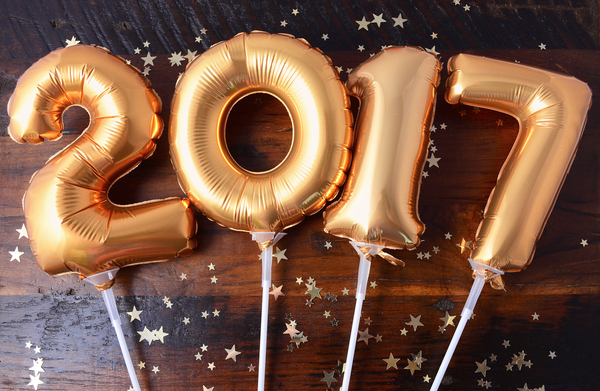 Generic competition for brand-name ED drugs will kick off in the United States in 2017. The very first one to be introduced is likely to be a generic equivalent of Viagra from Teva Pharmaceuticals. Although it's not expected to debut until late in the year, it's not too early for Viagra users to start considering whether they should stick with Pfizer's little blue pill or opt for its generic equivalent.
If money is not an issue for you and Viagra has served you well, there's probably no pressing reason to make the switch. However, for those who'd like to pay a little less for a pill to relieve their ED symptoms, the generic obviously is an attractive and altogether viable alternative.
What's the Difference?
Perhaps you're wondering what, if anything, you'll be giving up if you go generic and abandon brand-name Viagra. The short answer is nothing, because according to FDA regulations, generic copies of brand-name drugs must contain the same active ingredient as the innovator drug. In the case of Viagra, that is sildenafil citrate.
FDA's regulations governing generics also mandate that these copies of brand-name drugs be the same in terms of "dosage form, safety, strength, route of administration, quality, performance characteristics, and intended use." However, generic manufacturers are not obligated to use the same inactive ingredients as those used in the brand-name drug, but since such ingredients are by definition inactive, or inert, they are unlikely to make any real difference. Inactive ingredients are used as filler material and also as coloring and flavoring agents.
Pfizer's Viagra Patent Still Valid
Ordinarily, generic competition begins when a brand-name drug's patent expires. In the case of Viagra, Pfizer's patent on the groundbreaking ED medication doesn't expire until April 2020. But, a few years back the pharmaceuticals giant reached an agreement with Teva Pharmaceuticals under which the latter will be free to introduce a generic formulation of sildenafil citrate beginning in late 2017.
Pfizer's 2013 licensing agreement with Teva was the culmination of ongoing patent litigation between the two companies. Under the resulting accord, Teva can begin selling its Viagra generic in December 2017 but will be required to pay Pfizer a royalty for the privilege until Pfizer's patent expires in 2020.
Mylan Generic Also Due
More recently, Pfizer reached a similar agreement with Mylan N.V. in 2015. Under that agreement, Mylan too will be able to introduce a generic copy of Viagra as early as December 2017. However, because Teva's generic version of Viagra was the first to win FDA approval, it's likely that Teva will enjoy 180 days of market exclusivity, thus postponing the debut of Mylan's generic Viagra until at least mid-2018.
On March 9, 2016, the U.S. drug regulatory agency gave Teva's generic formulation of Viagra the green light, according to an article posted at CBSNews.com. Shortly thereafter, Teva announced that it planned to begin selling its generic copy of Viagra on December 11, 2017. The generic product will be available in tablets of 25, 50, and 100 milligrams, the same strengths as those offered in Pfizer's Viagra.
Teva, Mylan Are Major Generic Players
Neither Teva nor Mylan is a stranger to the market for generic Viagra. Both companies are major players in generic manufacturing and distributing. Teva claims to be the world's largest generic drug manufacturer and has said its products account for one in every nine prescriptions filled in the United States.
While Pfizer's Viagra patent in this country remains valid, the drugmaker lost its Viagra patent in most countries of the European Union in 2013. Both Mylan and Teva introduced generic copies of Viagra in multiple EU countries at that time. And their generics are competing with those produced by other generic drugmakers, which has helped to increase downward price pressure throughout most of Europe.
Prices Will Drop Gradually
Although the arrival of generics will signal the beginning of a downtrend in the price of ED drugs, the process is likely to be gradual. The first generic, under FDA rules, usually gets 180 days of market exclusivity, meaning that Teva's generic formulation of sildenafil citrate will compete head-to-head with Pfizer's Viagra for roughly six months. During that period, the generic product will undoubtedly be offered at a lower price than Viagra but not so low that it fails to produce a handsome profit for its manufacturer.
Once Teva's generic loses exclusivity, the market will open to competition from other generics, and as a greater number of rival products jockey for a share of the same market, prices are certain to decline further. In fact, if prices fall sufficiently, the market itself may expand as men who earlier could not afford Viagra or other brand-name ED drugs decide to start buying the products once their prices become more affordable.
If you would like to stay abreast of the latest developments on the consumer health front, check out our blog.
We specialize in providing our over 1,000,000 customers with relevant product and condition information created by our professional editorial staff which includes our team of medical writers, medical practitioners, and health educators. eDrugStore.com Staff on Facebook