How Does an Online Consultation for Viagra Work?
This article will provide you with an overview of what getting an erectile dysfunction prescription online looks like, covering the following frequently asked questions:
First-Time Users: How Does it Work?
What Happens after I'm Approved?
What Can I Expect with My Shipment?
What if I'm a Returning Customer?
From food to finances to… erectile dysfunction (ED) consultation?
The Internet is a glorious tool at your disposal. You can order food to your doorstep, conduct banking transactions from your couch, and hold conference calls with colleagues across the globe. Now, you can even consult with a physician about getting Viagra for erectile dysfunction without ever having to step foot in a physician's office. The added benefits? You'll be afforded more privacy than going in-person and the process can be conveniently scheduled around your busy life.
First-Time Customers: How Does it Work?
Traditionally, if you were to go see your physician in-person for a consultation about erectile dysfunction, you could expect to get a physical exam. With online consultations, you will bypass this process. Instead, when you're getting an online consultation through our site, you'll complete a thorough medical questionnaire for the doctor to review.
Next, one of our contract licensed physicians will hold a consultation with you either via video call or audio, which can vary depending on your state of residence. However, don't be concerned. The consultation is protected under the Health Insurance Portability and Accountability Act (HIPAA), just like if you were having an in-person consultation with a physician. During this consultation, the physician will let you know if, based on your medical history, if you qualify for an erectile dysfunction medication like Viagra. And possibly the best part? We provide your consultation free of charge.
What Happens after I'm Approved?
Your job is done! If your physician believes you are eligible for an ED prescription, he will submit it through a U.S.-based pharmacy certified by Verified Internet Pharmacy Practice Sites (VIPPS). VIPPS, a program run by the National Association of Boards of Pharmacy (NABP), accredits websites that offer online pharmacy services, ensuring the pharmacies that we conduct business with are legitimate.
The pharmacy will process the physician's request and ship your ED medication straight to your door. Your prescription will be valid for 365 days, and you can re-order your medication multiple times throughout this year period.
What Can I Expect with My Shipment?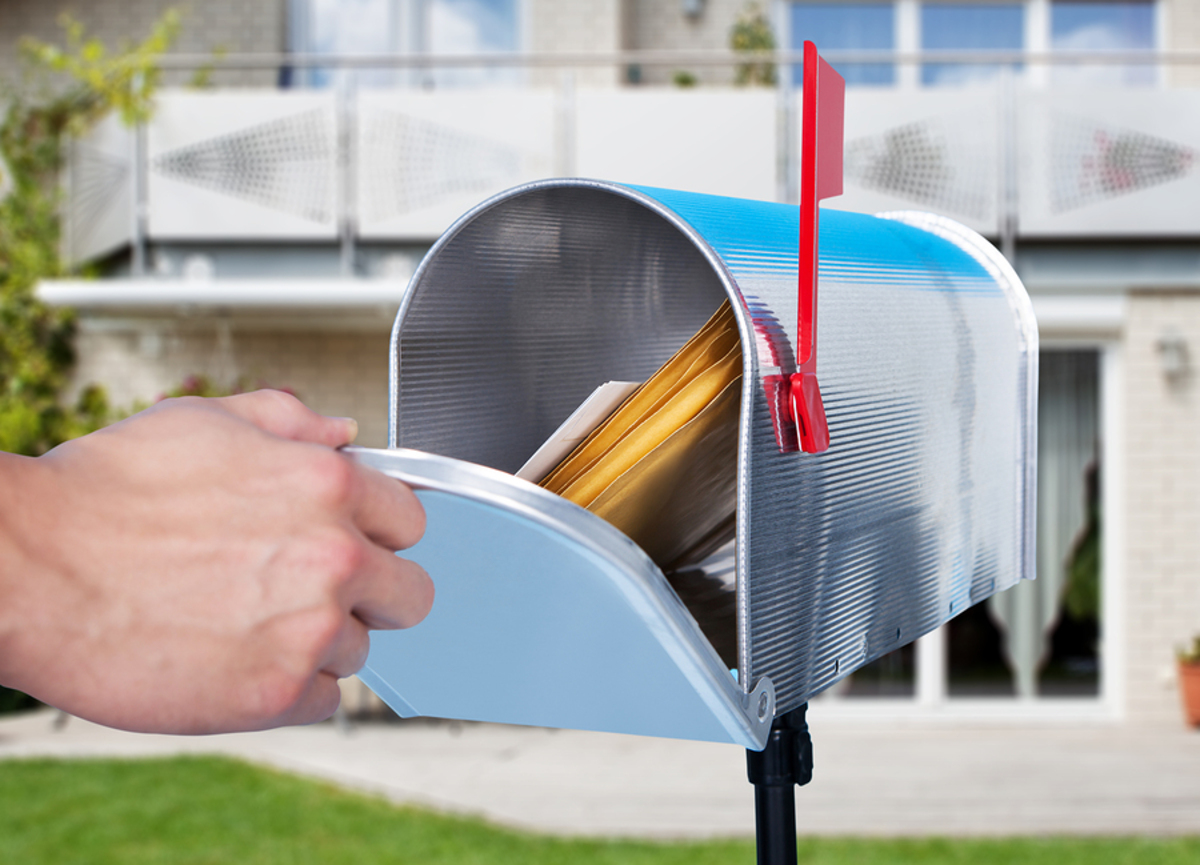 Your package will be processed by a licensed pharmacist. So, just like when you pick up a prescription from your local pharmacy, you will receive a copy of your prescription, your receipt, and information related to taking your medication safely, including information about dosage and general precautionary information. Should you have any questions, you can contact the pharmacist that filled your order. Their information will be included with the shipment for your peace of mind.
What if I'm a Returning Customer?
If you're a returning customer, welcome back! Since you've already had your medical questionnaire reviewed by one of our physicians and completed a consultation, you will not need to go through this process again, as long as your consultation occurred in the last year. However, if it's been more than a year since your last consultation with our physicians, you will need to conduct another video or audio consultation with a physician before we can refill your prescription.
You can also find this information on our website under the FAQs. If you're ready to get started with your order, visit our Erectile Dysfunction page.