French Mayor Promotes Viagra for Unusual Reason
There might be a new favorite kind of Les Bleus in France.
You've heard about Viagra and other prescription medications to treat erectile dysfunction (ED), promote sex among older couples, but what about… to keep a school open? That's what French mayor Jean Debouzy proposed in May 2019.
As the mayor of the quaint village, Montereau, which rests south of Paris, one could argue his proposal is altruistic. Currently, the entire population of Montereau could fit on two Boeing 747 planes and still have room to spare. While this sounds great for city traffic and lines at the grocery store, it does not bode as well for the town's school.
School children in the village account for only 30 of the 650-ish population, which is only slightly higher than the average number of students that make up a single American classroom (23.1 students). Faced with low pupil turnout due to declining childbirths, the mayor decided to take measures, namely a little blue pill, into his own hands.
By providing Viagra to Montereau's residents and those of a neighboring small town, La Cour-Marigny, between the ages of 18 to 40, the mayor hopes to save the town's school. The pills would also be available to people interested in moving to Montereau.
So, did citizens of Montereau come in droves (or perhaps in their case, small groups) to be the first in lines to receive the pills? Did Montereau just become the second most popular tourist destination outside of Paris? Not yet.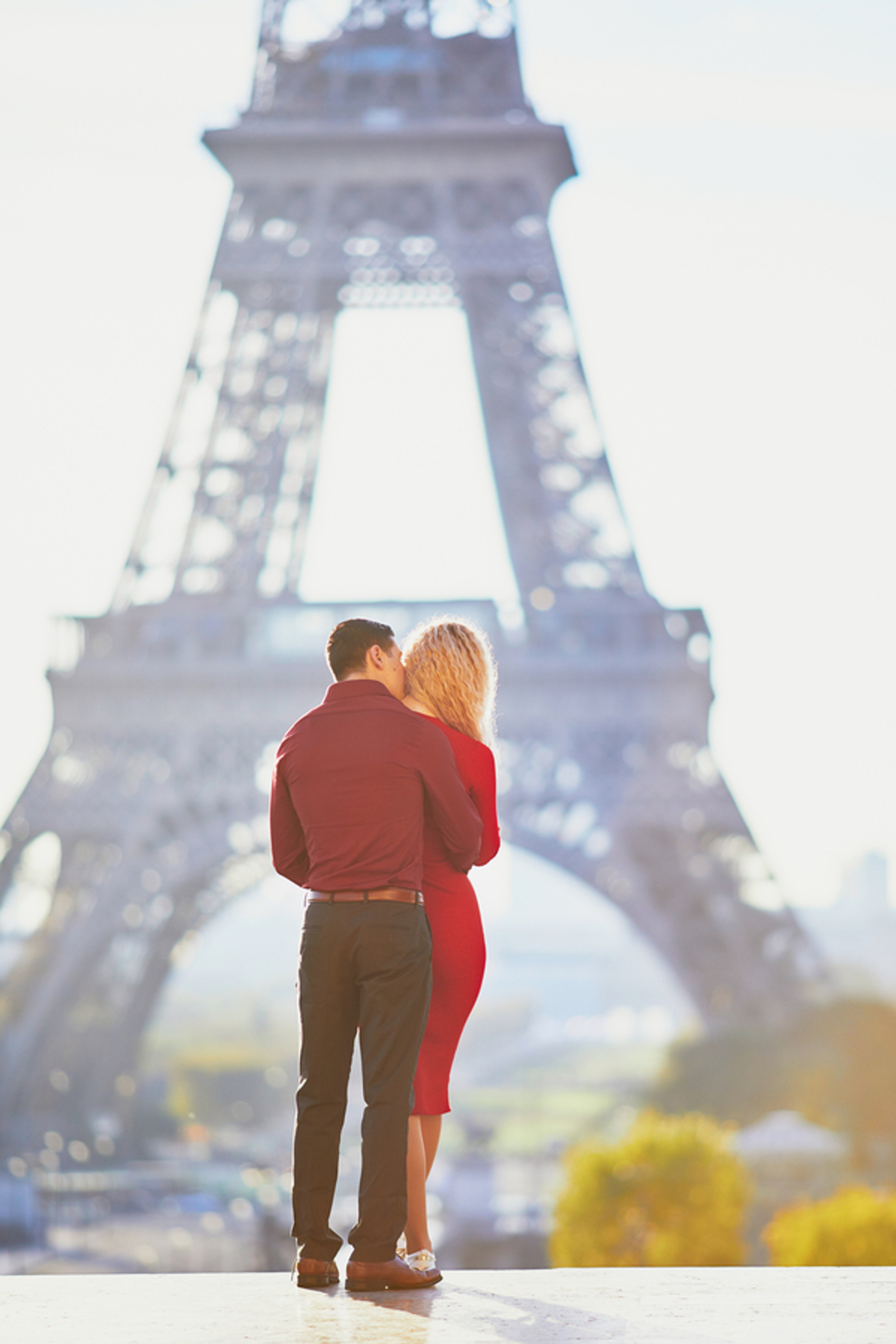 Mayor Debouzy isn't hoarding (at least to our knowledge) a stockpile of Viagra in his office. Rather, he wants to see how many citizens are interested in his proposal before calling in a bulk order of the little blue pill. If he gets past the hurdle of drumming up citizen interest, he still has to contend with a tiny issue that is French policy relating to ED medications.
Currently in France, ED medications like Viagra are only available to individuals who have a prescription from a doctor. Now, unless he also holds an MD or the equivalent in addition to his mayoral title, Debouzy will likely face legal pushback. Assuming he is knowledgeable about French policies, was Debouzy's decree simply a publicity stunt?
Whatever comes of Debouzy and his decree, he temporarily put Montereau on the map. He wouldn't be the first person, or the last, to equate Viagra with having more sex, and what's wrong with that?
Sex is great because it may:
Reduce stress
Improve your mood and your immune system
Help you sleep better
Be effective against some cancers while improving heart health
Improve intimate relationships and cognitive thinking skills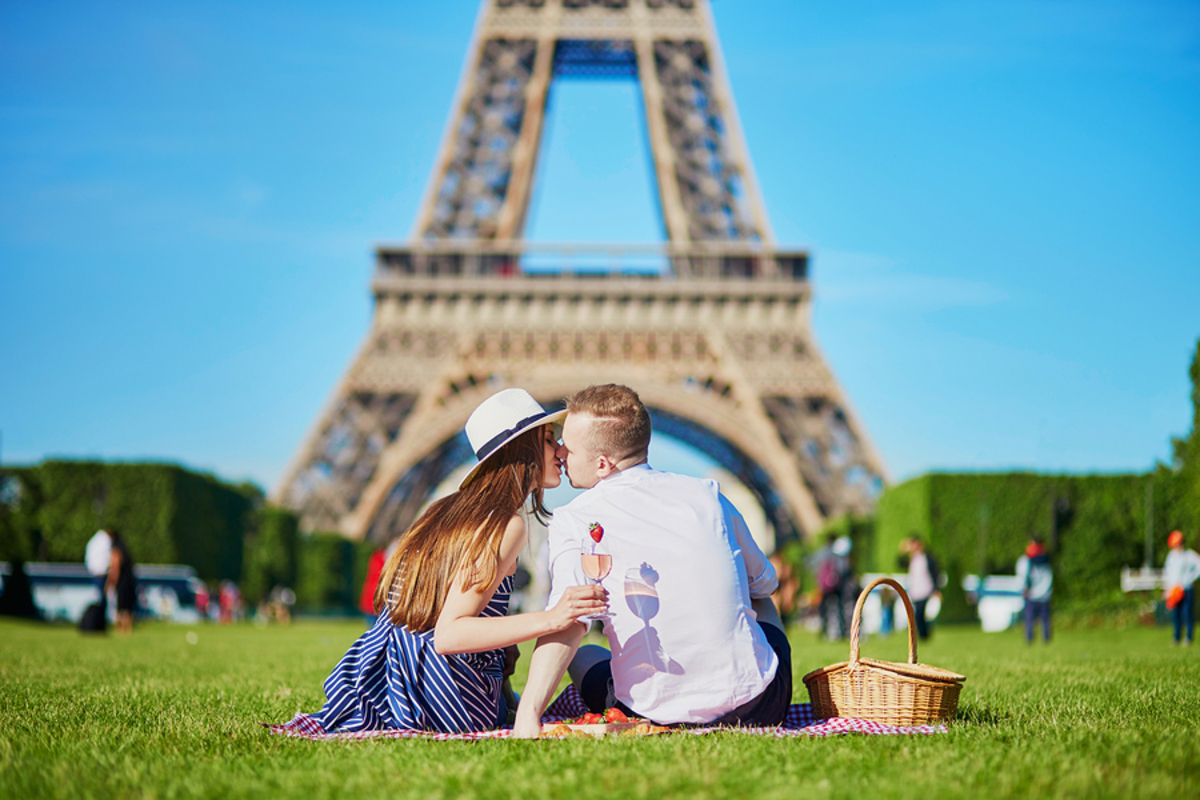 Maybe Mayor Debouzy is onto something. While it is unclear if he will become the most popular French leader of modern times (sorry Macron) or if he will also allow adults time off from work to get busy saving the town's school system, he's at least generated some favorable buzz for the quant town of Montereau. Here's hoping there are "hard" times ahead for Montereau.
If you're interested in learning about how to treat erectile dysfunction, eDrugstore invites you to visit our Erectile Dysfucntion page.