If you're going to take any prescription drugs, and particularly ones that aren't covered by insurance, it makes sense to price shop. Now that there are more generic versions of ED drugs available, these have become more affordable. Here are the latest prices for Viagra and its generic equivalent, Sildenafil. 
What the Table Shows
The accompanying table lists the prices of the recommended starting dose (RSD) for Viagra and Sildenafil, which is the generic equivalent of the drug. The RSD for Viagra is one 50 milligram tablet.
| Pharmacy Name | Viagra 50 mg | Sildenafil 50 mg |
| --- | --- | --- |
| CVS | $41.59 | $33.08 |
| Walgreens | $39.44 | $8.87 |
| Walmart | $37.23 | $26.65 |
| Rite Aid | $39.44 | $8.87 |
| Kroger | $35.22 | $29.77 |
As you can see, the cheapest dose is the generic Sildenafil available at either Walgreens or Rite Aid, which are two national chains that have merged into one. The lowest price for brand name Viagra 50 mg is available at Kroger pharmacies.
But the cost of ED drugs at these major pharmacies today won't necessarily be the same tomorrow. To be sure, these costs fluctuate, and a lower retail price isn't necessarily the best benefit.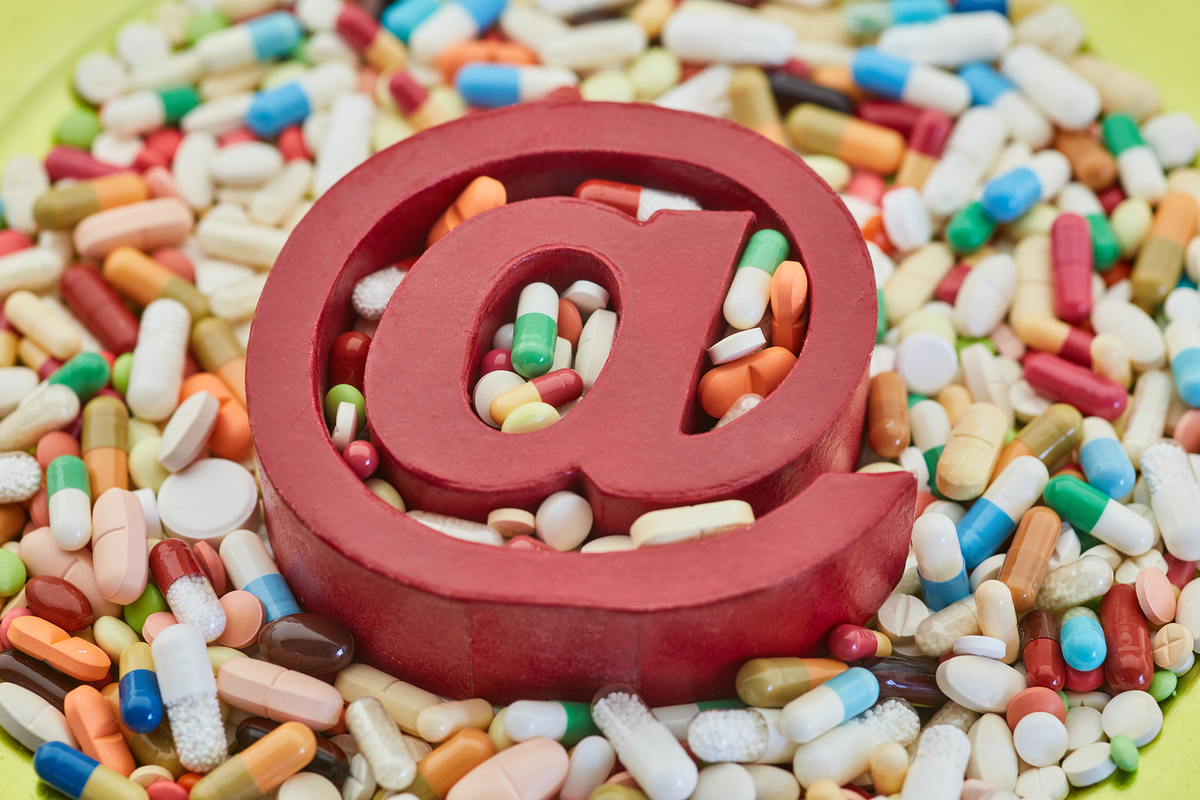 Why ED Drug Costs Keep Changing
Viagra was first introduced on the market by Pfizer in 1998, and interest in the drug has soared among Americans and people with ED worldwide. Unfortunately, several factors are keeping the prices of these drugs both high and fluctuating.
ED drugs aren't covered by health insurance, although they were briefly covered by Medicare, Medicaid, and private policies until 2005. While Pfizer still holds a patent for Viagra, it also controls the main generic equivalent of the drug and has some influence over other companies that sell generics. In fact, there's a good chance that price will creep even higher as the patent nears expiration in 2020.
Is Buying Viagra and Sildenafil Online a Better Deal?
Assuming you don't have a prescription for ED drugs yet, and sometimes if you already so, it might not always be a better deal to buy them at your local pharmacy. First, you may want to buy online for the sake of discretion and convenience. This is a benefit, but there's more.
Online providers like eDrugstore will often set you up with a complimentary online doctor's consultation, so you can skip the time-consuming and costly visit to your family physician to discuss ED. An then there's the benefit of pill-splitting.
If you find that a 50-mg dose works well for you, your online drugstore will allow you to purchase 100-mg pills and "split" them to get cost savings of as much as 50%. This is on top of any coupon codes you can use for the website, which are an additional bonus.
Many men dealing with ED have discovered that they can achieve both time and money savings by ordering their medication from eDrugstore.com. If you don't already have a doctor's prescription for ED drugs, eDrugstore can facilitate this through a complimentary online consultation with a licensed U.S. physician that will authorize the prescription if it is appropriate. Visit our Erectile Dysfunction Page to learn more about your options and to get started.
We specialize in providing our over 1,000,000 customers with relevant product and condition information created by our professional editorial staff which includes our team of medical writers, medical practitioners, and health educators. eDrugStore.com Staff on Facebook