Cialis and Viagra are both great options for treating erectile dysfunction, but that doesn't mean they should both be taken at the same time. In fact, taking these drugs together can put your health at risk. [Español]
Cialis and Viagra are so effective at treating the symptoms of erectile dysfunction, it's easy to get carried away and wonder if you'd get even more benefit by taking them together.
There are some big reasons why this is a bad idea. In this article, we'll share the dangers of taking Cialis and Viagra together, explaining why it isn't worth the risk. Instead, choose one or the other, or consult with one of our online doctors to see which one is best for you, then get it delivered to your door from eDrugstore.com.
All oral erectile dysfunction medications block an enzyme called phosphodiesterase-5 (PDE5), which increases blood flow to the penis and results in a harder, longer-lasting erection. To understand how this relates to taking Cialis and Viagra together, it helps to know the basics of how erections happen. We'll review that next.
Erection Mechanics 101
When men get sexually aroused, the nerves near the penis release nitric oxide—not to be confused with nitrous oxide, which is the blue bottled booster fuel you see in Fast and Furious-type action movies. Nitric oxide is a chemical signal that tells the cells in the blood vessels of the penis to make more of a substance called cyclic guanosine monophosphate, or cGMP. cGMP makes the blood vessels relax and open up so more blood flows into the penis to make it rigid.
When a guy isn't aroused anymore, PDE5 acts like a molecular clean-up crew by breaking down the cGMP, which lets blood flow out of the penis so it becomes flaccid again.
In men with ED, the initial arousal signal doesn't generate enough cGMP to make the penis fully hard and keep it that way long enough to have sex. By blocking PDE5, drugs like Viagra slow the breakdown of cGMP so enough of it accumulates to produce an erection.
Lost in the Crowd
Before we even touch on the possible health risks, you should know that taking Viagra and Cialis together isn't going to give the double-boost you think it will. We mention this first just in case safety issues aren't enough to deter you from trying!
Viagra and Cialis interfere with PDE5 because they're shaped like cGMP, one of the molecules that binds with PDE5. In fact, these drugs are even better at attaching to PDE5 than cGMP, and they compete against each other for the open binding sites on the enzyme. It's like a game of musical chairs if you were playing against an elephant. Once it's in place, Viagra won't budge, and every site taken up by Viagra or Cialis is one that can't bind to cGMP to break it down.
Since there aren't an unlimited number of sites, once they're all full, taking more Viagra isn't going to have any additional effect. There's no room, it's already too crowded!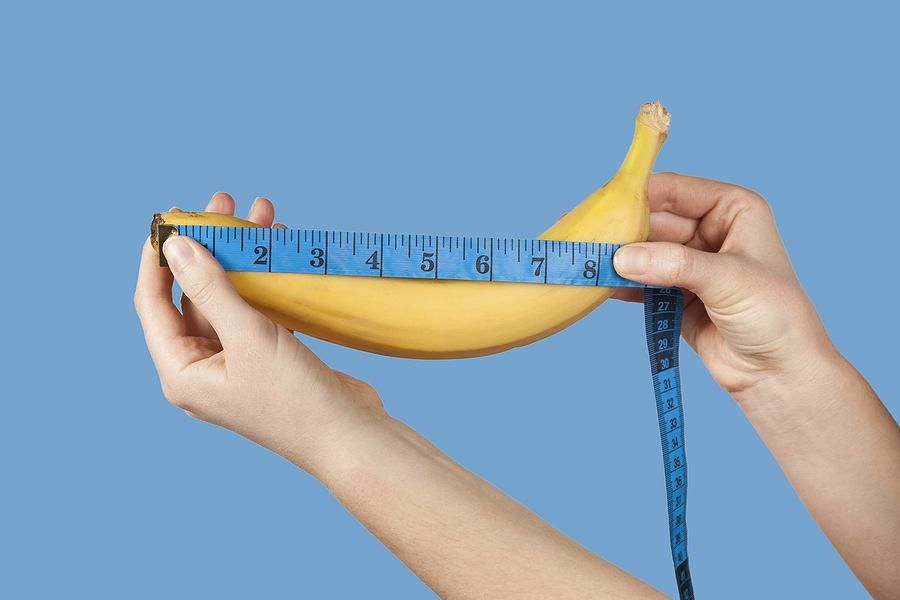 Because both drugs target the same enzyme, taking both together would be similar to taking an overdose of only one of them. Whether occupied by Viagra or Cialis, there's a point where all the enzyme molecules are saturated, and the extra drug gets carried around your body waiting to be broken down by the liver.
Harmless, Right?
Not quite. It turns out that PDE5 isn't only found in the penis, and it's just one of the many types of phosphodiesterases. This is where the health risk part comes into play.
Phosphodiesterases are a big family of enzymes that break down messenger chemicals like cGMP that are used all over the body to give instructions to nearby cells and tissues. Since PDE5i drugs are so similar to cGMP, they can bind to PDE5 found in locations besides the penis, like the retina, large intestine, and blood vessels.
Although ED drugs prefer binding to PDE5, they can also bind to other PDE types. The more excess Viagra in your system, the more likely it is to run into and attach to other PDE enzymes. This unintended activity is thought to be the cause of the most frequently reported side effects of ED drugs: headache, dizziness, temporary visual changes, muscle pain, and stomach upset.
Just like taking too much Viagra by itself, adding a normal dose of Cialis to a normal dose of Viagra increases your chances of side effects from too much of a good thing. This includes a greater risk of visual disturbances, headache, very low blood pressure, and an otherwise rare side effect called priapism, which is a painful erection that doesn't go away on its own, even when you aren't sexually stimulated.
You've heard the commercials telling you, "Contact your doctor immediately if you have an erection lasting longer than four hours," right? Well, they mention that separately from the rest of the side effects because priapism can be a medical emergency that needs swift treatment to prevent serious damage to the penis. After four hours, the blood trapped in the erect penis has barely any oxygen left, and unless drained out right away so new blood can enter, the cells in the erectile tissue will start to die.
If the idea of inadvertently crippling your penis doesn't make you think twice about taking Viagra and Cialis together, you're invited to read more about emergency treatment of priapism by clicking here. If you're the squeamish type though, just take our word for it: it's pretty horrible.
Some Practical Parting Advice If You Aren't Getting Results
While PDE5i drugs are very effective for erectile dysfunction, our bodies are all different and respond to drugs differently. Viagra may have one guy at full attention, but leave another guy hanging. If you're taking the max dose of your prescribed ED drug and still aren't experiencing the majestic erection you're looking for, it's probably time to open up a discussion with your doctor about trying a different ED drug.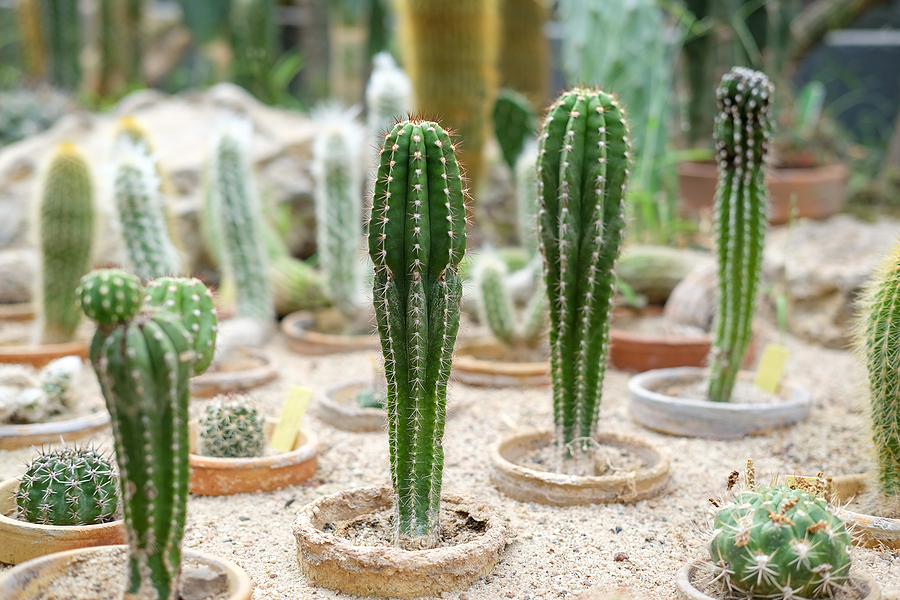 You can take them all for a test drive if your doctor approves, but just like with cars, you can only test drive one at a time. But Viagra can be safely effectively used in combination with ED drugs that work by a different mechanism of action, like Caverject or MUSE (Medicated Urethral System for Erections). For maximum effect, you can also combine any of the ED drugs with a vacuum penis pump like the Freespace.
Need a more detailed rundown of what you should do when Viagra isn't doing it for you? We've got an article for that.
More Access For More Men!
As a leading telemedicine provider and pharmacy, eDrugstore.com is on a mission to make it easier for men to get treatment for erectile dysfunction and other sexual health problems. We can help you start your journey towards better sex with less stress by connecting you with a doctor from our network of U.S. -licensed physicians for a free and confidential video consultation to discuss your symptoms. If appropriate, they can even write you a prescription for treatment. To make the process even more convenient, your script can be filled by our pharmacy and discreetly shipped to your door without you ever leaving the house.
We'll do the heavy lifting for you, so if you're looking for harder, long-lasting erections, it's never been easier to do something about it. Take that first step and click here to get started today.
Randall is a medical writer with years of experience in the healthcare and pharmaceutical industries. After earning his Doctor of Pharmacy degree from the Albany College of Pharmacy and Health Sciences, he worked as an infusion and specialty pharmacist, where he discovered his passion for making trustworthy healthcare information accessible to everyone.