Amazon is a retail juggernaut, but they've been lacking a solid toe-hold in the healthcare arena. Their recently launched prescription drug service, Amazon Pharmacy, is offering Levitra and vardenafil at lower prices, but the savings are mixed. eDrugstore.com, however, offers Levitra 20 milligrams for around $23 less than Amazon.
Amazon doesn't mess around when it comes to out-pricing the competition, and Amazon Pharmacy is no different. Their prices on erectile dysfunction drugs like Levitra and its generic, vardenafil, are generally lower than the industry average. That changed in May 2021, however, when its price actually rose above the industry average, before dropping as of September 2021.
A quick word on the numbers: Amazon Pharmacy drug price quotes can be difficult to sort through and compare, as the listed price isn't always for the same quantity. For instance, you might see Levitra 10 milligrams priced at $1576.70 for 30 tablets, but then the generic version, vardenafil 10 milligrams at $111.70 for 10 tablets.
To make things clearer, we'll be standardizing the data by calculating and reporting the price per tablet. This is simply dividing the price listed on Amazon by the listed quantity. Average price across the retail pharmacy sector is also listed for comparison. These figures are courtesy of eDrugstore.com, which conducts monthly pricing surveys of 17 major retail and online pharmacies.
Here's a table that summarizes the prices you can expect from Amazon Pharmacy for brand-name Levitra and generic vardenafil. Keep in mind that these are the cash prices without insurance; if you have prescription insurance coverage, your cost may be substantially lower if these drugs are included in your plan.
Drug
Strength
Price
Quantity
Price/Tablet
Average Retail Price/
Tablet
Levitra
10 mg
$720.30
30
$24.01
$26.69
Levitra
20 mg
$864.18
18
$48.01
$53.38
Vardenafil
10 mg
$51.60
10
$5.16
$9.89
Vardenafil
20 mg
$103.10
10
$10.31
$19.78
Levitra Prices at Amazon Pharmacy
At $24.01, Amazon's prices for 10 mg of Levitra are running about $2.68 below the industry average. It's the lowest that we track, but not by enough to make it an unbeatable deal. And continuing a trend with Amazon, the price for a 20 mg pill of Levitra is just shy of  twice the cost of a 10 mg pill, $48.01. This is about $5 less than the industry average. Overall these prices have held steady for months.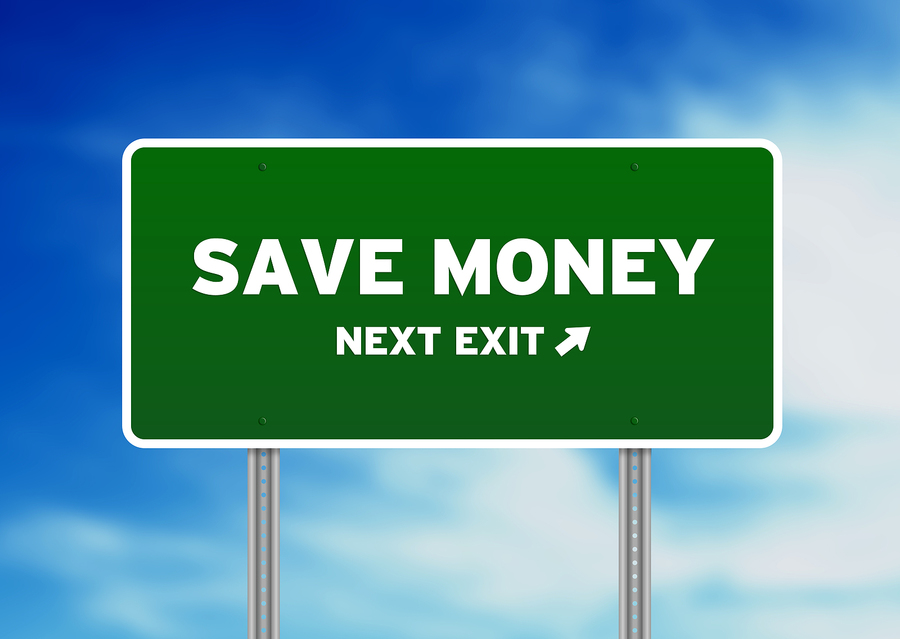 Vardenafil Prices at Amazon Pharmacy
If you're thinking that Amazon's prices for generic vardenafil will save you some money compared to the brand name, you're very much in the right, but not relative to the rest of the market. It appears in May, Amazon chose to let the market set prices instead of keeping them low to attract customers.
Vardenafil 10 milligrams
At $5.16, you can save nearly $4 off the industry average for 10 milligrams of generic vardenafil. That's mostly due to Amazon's price holding steady while the industry average has crept up.
Vardenafil 20 milligrams
Again, 20 mg of generic vardenafil is twice the price of a 10 mg pill, $10.31, well below the industry average of $20.93. And again, while this is the lowest price, it's good, not great, compared to others.
Always Shop Around
On a day-to-day basis, Amazon might be the best deal, at least in terms of dollars and cents. Yet Amazon is as vulnerable to supply chain issues and other concerns as other pharmacies, possibly more so, and the fact that, after a large gap, other pharmacies have rapidly been closing in on Amazon's prices make other concerns like privacy and telehealth access far more pressing.
Make ED a Thing of the Past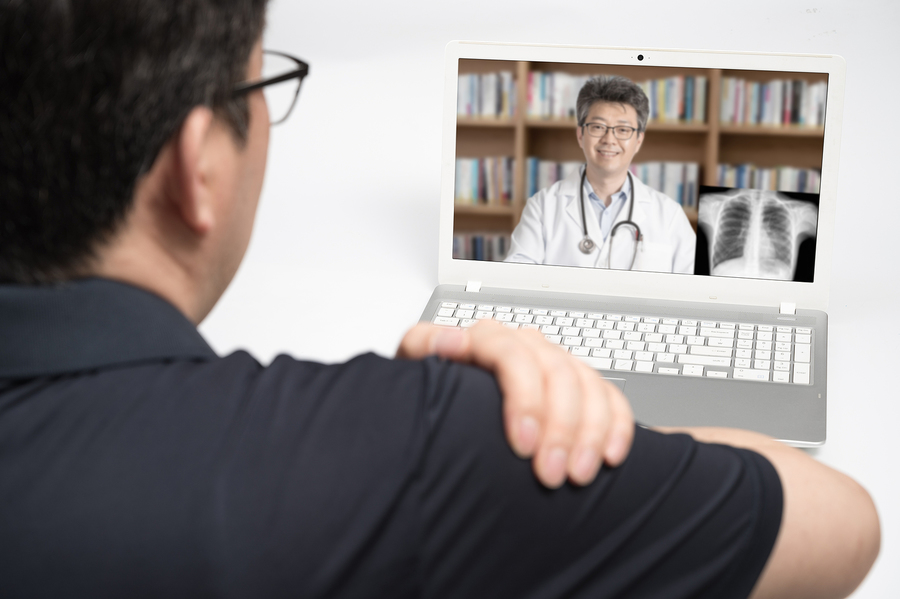 If you're experiencing the frustrating symptoms of erectile dysfunction, eDrugstore.com is your one-stop shop for affordable treatment. Not only can we connect you to a telehealth physician licensed in your state for a free, confidential consultation and prescription, we can ship your prescription right to your door for no extra charge.
Dan is a long-time freelance writer focusing on technology, science, health, and medicine, with a lifelong interest in physics, biology, and medicine. His work has taken a particular focus on scientific studies "beyond the headlines," reading the study to more closely examine the results.