The idea that men can no longer enjoy sex after prostate surgery or prostatectomies is a myth. There are several effective treatment options for men who have undergone prostate surgery. The most common medical treatment for sexual dysfunction after prostatectomy is sildenafil, the generic version of Viagra.
A January 2021 meta-analysis of 22 randomized clinical trials found that sildenafil is also the most effective treatment for post-prostatectomy erectile dysfunction, with pelvic floor training also showing promising results.
This article explores these and other effective treatment methods recommended to regain sexual function after prostate surgery.
The Research
The study mentioned above penile rehabilitation strategies after nerve-sparing radical prostatectomies aimed to identify the best therapies for sexual function after surgery. The two therapies that consistently demonstrated improved sexual function were sildenafil 100 milligrams and pelvic floor therapy. Specifically, regularly administered daily sildenafil 100 milligrams ) was shown to be more effective than on-demand phosphodiesterase-5 (PDE5) inhibitors (the typical dose schedule).
After rigorous evaluation of hundreds of randomized trials, the researchers of this review identified 22 studies with a total of 2,711 that met their eligibility criteria. Though this is a limited sample, the results show sildenafil 100 milligrams as the most effective therapy to restore sexual function after prostate surgery. Additional research with larger sample sizes is needed to confirm the same outcome for pelvic floor therapy.
Common Problems After Prostate Surgery
Approximately 1 in 7 men will be affected by prostate cancer in their lifetime. Prostate cancer is highly treatable, with one of the most common treatments being surgery. The surgical removal of part or all of the prostate is known as a prostatectomy.
Treating prostate cancer is essential, even though it can result in life-altering side effects. One of the highest risks associated with surgical procedures involving the prostate is nerve damage. A nerve-sparing radical prostatectomy may be performed to reduce risk of irreversible nerve damage.
Your risk of experiencing common problems after prostate surgery will vary, depending on the specific surgery performed.
A simple prostatectomy may result in:
Bleeding
Dry orgasm (climaxing without expelling semen)
Erectile dysfunction (ED)
Incontinence
Narrowing of the urethra
Urinary tract infection (UTI)
A radical prostatectomy may result in:
Bleeding
Erectile dysfunction (ED)
Formation of cysts containing lymph
Incontinence
Narrowing of the urethra
Urinary tract infection (UTI)
Some of the complications related to prostate surgery are only temporary, while others may be long-term. Although ED is the most common sexual dysfunction associated with surgery, other dysfunctions may also arise after surgery. You should always speak with your medical provider or care team to discuss your concerns regarding side effects.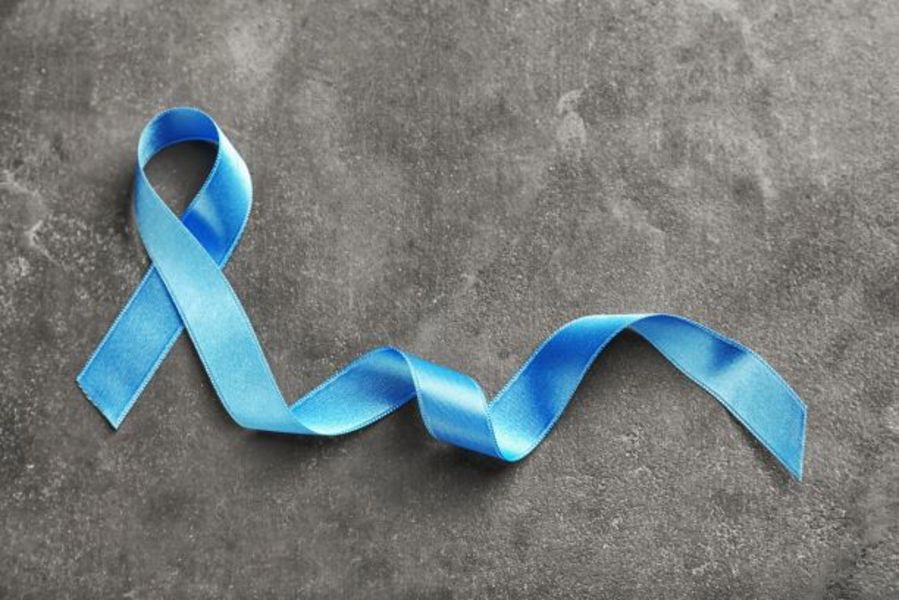 ED After Prostate Surgery
Erectile dysfunction (ED) is a common side effect of prostate surgery and specifically, prostatectomies. Nearly all men who undergo prostate surgery will experience ED for at least several months post-surgery. If your nerves remain intact after surgery, you are likely to see improved erectile function within one year after your surgery.
Those who undergo a nerve-sparing prostatectomy are 40 percent to 50 percent likely to regain their pre-treatment erectile function. Approximately 60 percent of men are likely to regain their pre-treatment erectile function within two years following surgery. The likelihood of regaining pre-treatment erectile function is dependent upon the surgery type and the nerves spared (or not) during surgery.
Erectile function is not likely to be restored naturally to pre-treatment function if there is not a marked improvement by two years into recovery. Men living with other chronic conditions, such as diabetes or high blood pressure, are more likely to experience impaired erectile function following surgery. You are more likely to regain function if you undergo medical treatment such as medication or pelvic floor therapy or a combination of both.
Common ED Therapies After Prostate Surgery
Doctors use a variety of medical treatments to restore erectile function after prostate surgery. These treatments include the use of oral medications, surgical implants, pelvic therapies, and lifestyle changes. Many of these treatments may also help to alleviate other sexual dysfunctions or unpleasant symptoms after prostate surgery (e.g., inability to orgasm, urinary tract problems).
The most commonly prescribed treatment for ED after prostate surgery is oral medication such as Viagra or its generic, sildenafil. Approximately 75 percent of men who undergo radiation therapy or nerve-sparing radical prostatectomies report improved erectile function after taking oral medications for ED. These medications are available by prescription only and cannot be taken with some prescription medications (e.g., certain heart disease medications).
Men who cannot take oral medications for ED or who experienced greater nerve damage during treatment may benefit from more advanced ED treatments. Alternative treatments include a vacuum penile pump, a surgical implant, or injection treatments (e.g., prostaglandin). Men may also benefit from specialized pelvic floor therapy and regular pelvic floor exercises to strengthen the pelvic floor after surgery.
A healthy lifestyle can also help to improve erectile function. If you are currently living with a chronic condition such as heart disease or a significant risk factor like obesity, you may benefit from a combination of lifestyle changes and medical treatment for ED. Your medical provider may recommend lifestyle modifications such as diet and exercise changes.
Whether you need medical intervention, lifestyle changes, or a combination of therapies, your medical provider can help you to determine the best treatment for your situation. Do not start any treatment for ED without speaking to your health professional to determine if it is safe for you to use.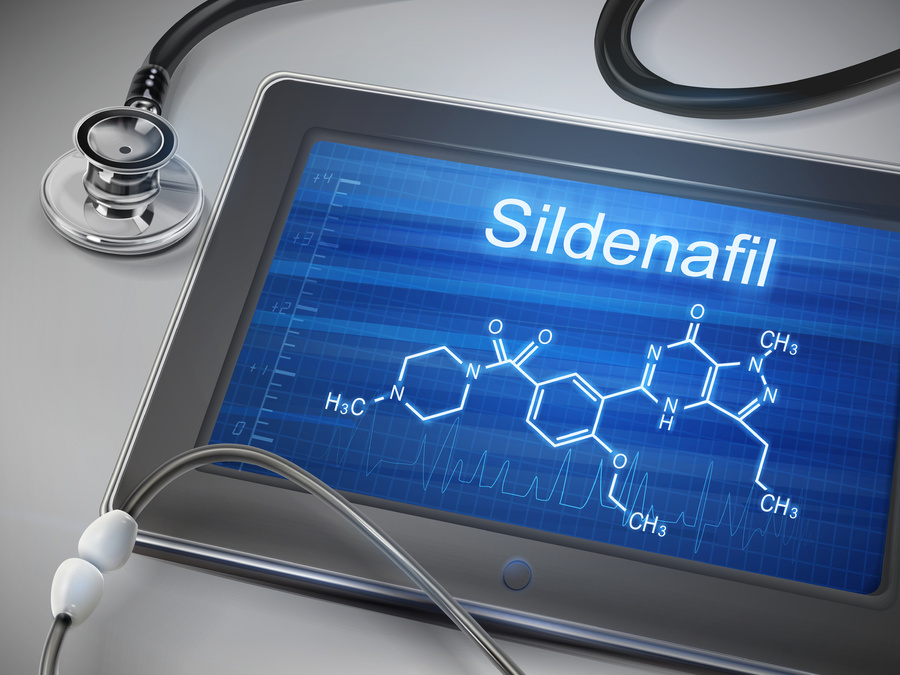 Find Help Online with eDrugstore.com
Research clearly shows that prescription lifestyle medication is an effective treatment option for ED after prostate surgery. Viagra (sildenafil) has specifically been evaluated for its use in treating ED after prostate surgery and demonstrated effective results at improving erectile function. ED drugs, like Viagra, have also been shown to improve urinary tract symptoms associated with prostate problems.
Safe and effective treatment options for ED are available online. You can choose from a variety of prescription lifestyle medications with our services at eDrugstore.com. Once you have found the treatment that is right for you, we will deliver it right to your front door. Speak to a medical provider and discuss your treatment options by visiting our erectile dysfunction page today.
Shelby is a public health professional with research and field experience in sexual and reproductive health. She holds a Master of Public Health (MPH) and is a Certified Health Education Specialist (CHES).