Being together is about many things, sex included.
Like any medication, before you take Cialis, you should be fully informed about what it is and what it does. Here's everything you need to know about Cialis, what it is, how to take it, and why.
What Is Cialis and How Does It Work?
Cialis is the brand name of the medication tadalafil. Clinically speaking, Cialis inhibits the enzyme phosphodiesterase type 5 (PDE5), although your doctor is more likely to call it a vasodilator for simplicity's sake. Cialis allows more blood flow to the smooth muscle tissues of the body, including the penis, making it easier to achieve and maintain an erection.
Is Cialis Similar To Viagra and Levitra?
While Viagra and Levitra have the same basic mechanism to increase blood flow to the penis, they're each different medications in some important ways, including how they interact with other drugs, dosage, and other medical concerns. For example, Cialis is generally available in dosages from 2.5 milligrams to 20 milligrams, depending on the specific patient, while Viagra dosages start at 25 milligrams and go up to 100 milligrams.
Another example is the inhibition of other enzymes. Viagra and Levitra both inhibit PDE6 and PDE1 to a greater extent than Cialis, which means that you may experience some side effects such as flushing or sensitivity to light to a greater extent.
Cialis also stays in the body much longer, up to 36 hours, depending on the dosage. We'll discuss that in more detail below, but suffice it to say, each drug is prescribed for a specific reason, so they shouldn't be treated as interchangeable. You also should not combine ED drugs.
Is There a Generic Version Of Cialis, and Is It Comparable?
As the patent for Cialis expired in 2017, tadalafil is sold as a generic drug and is generally similar to brand-name Cialis for most purposes. However, each drug is formulated a little differently, and a small percentage of users may notice differences between these formulations. You should discuss each formulation and your options with a doctor. In the broad sense, though, they're similar and have similar effects.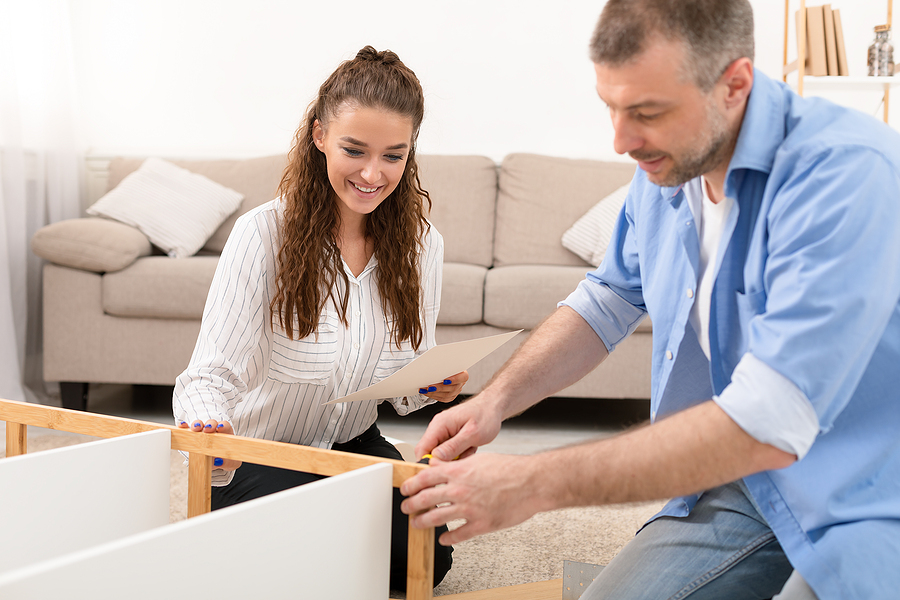 What Are The Potential Side Effects of Cialis?
Since smooth muscle is located all over your body, you may experience side effects like flushing, a runny nose, muscle or backache, headache, or indigestion depending on the dosage you use. Generally, these side effects are mild and resolve a few hours after onset. Back and muscle aches can occur 12 to 24 hours after taking Cialis and usually resolve within 48 hours.
If these symptoms last longer than the above time ranges, or you experience an erection for longer than four hours, contact a doctor immediately.
What Medications are Contraindicated for Cialis?
Contraindications, in plain language, are conditions that preclude a person from taking a particular drug. For example, you shouldn't take PDE5 inhibitors if you take any of the following:
Nitrates, including nitroglycerin, taken for heart disease
Calcium channel blockers
Alpha-blockers
Pulmonary hypertension medications
Protease inhibitors
Antifungal and antibacterial medication
As a good rule of thumb: If you're already taking heart medication, pulmonary hypertension medication, or drugs to reduce your prostate, you should speak to a doctor before taking any PDE5 inhibitor or vasodilator. You may be able to adjust your dosages, depending on the medication, to take these inhibitors.
As Cialis is processed by the liver, if you are taking any medications that might affect the liver or have liver concerns, discuss this with a doctor.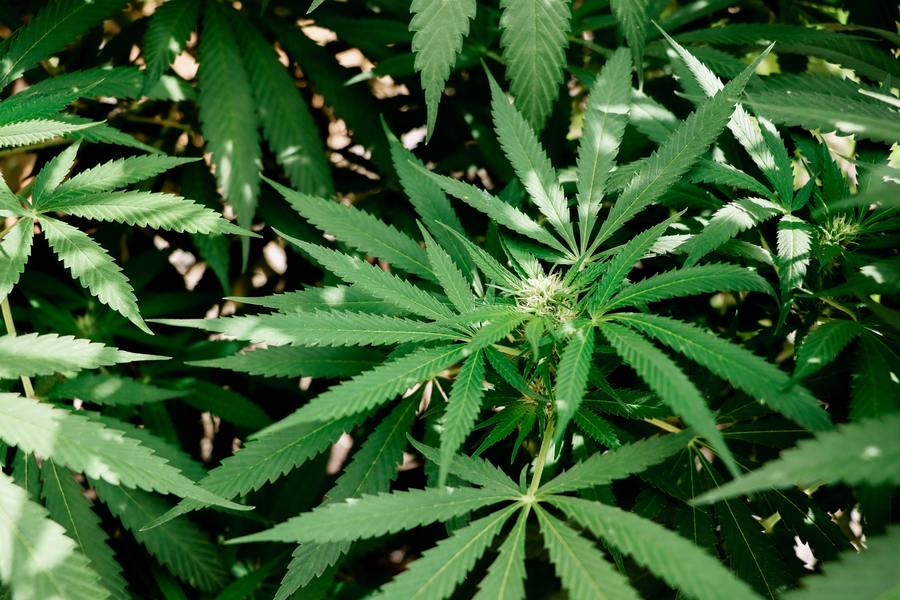 Can I Drink or Use Recreational Cannabis While Using Cialis?
A glass of wine or a beer is fine, but you shouldn't take Cialis if your weekly alcohol intake exceeds the recommended amount announced by health authorities in a given week.
Recreational cannabis has not been studied in detail. But as consuming cannabis can raise or lower your blood pressure, it's not recommended to combine it with PDE5 inhibitors. Marijuana smokers are also twice as likely to have erection difficulties than those who don't use it.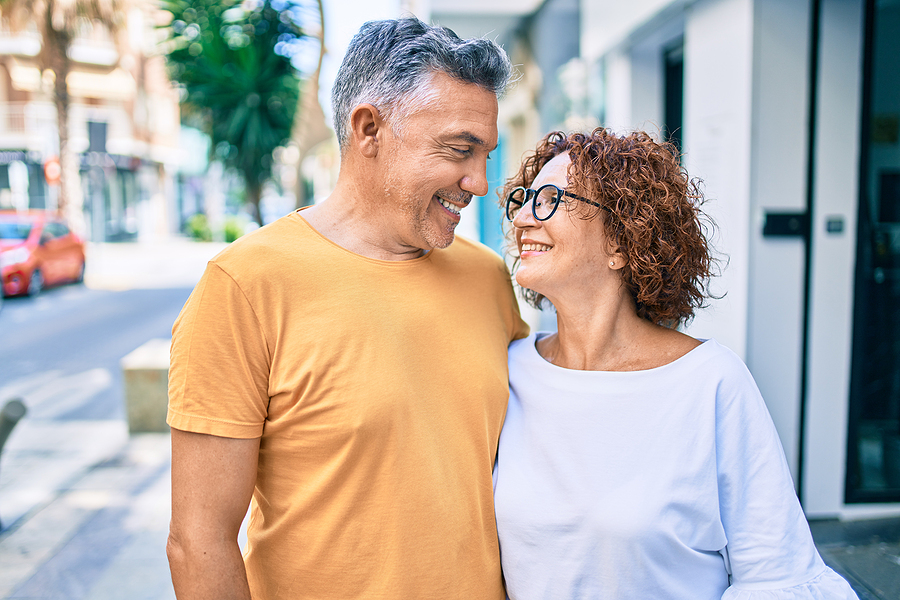 Does Cialis Cure Erectile Dysfunction?
Cialis treats erectile dysfunction, but that's not the same as curing it. Treatment mitigates the problem for a period of time, while curing means the problem is resolved completely. You treat a headache with aspirin. You cure it by removing what causes the headache in the first place, such as that car alarm down the street.
"Curing" is also a difficult question, as erectile dysfunction may be a symptom of a larger medical problem, such as cardiovascular disease, or may reflect an emotional health concern such as depression.
Generally speaking, a doctor will take a "multi-pronged" approach to erectile dysfunction, prescribing medication as treatment, longer-term lifestyle changes such as diet and an exercise regimen, as well as emotional health approaches. It's important that these changes are made even when Cialis is highly effective, as they're better for your long-term health, sexual and otherwise.
Is Cialis Used for Any Other Medical Purposes?
Cialis is also prescribed by doctors to treat benign prostatic hyperplasia (an enlarged prostate) as well as pulmonary hypertension (increased blood pressure in the arteries of the lungs). In fact, it's not uncommon for some patients to see these as the primary benefits and the treatment of ED issues as a welcome side effect of the medication.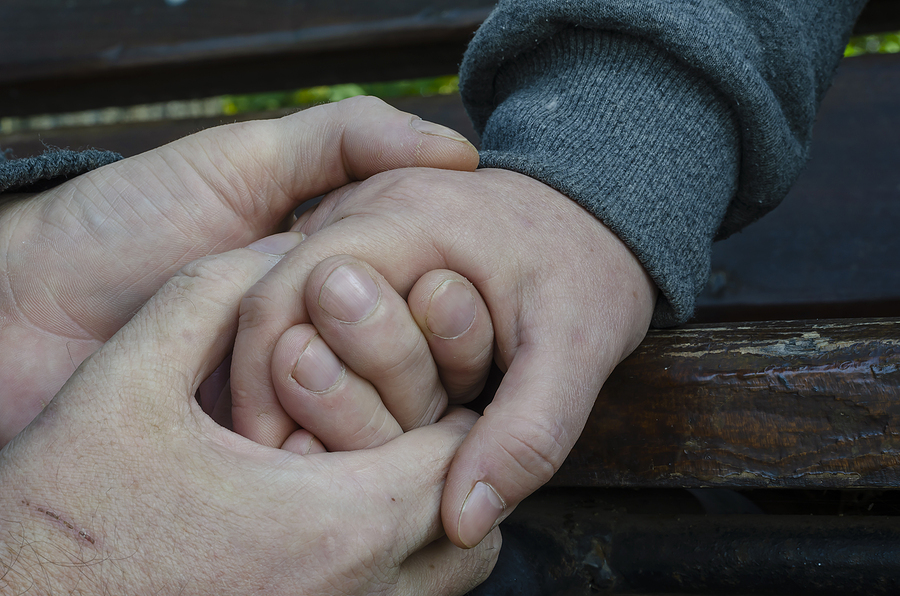 How Long Does Cialis Last?
Cialis has a much longer half-life in the body — 17-1/2 hours — than other drugs in its class. This is why it has the nickname the "weekend pill." That said, everyone's tolerance is different, and others may process it faster or slower, depending on their situation. There's also a daily dosage that can be taken to maintain Cialis in the system, although daily regimens are not for everyone.
What's the Best Time to Take Cialis?
Generally, Cialis should be taken 30 minutes before sex to ensure the drug is in your system and effective. Depending on your specific circumstances, you may find that it lasts longer. Remember that PDE5 inhibitors don't cause an erection without stimulation.
Where Should I Buy Cialis?
Erectile dysfunction is a deeply personal issue, and not everyone is comfortable filling a Cialis prescription at their local pharmacy. Since Cialis has been on the market for years and is a well-understood medication, you can buy it online for your convenience and privacy. We even offer telemedicine visits to get a prescription. Don't let erectile dysfunction control your life; being informed and taking action will help you choose the right medication and treatment options to protect your sexual health.
Dan is a long-time freelance writer focusing on technology, science, health, and medicine, with a lifelong interest in physics, biology, and medicine. His work has taken a particular focus on scientific studies "beyond the headlines," reading the study to more closely examine the results.