Walgreens currently offers competitive prices for Cialis and tadalafil prescriptions. Despite price per dose being traditionally higher online, you can save time and money by ordering these prescription medications through eDrugstore.com.
Cialis is the second most popular brand-name prescription medication for treating erectile dysfunction (ED). The generic equivalent, tadalafil, is also a popular and effective treatment marketed for ED. Both drugs work by relaxing muscles and increasing blood flow within the body, resulting in an erection.
The average price of 20 milligram Cialis is currently $72.36 among top retailers in the United States. The generic 20 milligram tadalafil is priced at $9.60 across retailers, the same as last month.
The nation's most popular retailers for prescription medication include Walgreens, CVS, and Walmart. These retailers offer some of the most competitive prices for Cialis and tadalafil in the United States. This article provides the most up-to-date pricing trends for Cialis and tadalafil at Walgreens and its competitors.
Read on to learn more about Cialis and tadalafil pricing trends in the United States.
How Walgreens Compares to Top Retailers
Walgreens offers competitive pricing for both Cialis and tadalafil when compared with other top retailers. Cialis 20 milligrams is currently available for $76.23 at Walgreens, which is higher than the national average. Tadalafil 20 milligrams is currently available for $18.59, which is significantly higher than the current national average.
CVS prices Cialis similarly to Walgreens at $75.36. They also currently offer tadalafil at the price of $18.32, which is higher than the national average.
Walmart currently markets tadalafil at lower prices than the national average. Walmart currently offers Cialis for $73.64. They also offer a low price for tadalafil at $2.19.
Price Trends in 2020 and 2021
The following trends were extracted from pricing data on branded and generic ED drugs collected from 15 retail chain pharmacies and three online medical facilitators, including eDrugstore.com.
The average price of Cialis remained stable throughout 2021. As demonstrated in the previous chart, Cialis was priced at $74.74 in January and is now averaging just slightly less at $72.36. The average price of tadalafil had decreased since January 2020. Tadalafil entered 2021 at an average price of $15.05 and is currently priced at $9.60.
The prices for Cialis have been stable at Walgreens since January 2021. Tadalafil began 2021 at $13.39, then went up considerably in February, to $21.84. It has since dropped to $9.60.
Consider Ordering Online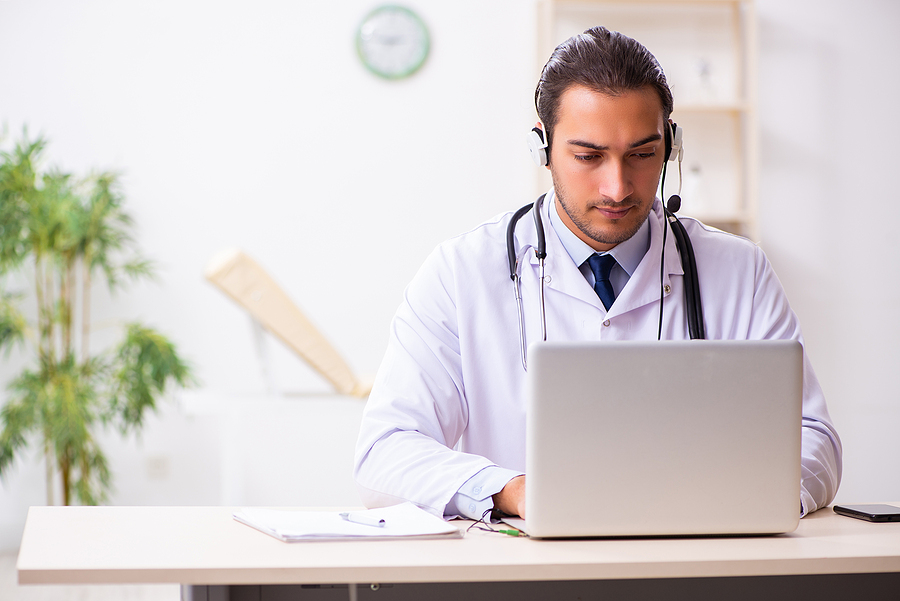 You can save both time and money by ordering Cialis or tadalafil online, even though the cost per dose tends to rise when using online retailers. When ordering through eDrugstore, you have the option to see a licensed U.S. physician online. Those who already have a prescription can simply fax or email their prescription to eDrugstore.com when placing an order for Cialis or tadalafil.
You can now leave the retail lines behind, skip the time-intensive office visit, and complete your consultation online. Sit back and review your options from the comfort of your own home by ordering through eDrugstore.com.
More Than Just a Prescription
When you order through eDrugstore, you will receive more than just a prescription. Orders are shipped to customers quickly and discreetly, with delivery options for home, work, or any other convenient location. Customers can take advantage of free shipping, with Next Day and 2nd Day shipping options available at checkout. Your initial order comes with a free pill splitter so your medication lasts longer.
eDrugstore has provided consumers with effective and convenient prescriptions since the late 1990s. We give consumers full access to current pricing trends, healthcare research, and erectile dysfunction resources online. You can choose from a variety of both brand-name and generic prescriptions to meet your needs.
Learn more about ordering safe and effective drugs like Cialis and tadalafil by visiting the eDrugstore erectile dysfunction page today.
Cheryl Baer is a freelance writer with a decade of experience writing about a variety of topics. Her love of learning and research and her interest in many different subjects helps her write on multiple topics and provide a variety of perspectives.