At the beginning of 2022, Costco's price for 10 milligrams of Cialis rose slightly in comparison with other major retailers. In April 2022, the price of Cialis held steady at $34.84, below the national average of $35.97. Tadalafil, the generic version of the drug, remains unavailable from Costco. 
Whether you are looking for generic or brand-name medications, ordering online from eDrugstore can get you a lot of value for your money in terms of convenience, efficiency, and reliability and save you the hassle of going to Costco only to find your generic medication isn't available.
Costco's Prices Are Currently Lower Than Average
The cost for a 20 milligram pill of Cialis at Costco remains at $69.68, similar to previous months. This comes out to $34.84 per 10 milligram dose. Ten milligrams is the usual starting dose for Cialis, and many frugal customers purchase 20 milligram pills and split them to get two doses per pill.
Costco now comes in just under the average point for Cialis. The current average price per 20 milligram pill of Cialis across major pharmacies is $71.93. Costco's April 2022 price of $69.68 is just under the national average. Costco has held 20 milligrams of Cialis at this price for many months. 
In general, the Costco price of Cialis remains right below the national average. While the price of Cialis at Costco is not always the lowest available, it is remarkably consistent compared to other major pharmacies.
Tadalafil May Not Be Available at Costco
We do not have any Costco price data for tadalafil, the generic version of Cialis. You can check with your local Costco, but the lack of available price data on their website indicates that the generic tadalafil may not be available at Costco.
This is a major downside to Costco, since the cost for generic tadalafil is typically much lower than that for brand-name Cialis. For example, in April 2022, the average cost for 20 milligrams of Cialis is $71.93. 
The average cost for 20 milligrams of tadalafil nationwide is $9.61. This is consistent with general trends between generic and brand-name medications.
Consider Ordering Online
Ordering your medication online comes with many benefits. At eDrugstore, 20 milligrams of Cialis is $80.55, and 20 milligrams of tadalafil is $33.08. For Cialis, your cost per pill will be higher than Costco, but we offer generic tadalafil to save you money. Additionally, ordering online comes with other benefits that give you better value for your money.
Benefits to Ordering Online with eDrugstore
The benefits of shopping with eDrugstore for your medication cannot be quantified in terms of money alone. eDrugstore offers additional value to men seeking convenience and discretion. What's more, if you already have a prescription from your doctor, eDrugstore can process your order electronically, which saves a lot of the time and bother associated with brick-and-mortar pharmacies.
Additionally, if you don't yet have a prescription, you can get one through eDrugstore, which is generally not possible with a traditional pharmacy. This is especially important for sexual-health medications like Cialis and tadalafil. Embarrassment about talking to a doctor about a sexual problem can be a barrier for some men to getting the medication they need.
With eDrugstore, you can get your prescription through a free online consultation with a U.S.-licensed physician, who will evaluate your condition and prescribe a medication appropriate for you. Start by browsing our medication guide. Getting a prescription with eDrugstore both easy and discreet, and shipping is always free.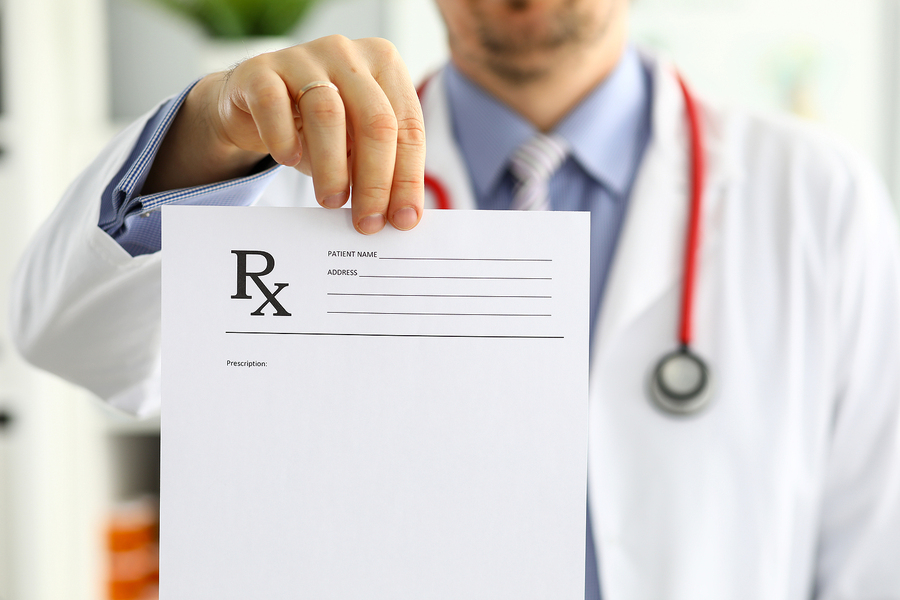 eDrugstore Offers Free Shipping
The discretion and convenience of eDrugstore does not stop after you get your prescription. Once your order is placed, we'll ship it discreetly and quickly to your home, all for no additional cost. We'll even throw in a free pill splitter if it is your first time ordering from us.
eDrugstore offers a variety of medications, not just Cialis or tadalafil. To learn more about what we can offer you, visit our erectile dysfunction page.
Dan is a long-time freelance writer focusing on technology, science, health, and medicine, with a lifelong interest in physics, biology, and medicine. His work has taken a particular focus on scientific studies "beyond the headlines," reading the study to more closely examine the results.