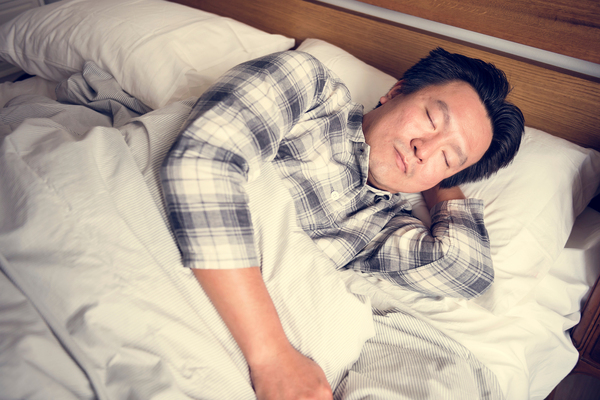 Nobody seems to function very well after a lousy night's sleep.
Every task seems a bit more daunting than it might have been if one's sleep quality had been good.
So it should come as little surprise that researchers are finding an association between poor sleep quality and an increased risk of erectile dysfunction.
One of the most recent studies to point to a link between sleep quality and erectile function was conducted by a team of researchers affiliated with Baylor College of Medicine in Houston. They published their findings in the  April 2018 issue of "The Journal of Urology."
Study Covers 377 Men
Study participants included 377 men who had sought treatment at a single academic men's health clinic between July 2017 and November 2017. These men had a mean age of 46.1 years and a mean body mass index of 30.0. Study participants were quizzed about other underlying illnesses (including depression), shift work status, smoking, depression, and daily use of caffeine and sleep medication.
Researchers assessed sleep quality and hygiene from the results of three questionnaires filled out by study participants. Those questionnaires were the Pittsburgh Sleep Quality Index, Sleep Hygiene Index, and STOP-BANG, the last of which screens for sleep apnea. Participants also filled out the International Index of Erectile Function questionnaire to assess the extent, if any, of their problems with erectile dysfunction.
Researchers concluded that poor sleep was linked to a significant increase in the incidence of erection problems, while improved sleep hygiene was associated with a better erectile function. Here are a few tips:
Keep a regular sleep schedule.
Get the room temperature right.
Avoid or cut short afternoon naps.
Read a book.
Avoid social media.
Follow our blog if you'd like to stay abreast of the latest developments on the consumer health front, particularly news related to sexual health and function.