Highlights:
Almost 20,000 people per year will experience a spinal cord injury.
In men, spinal cord injuries can lead to bladder incontinence, loss of sensation, and erectile dysfunction (ED). 
The most effective treatment options for ED in men with spinal cord injuries are PDE5 inhibitor medications like Viagra or Cialis.
Talk to your doctor (or one of ours) about how to obtain medications to treat ED. 
Spinal cord injury (SCI) affects nearly 20,000 people in the United States every year. Depending on the type of injury, you may have damage to your nerves, ligaments, or discs in your spinal column. Because nerves run from your spinal column throughout your whole body, you might lose your ability to control your actions or feel sensation.
In particular, lower spinal cord injuries come with complications like loss of bladder control, loss of skin sensation, and changes to sexual health and sexual performance.
Because the spine plays an important role in the erection process, many men with spinal cord injuries will experience erectile dysfunction (ED). This article looks at sex after a spinal cord injury and the research on treatment options available for men with spinal cord injuries that cause ED.
Sex After a Spinal Cord Injury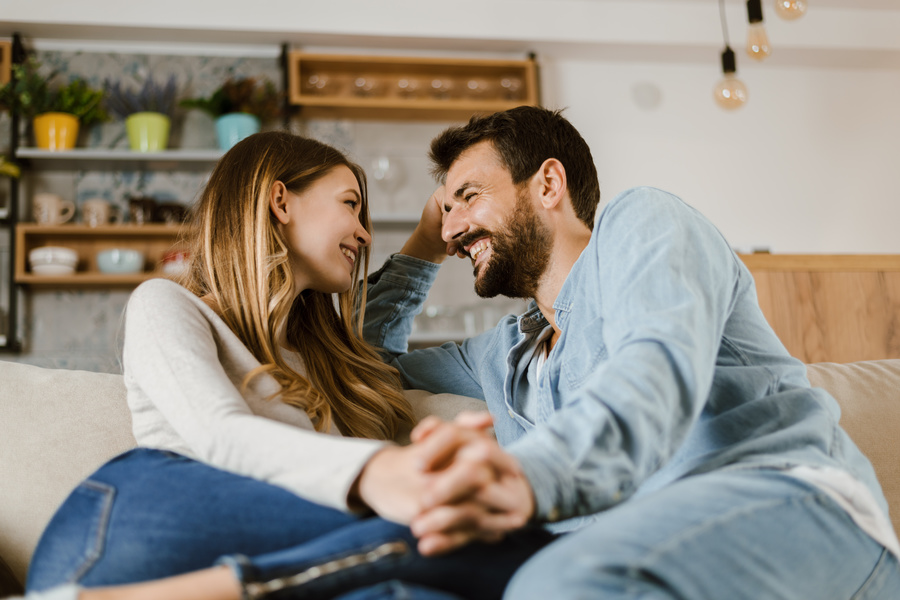 According to the Rehabilitation Institute of Chicago, "A spinal cord injury is a life-changing event. It can affect the ability to function in many ways, including sexuality and intimacy. The way you feel about sex and the ability to have sex is very important but is different for every person. It also holds different levels of importance to people at various times in their lives."
The extent to which sexual functioning is affected by spinal cord injury depends on the level of injury and whether the injury is complete or incomplete. Generally, the more incomplete the injury, the less change in function.
For men, the main physical changes are in sensation, getting erections hard enough for sex, and ejaculating (producing sperm). Emotionally, you have to redefine what intimacy means to you and your partner. For some people, this leads to an inactive sex life.
Doctors suggest talking with your partner about sex. Talk about ideas, what works, and what doesn't. It is a time for complete honesty, doctors say. Only through communication can there be a solution that works for both partners.
If you'd like to learn more about maintaining sexual intimacy after an SCI, watch the following video from Einstein Health.
Erectile Function Matters
Your sex life is more than just successfully having an erection firm enough for sex. The health of your sex life also depends on your connection with your partner and how you feel about your sexual performance.
One research team found that several factors predict having an active sex life in men with spinal cord injuries. These include:
Age
Length of time living with a spinal cord injury
Severity of the spinal cord injury
Level of bladder control
Having a partner
Good erectile functioning
However, erectile function is an important part of the puzzle. One study, published in Sexual Medicine in 2017, found that the only thing that predicted if men with spinal cord injuries were satisfied with their sex lives was their erectile function — all the more reason to explore medication options to treat ED.
The level of injury often dictates the level of sexual activity. But research is discovering that ED medications can help in many cases.
Available Treatment Options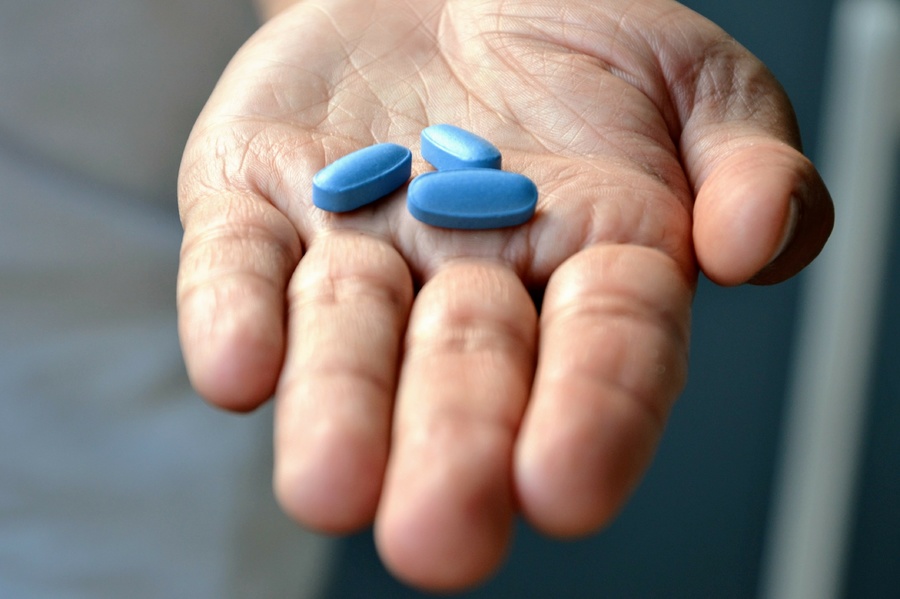 Fortunately, there are treatment options available for men with spinal cord injuries who want to improve their sex lives. If erectile dysfunction is a concern, medications known as phosphodiesterase 5-inhibitors (PDE5 inhibitors) like Viagra are effective in treating ED. In fact, treatment is usually the same for erectile dysfunction for men with spinal cord injury and those without.
Other treatment options for ED could include:
Penile implants
Vacuum devices
Penile injections
What Does the Research Say?
2007 European Study 
According to one study, conducted in several European countries, tadalafil (Cialis) was found safe and effective for use by men with SCI.
The European study involved 197 patients and tracked their progress over the course of 12 weeks. On average, the men were about 38 years old. Some men received tadalafil while others received a placebo.
Men taking Cialis were almost 70% more successful in having improved erections compared to those on the placebo. They also had higher rates of successful penetration attempts (75% compared to 41%). The most common side effects were headache and urinary tract infection.  (Note that the study was published in Archives of Neurology and funded by Lilly, the maker of Cialis.)
2020 Study Confirms 
In a 2020 systematic review, the findings from the Lilly European study hold true. Men with spinal cord injuries responded well to phosphodiesterase 5-inhibitors (aka PDE5 inhibitors) like Cialis and Viagra. In fact, men with spinal cord injuries preferred PDE5 inhibitors over treatments like prostheses and vacuum devices.
Almost 50 studies were included in this systematic review. The authors concluded, "The best treatment options for erectile dysfunction in spinal cord injury patients emerged to be phosphodiesterase 5-inhibitors and intracavernous drug injection."
Let's Recap
If you're living with a spinal cord injury and changes to your sexual performance, help is available. Consider reaching out to a medical professional about your options. This can be a sensitive and stigmatized issue. Thankfully, there are online resources available so you never have to set foot in a doctor's office if you don't want to.
For More Information
If you want to learn more about sex after spinal cord injuries, we strongly recommend visiting Sexuality After SCI.  This site offers a treasure trove of positive information (Yes, You Can!) in video form for both men and women about all aspects of sexuality following SCI.
Topics include adaptive devices, dating after SCI, and debunking the myths of sex after SCI. (Note that some videos carry a warning of sexually explicit content.) The site also offers an excellent resource page for further exploration.
How eDrugstore Can Help
eDrugstore.com makes it easy for men to talk to healthcare professionals and to get erectile dysfunction medications like Cialis or Viagra. Take advantage of our free online consultation to order medications at the click of a button or by calling 1-800-467-5146. Virtual health visits and shipping are always free.
Kwynn holds a Master of Public Health and is currently pursuing a PhD in Social Work. Her research examines the intersections of health, technology, and gender-based violence.