Many men, seeking to increase their sexual pleasure and that of their partners, seek out male-enhancement and penis-enlarging products. For men who follow this path, however, it is increasingly important to only purchase products from legitimate sources. The Federal Drug Administration of the United States (F.D.A.) just released a warning cautioning men to buy male-enhancement products from established and professional pharmacies such as eDrugstore.com.
According to the F.D.A., men should not purchase male-enhancement or erectile dysfunction medication from sites like eBay or Amazon.
What Are Male-Enhancement Products?
Because the idea of a pill that will increase penis size is so appealing, men are bombarded with advertisements for pills and dietary supplements that claim to increase the size of the penis. As experts caution, however, marketers of these products rely on manipulated data and unrealistic before-and-after photos that don't really prove anything. Products that are marketed as "dietary supplements" don't need to pass the safety and effectiveness tests of the F.D.A.
Indeed, there is no evidence that any non-surgical penis-enlargement treatment is safe and effective. Treatments such as erectile dysfunction (ED) medication and vacuum pumps are safely and effectively used to treat ED and can make the penis appear larger (and increase sexual pleasure) because it is more erect, but there are no supplements or pills that can actually make the penis larger.
In fact, doctors caution that the great majority of the products that men see advertised (pills, weights, exercises, and supplements) are simply ineffective and can actually damage the penis.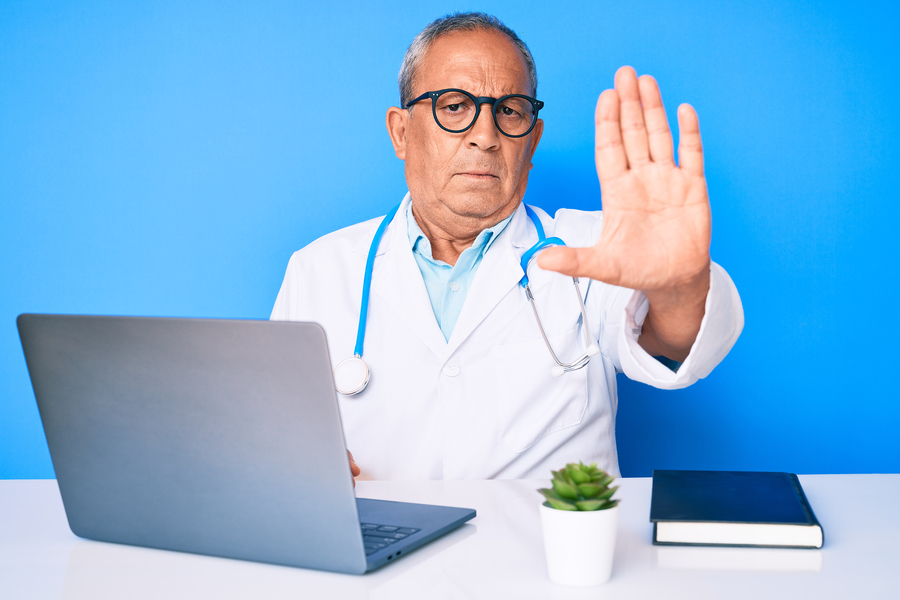 The F.D.A. Specifically Warns Against Products Bought on eBay and Amazon
In December 2020, the F.D.A. issued a serious health fraud warning about a trend of unreliable and dangerous male-enhancement products being sold on such internet sites as eBay and Amazon.
In their warning, the F.D.A. identified a dangerous trend in products being sold as "dietary supplements" for male enhancement. The products tested by the F.D.A. often contained hidden active ingredients that could be harmful to men. Often, the pills identified as "supplements" contained varying quantities of prescription medication, controlled substances, or even untested and unstudied chemicals.
It is essential that men remember that taking unknown and/or untested substances can cause damage, injury, or even death. Hidden ingredients represent a real danger to men ordering untested and unregulated medication online.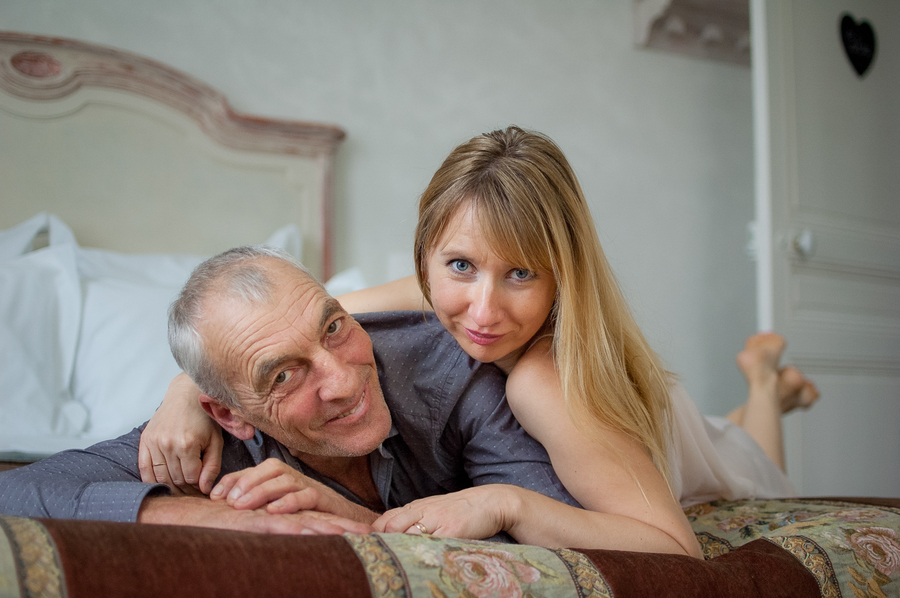 How Can Men Find Safe and Effective Erectile Dysfunction Products Online?
The F.D.A. warnings do not mean that it is unsafe to order erectile dysfunction medications online. What it does mean is that men must take care to order their medications under the supervision of U.S.-licensed doctors and pharmacists such as those at eDrugstore.com. For decades, eDrugstore.com has prided itself on working only with physicians and pharmacies licensed in the U.S.A. and only promoting and selling F.D.A.-approved medications. You can trust products ordered from eDrugstore.com.
Since 1998, eDrugstore.com has built a record of reliability, discretion, great customer service, and high B.B.B. ratings. If you are a man seeking to improve your erectile and sexual health, visit eDrugstore.com today!
Elizabeth Nichols is an experienced and flexible author with extensive experience in both popular media and academic publishing. She specializes in health, medical and travel writing.